Girl's Day shares unpublished jacket photos from their 2nd studio album "LOVE"
On August 15th, Girl's Day shared new and previously unpublished jacket photos from their recent 2nd studio album LOVE with their fans.
The jacket photos share the graceful and casual side of the girl group with one set of photos capturing the girls in beautiful white outfits outdoors while another follows them down the street and at a playground where they pose with an adorable girl.
As these cuts are specially released to their fans, the tag Dai5y (their fans) is included in the photos.
Girl's Day returned with their hit title track "Ring My Bell" this summer which they completed promotions for just a few weeks following their album's release at the end of June.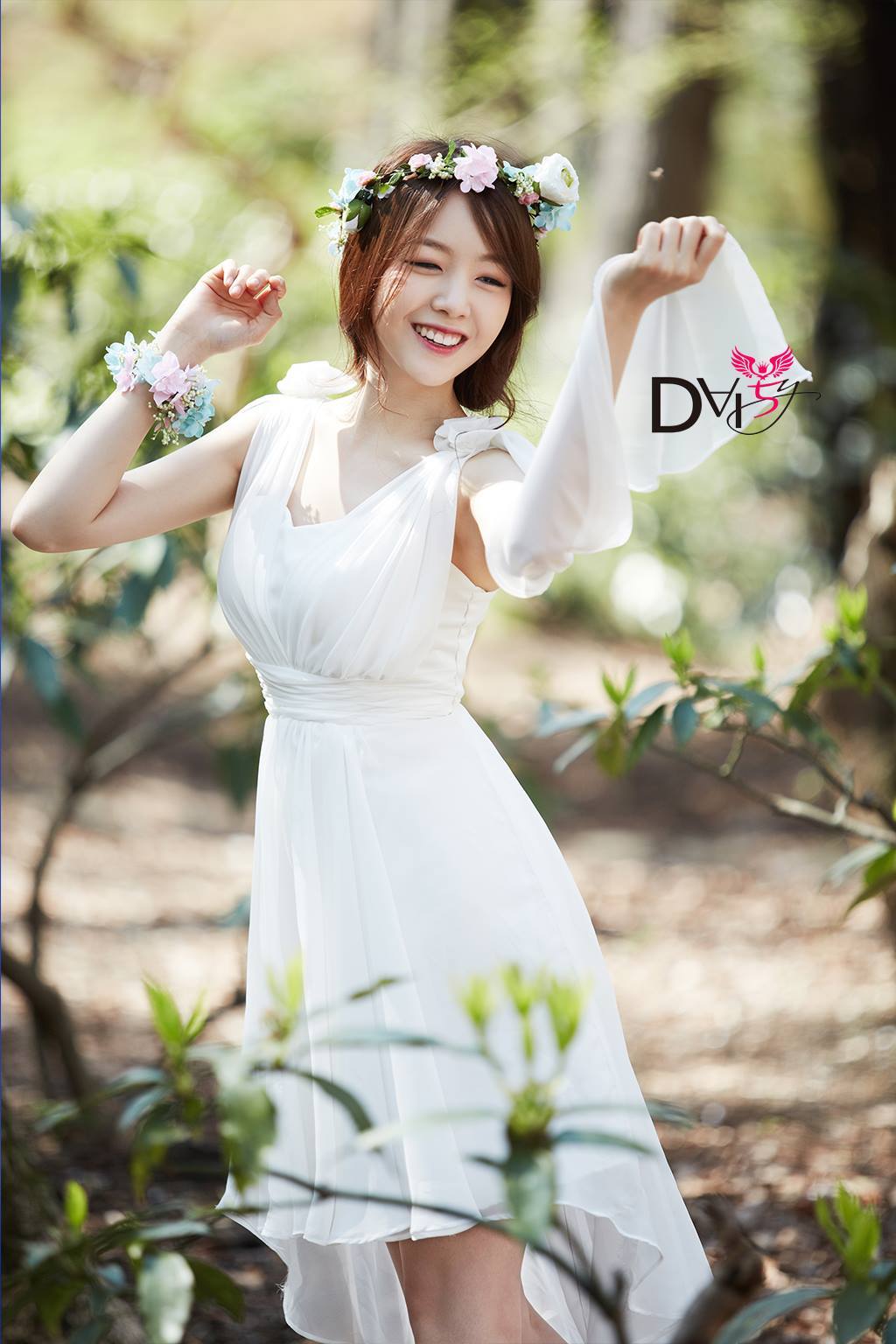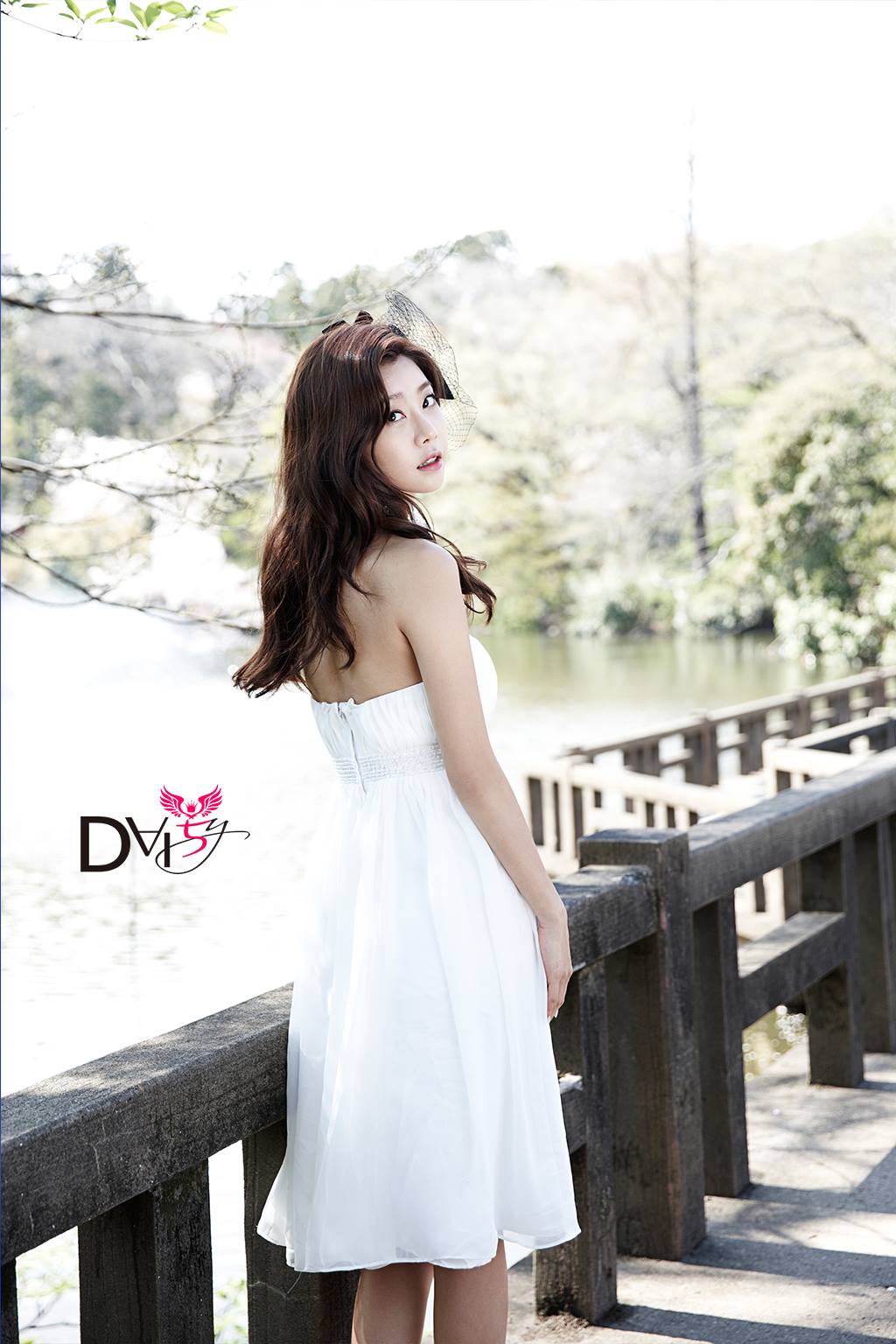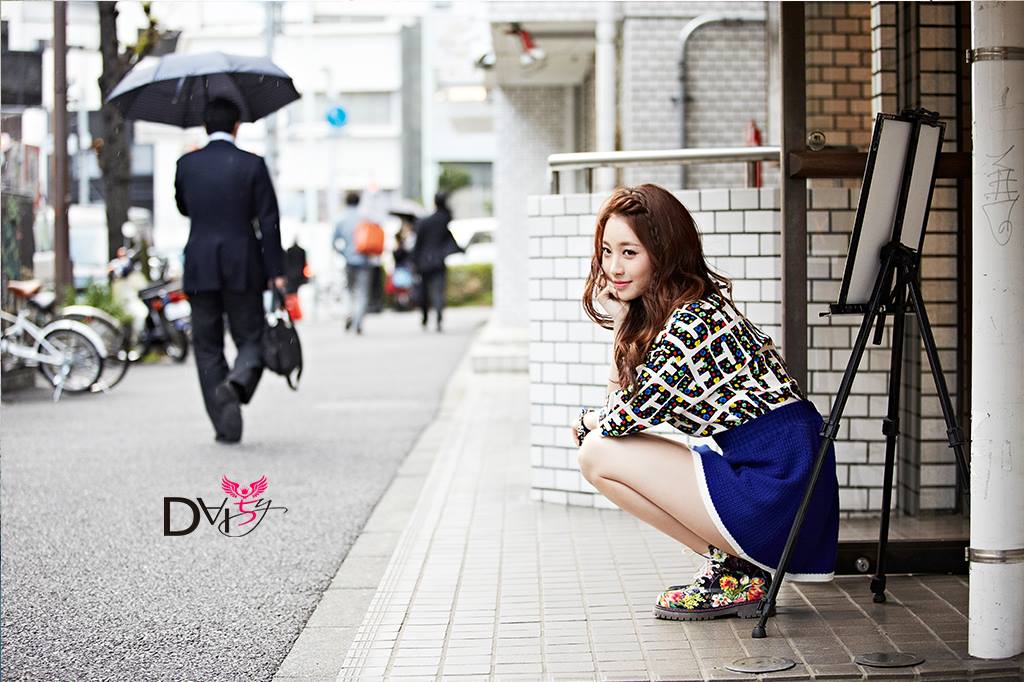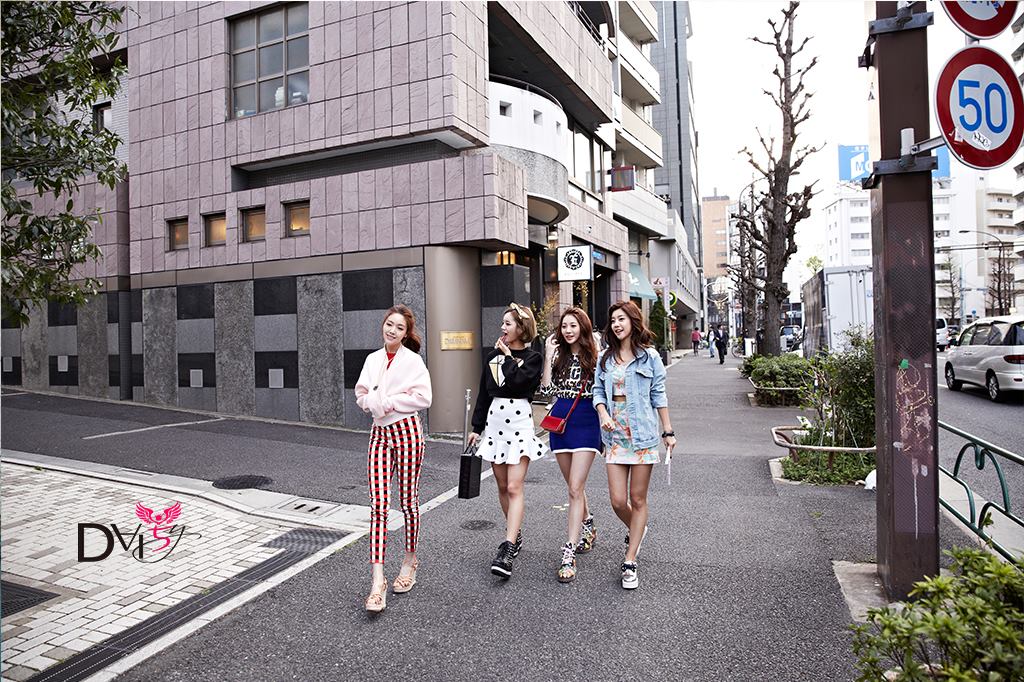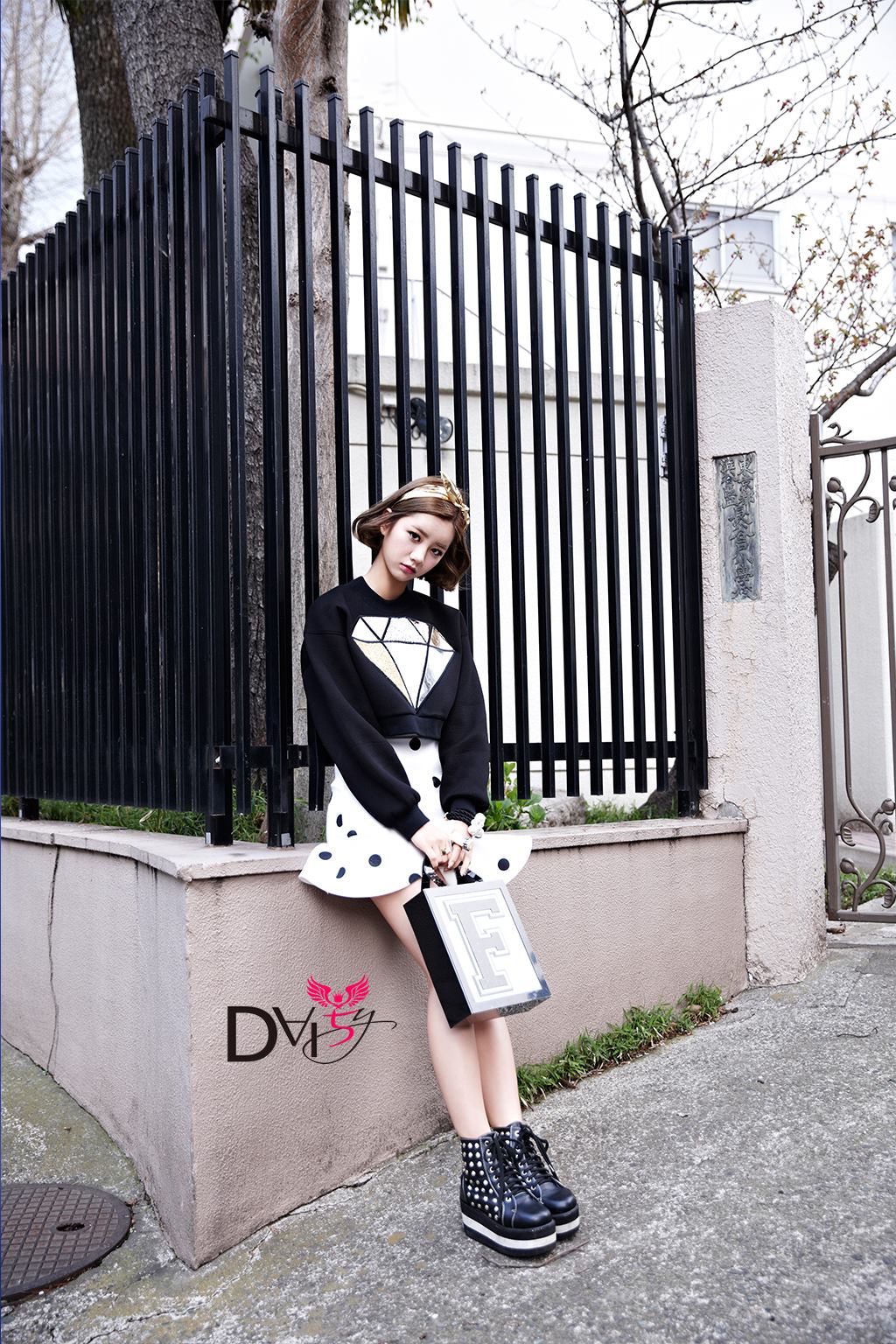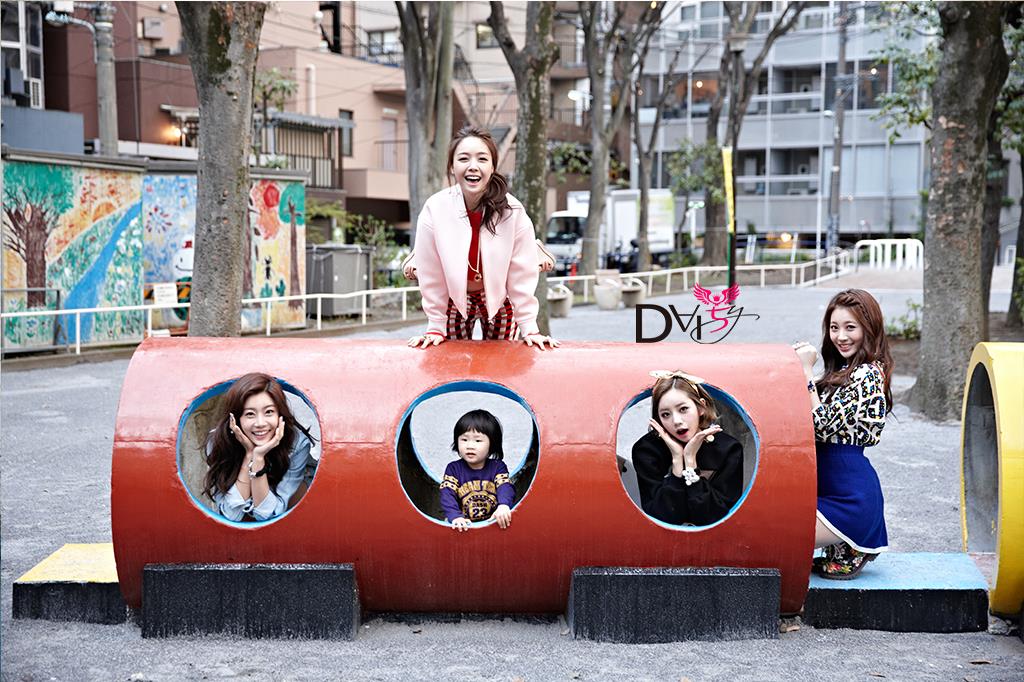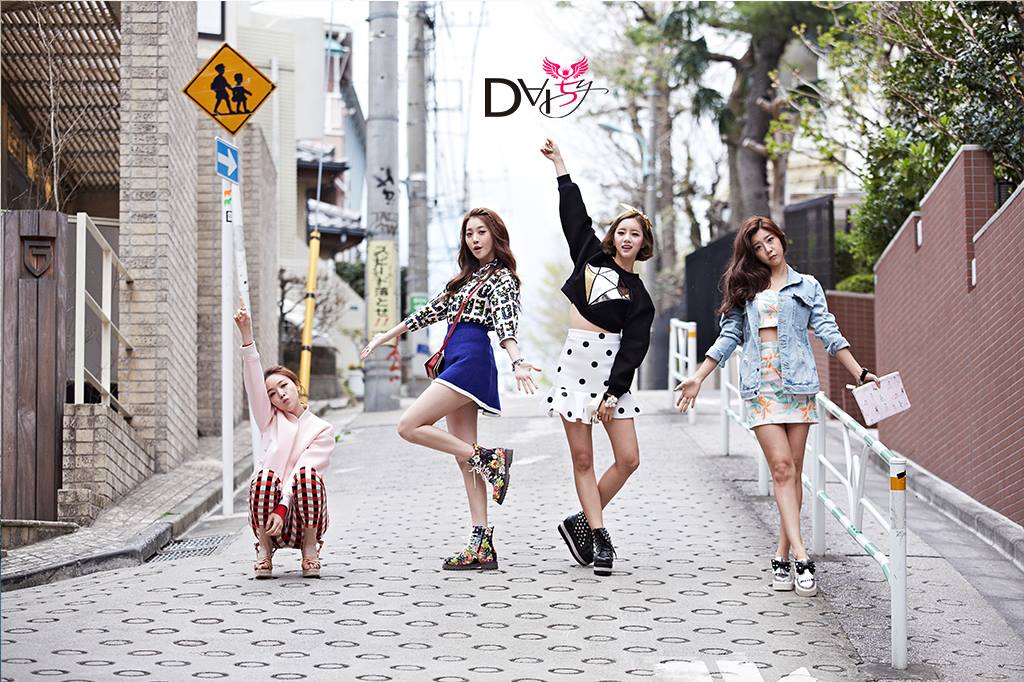 Share This Post