Girls' Generation Yuri's latest pictorial deemed the best by the artist ever by netizens
A netizen is raving over Girls' Generation Yuri's beauty illustrated through recently released magazine pictorials.
Published on September 21st on online community board Pann, the netizen titles the post "SNSD Yuri set her personal beauty record;;"  and writes, "Recently published and unpublished pictorial cuts for Yuri," uploading Yuri's pictorial cuts for Urban Decay for whom she recently began modeling for.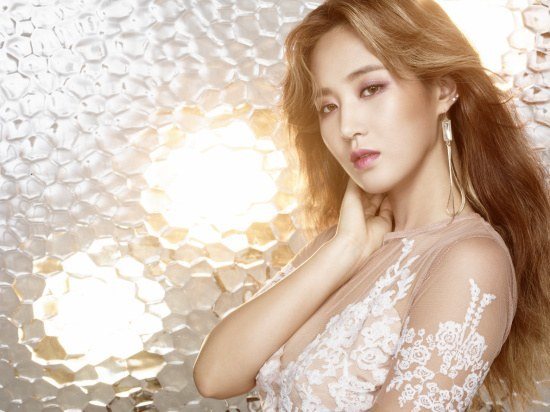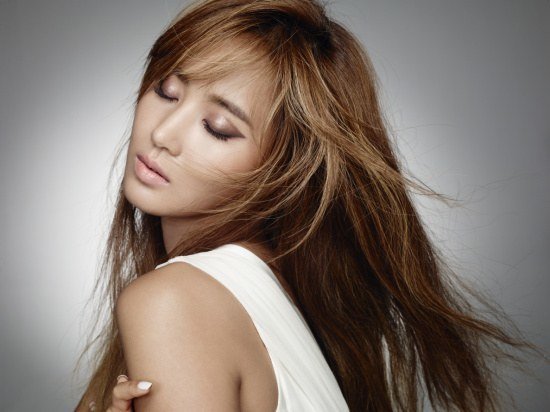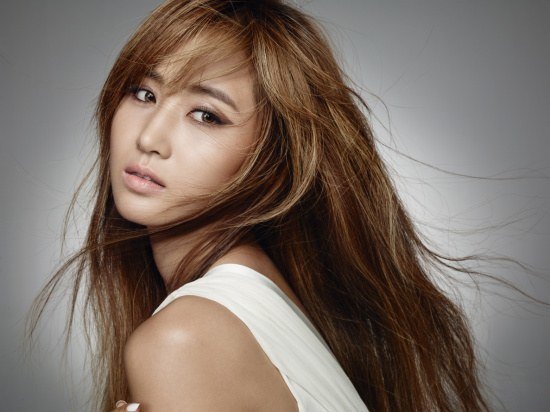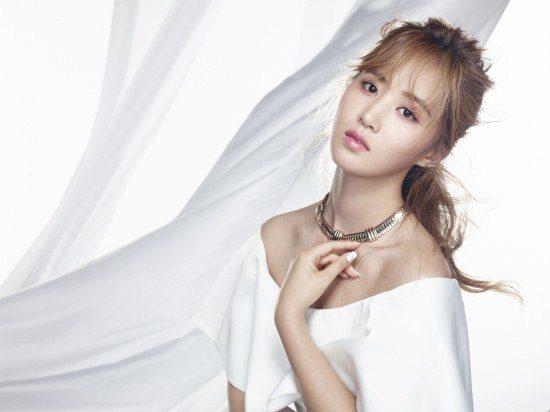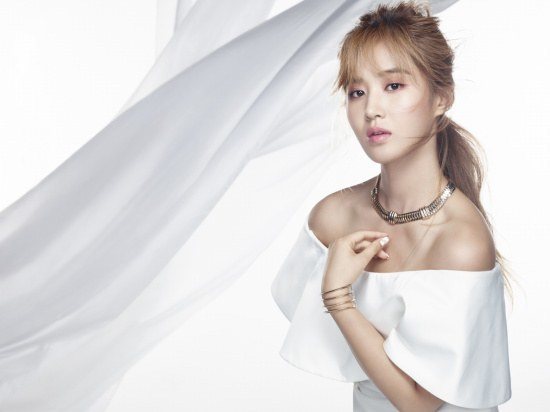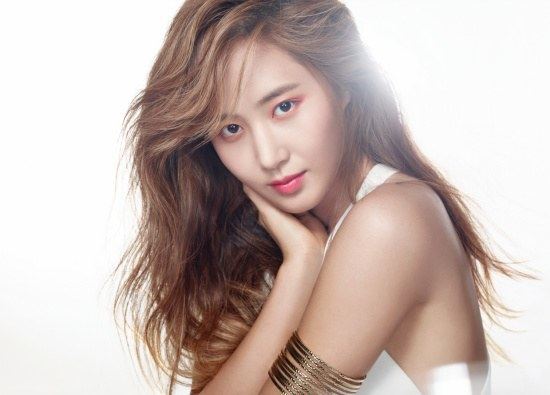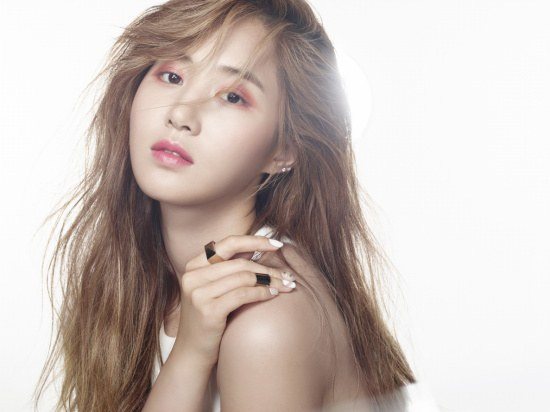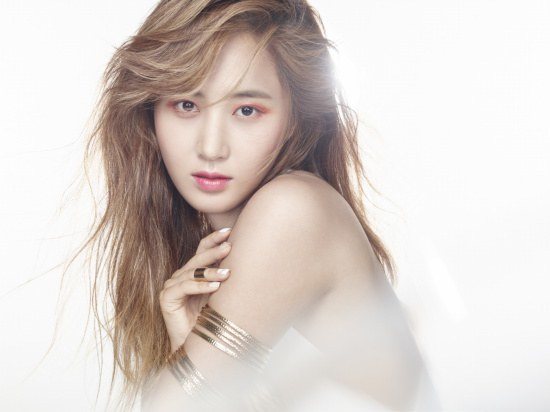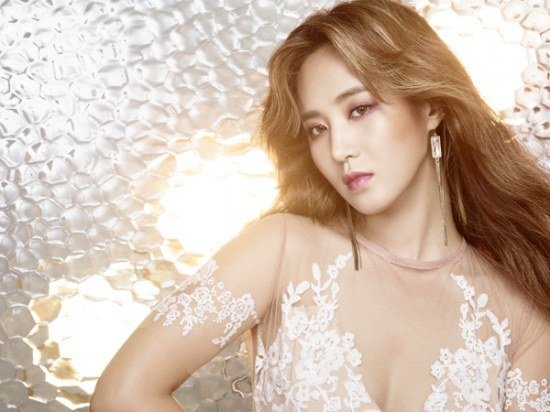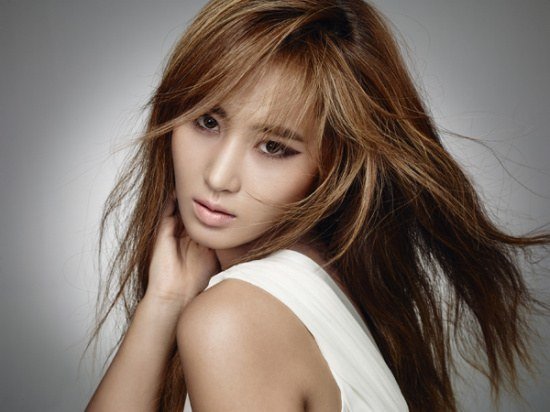 The netizen completes the post with a "wow…ridiculously beautiful"
Girls' Generation recently picked up their 14th music show trophy for their title track "Lion Heart" despite completing their promotions the weekend before as their juniors Red Velvet began their own activities following the release of THE RED.
Netizens commented:
[+87 / -18] Personally I think she is the best looking in the group..
[+61 / -7] I can't believe there are no dislikes on this post thank you ㅠㅠㅠ Yuri keep herself in shape all the time but there are so many people that say she's gained weight ㅠㅠㅠㅠ Kwon Yuri I love you♡
[+54 / -6] Why do they all get prettier the older they get…..
[+43 / -1] Isn't she gorgeous? Wow..
[+21 / -1] Why are all the SNSD members so beautiful????!!!!
Share This Post