Girls' Generation's Tiffany featured in November issue of Elle Korea
Girls' Generation's Tiffany was featured in the November issue of fashion magazine Elle Korea, collaborating with SOREL, a popular line of winter boots. The singer shared her photos on her Instagram as well, and left this caption along with the photos:
[ TIFFANY for SOREL ] in the november issue of #ELLEKOREA 예쁘게 release 해준 staff 여러분 다시한번 감사드립니당 !!
The photos featured Tiffany in several different outfits and poses, highlighting the stylish boots that is appropriate and trendy for the cold season. But is it the boots that look good with everything, or is it because Tiffany looks good wearing anything? Regardless of the answer, there's no arguing that the singer looks stunning in these photos. Check them out below!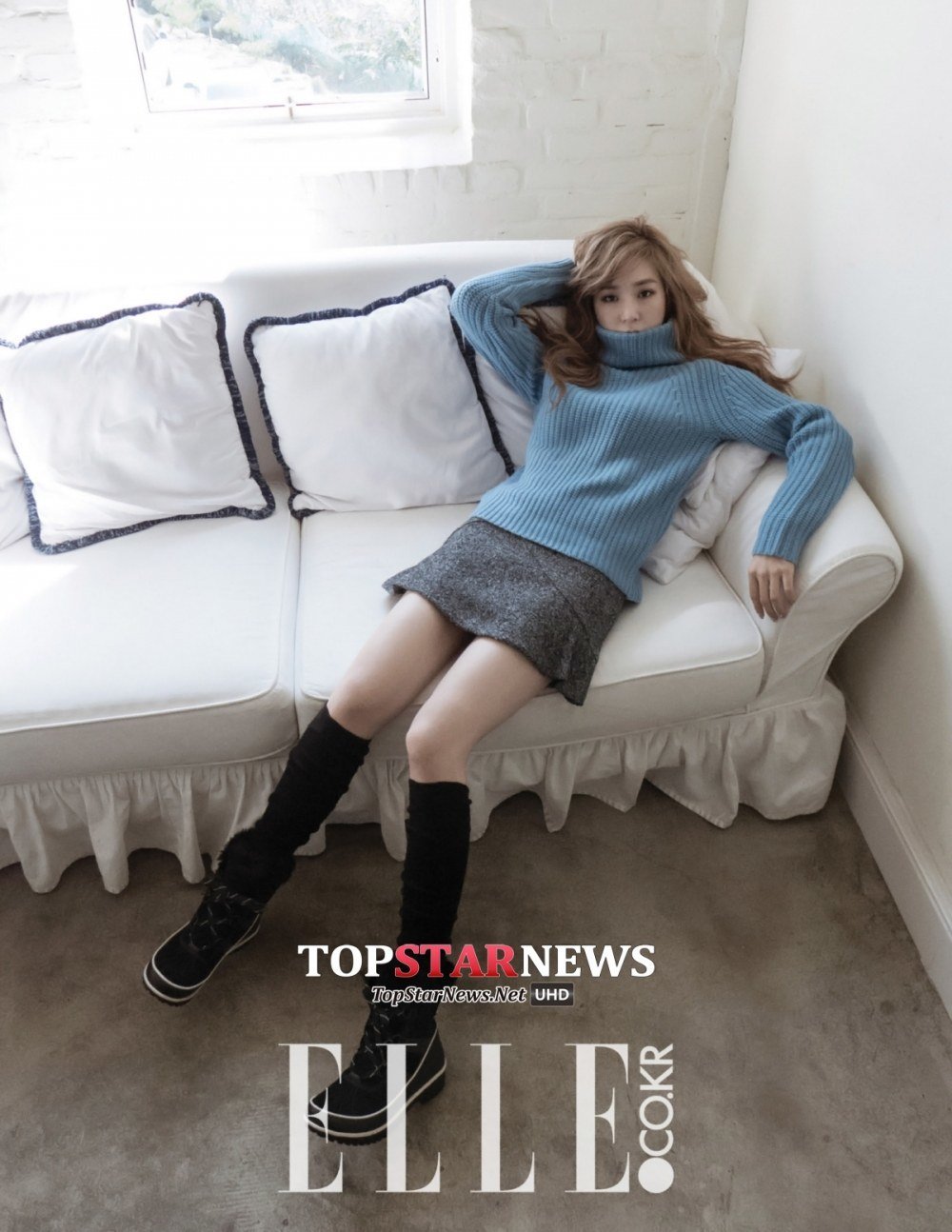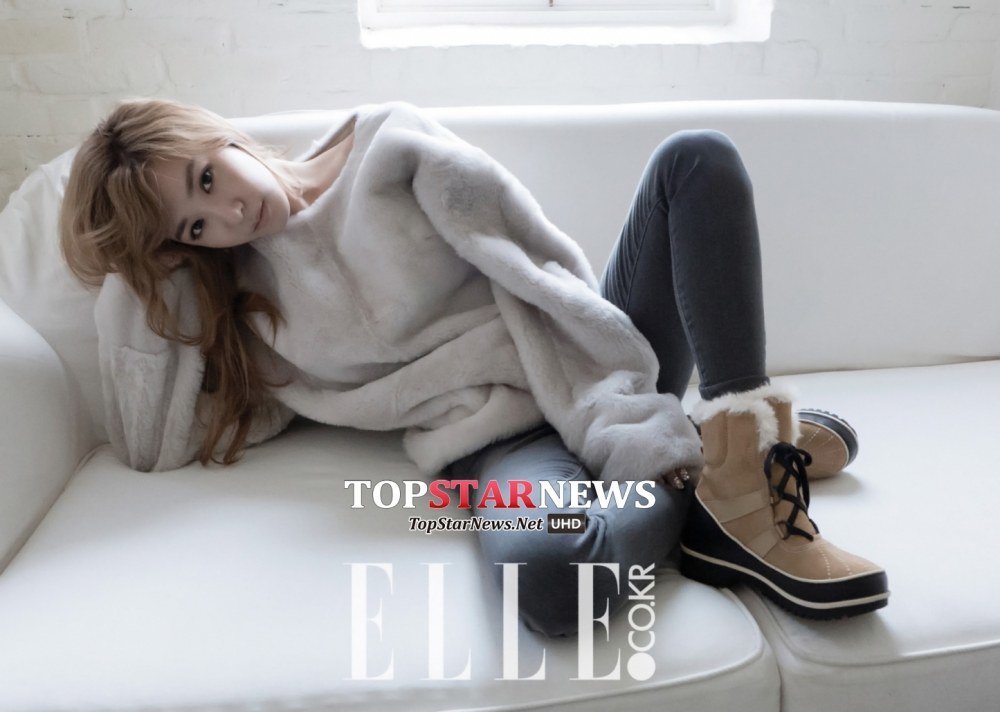 Tiffany is known for her keen fashion sense and has been one of the most active among Girls' Generation members in regards to fashion and modeling, prompting rumors that the singer might be interested in entering the industry sometime in the future.
Meanwhile, TaeTiSeo recently finished promoting their second mini album "Holler", while their reality show "The TaeTiSeo" is also wrapping up. Despite controversies involving Girls' Generation and SM Entertainment, TaeTiSeo have remained strong and have won multiple award shows.
What do you think about Tiffany's photos from Elle Korea?
Source: Top Star News
Share This Post