Girls' Generation's Tiffany relaxes under the California sun for "Instyle"
For her latest pictorial for fashion magazine Instyle, Girls' Generation's Tiffany went out to explore the Californian desert, taking in some of the sun at the same time.
Traveling to the desert north of Los Angeles, Tiffany explores the popular "Four Aces" film set, where she basks under the Californian sun while still remaining trendy with a black dress and heels as well as in other assorted outfits.
The set may look very familiar to K-pop fans as it is used in various music video, the most recent being Red Velvet's "Ice Cream Cake" and B1A4's "Solo Day," which caused many netizens to accuse the girl group of plagiarizing B1A4.
Tiffany's Instyle pictorial will be available in the star and fashion magazine's April 2015 issue.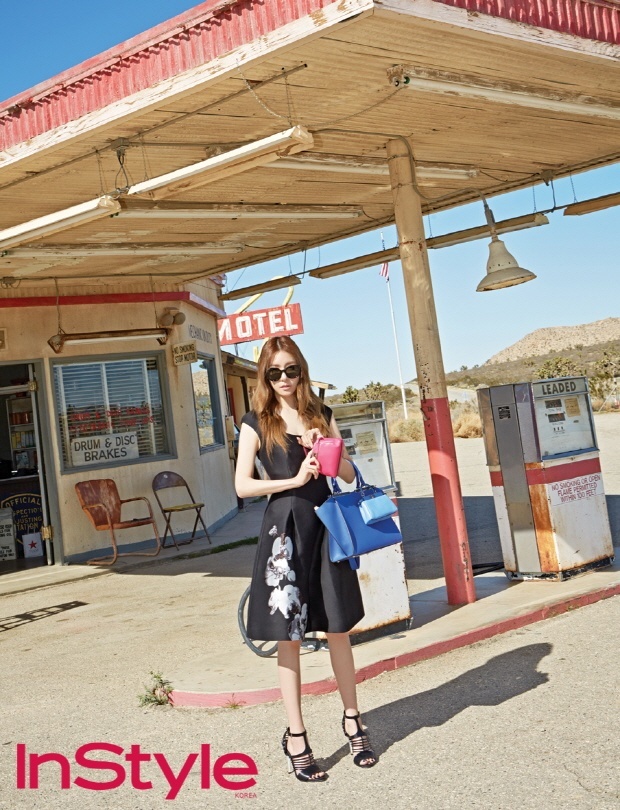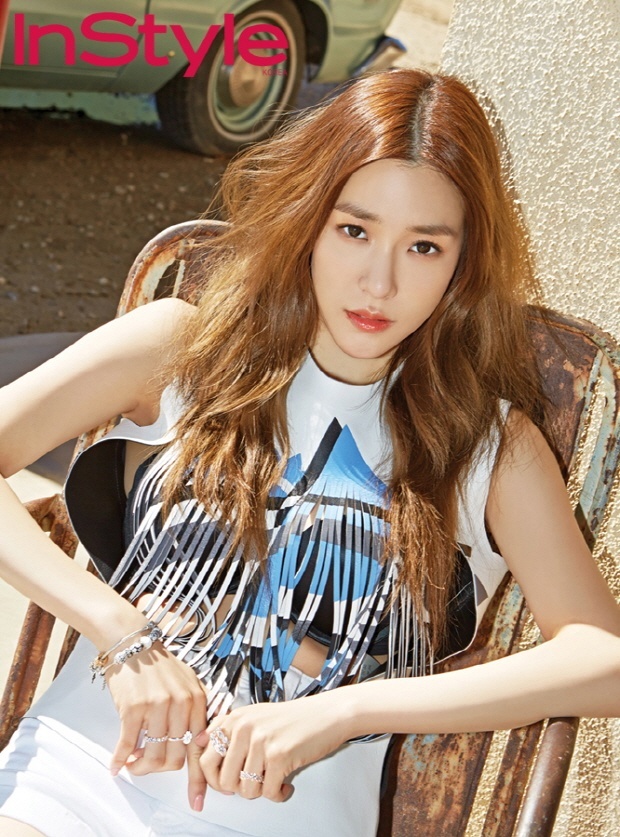 Share This Post