Girls' Generation's Yoona is a classic beauty for "InStyle" magazine
Girls' Generation's Yoona showed off her timeless beauty in a winter photoshoot for the December issue of InStyle magazine. 
As natural sunlight streamed through the white, wooden blinds, Yoona lounged on large, antique styled chairs while gazing soulfully at the camera. In some of her photos, she stretched out her long, lean legs while wearing heels, and in other photos she curled up bare-footed, tucking her legs beneath her.
Yoona's light pink and blue outfits mirrored the colors of the carpets and chairs, creating a matching, classical atmosphere. She was styled in a variety of skirts,blouses and dresses in varying shades, further highlighting her slim figure with fit outfits. Wearing a simple eyeliner and muted red lipstick, in combination with her slightly curled hair and bangs, also gave her a delicate, doll-like appearance.
In other news, Yoona recently starred in a special CF for Innisfree's Green Christmas campaign, alongside actor Lee Minho. She also made a surprise guest appearance on SBS' Roommate – Season 2 when she visited her fellow group mate Sunny.
You can catch more of Yoona's beautiful pictorial in the December issue of InStyle magazine!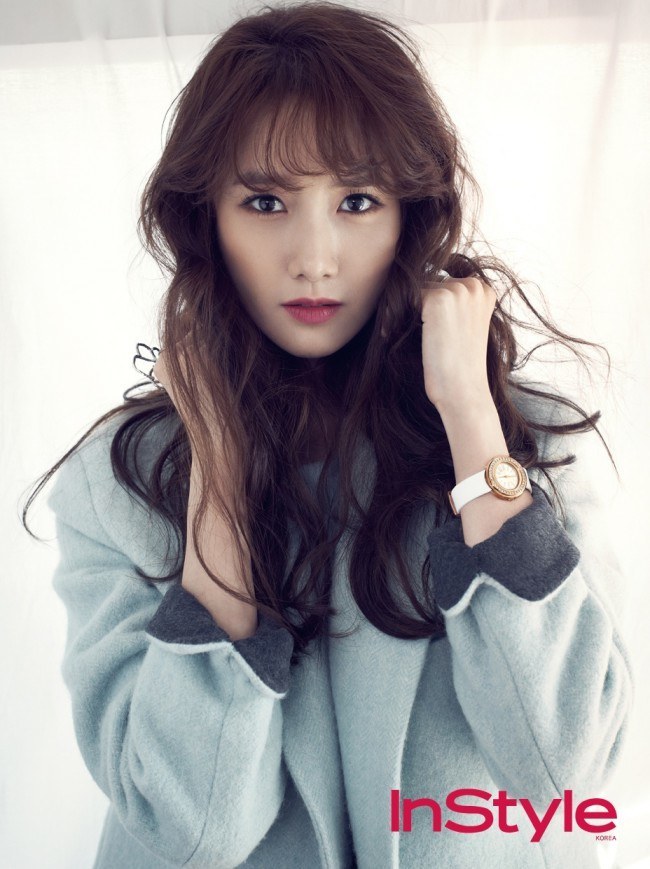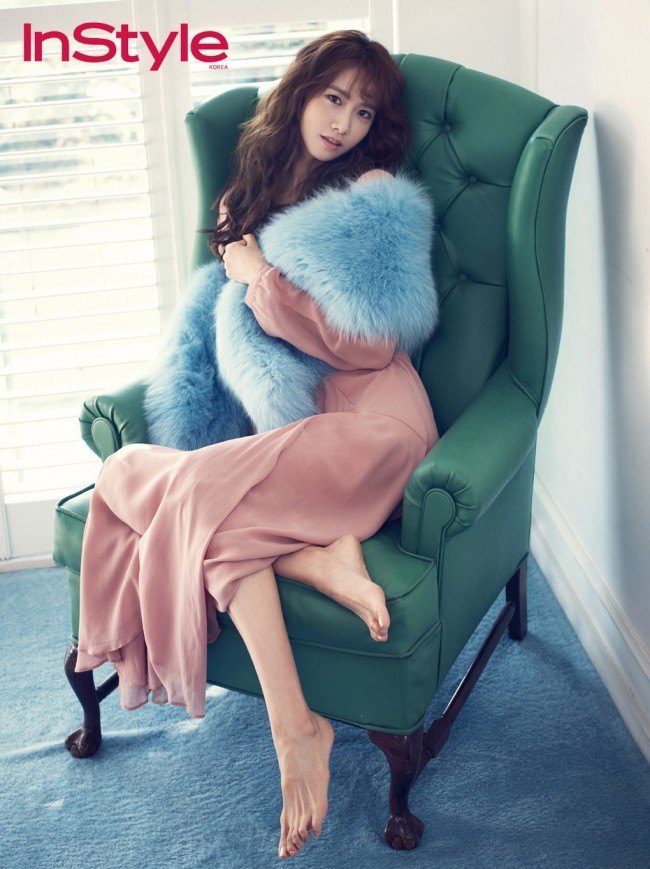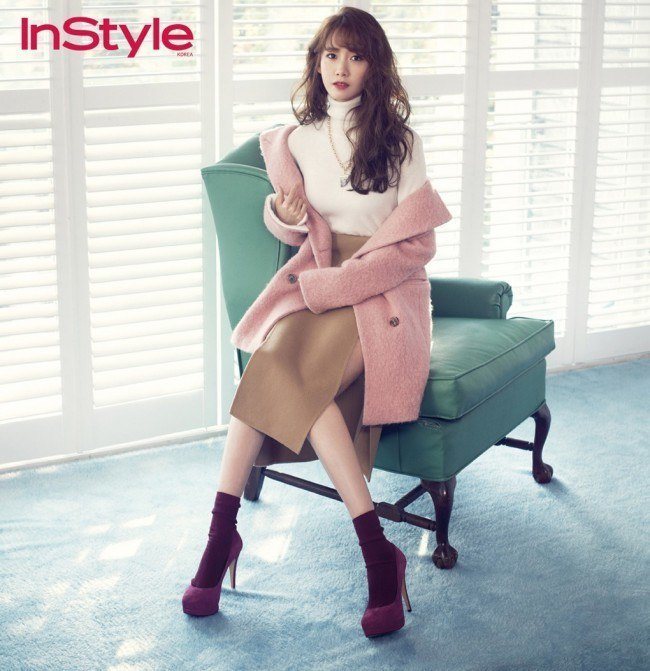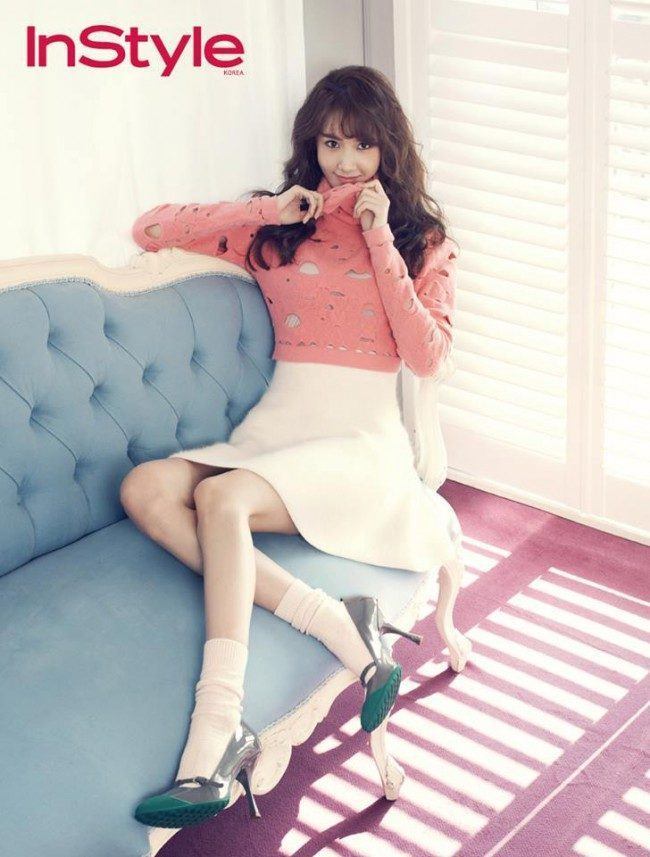 Source: E Daily, Korean Magazine Lovers
Share This Post