Why some girls look best with short hair
For girls, short hair is definitely not the easiest style to pull off, and it definitely looks better on some than others. 
A recent article on Pann about face shape and short hair has been gaining a lot of attention from netizens. Using popular celebrities such as Girl's Day's Hyeri as examples, the post has received mix responses.
A translation of the post and all the photos can be found below:
Find out what Netizens had to say about this article below!
Of course everything will look good if you're pretty, but I'm talking about the case where short hair suits you more than long hair. For example, Kim Tae Hee still looks like a goddess if she cut her hair short, but long hair suits her better. 
Girls like Hyeri, however, look like a historic queen with short hair. 
First off, here are some photos of the representative of "looking better with a bob cut" Hyeri: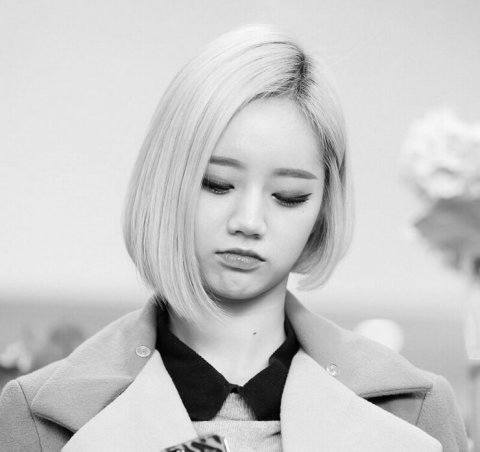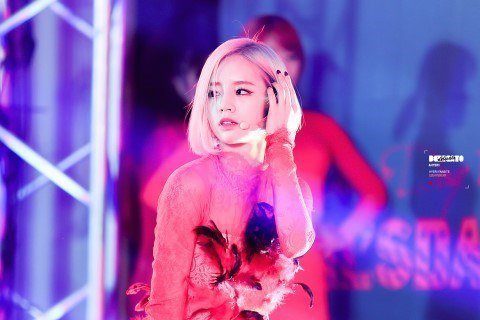 She looks so good because of her cat-like face. 
I know that she's really pretty and that her eyes are very big, but her face is really cat-like. Overall, her face is very sharp.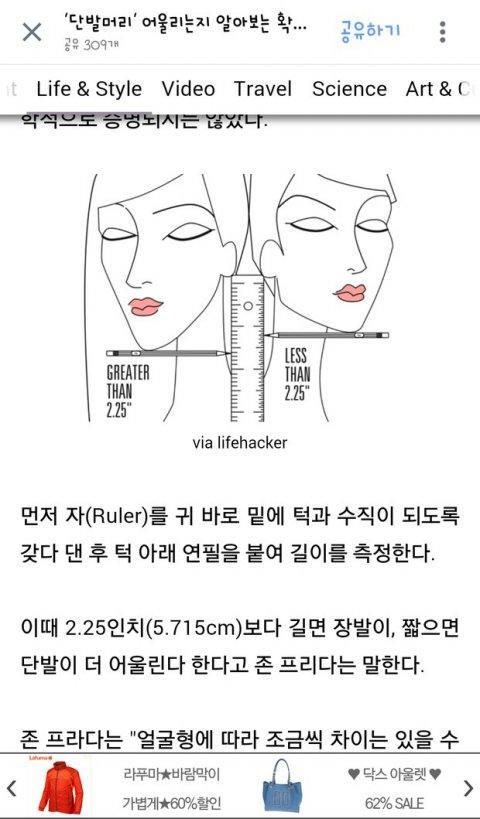 If the distance between your ears and your chin is greater than 2.25 inch, long hair will suit you more. However, if it's less, short hair will suit you more.
Frankly, after seeing this I realized why short hair isn't for me;; when I saw IU singing "Leon" with the Mathilda concept, I really thought that her hair looked the best. People around her even asked her why she didn't want to cut her hair even if short hair was her "way of life"ㅋㅋㅋㅋㅋㅋㅋ
---
NETIZEN REACTIONS

Koreaboo has collected reactions from Netizens who commented on the original article from our Korean source. The below comments are the most popular comments at the time of this article being published.
---
[+ 75, -1] What do I do if I look like a squid though?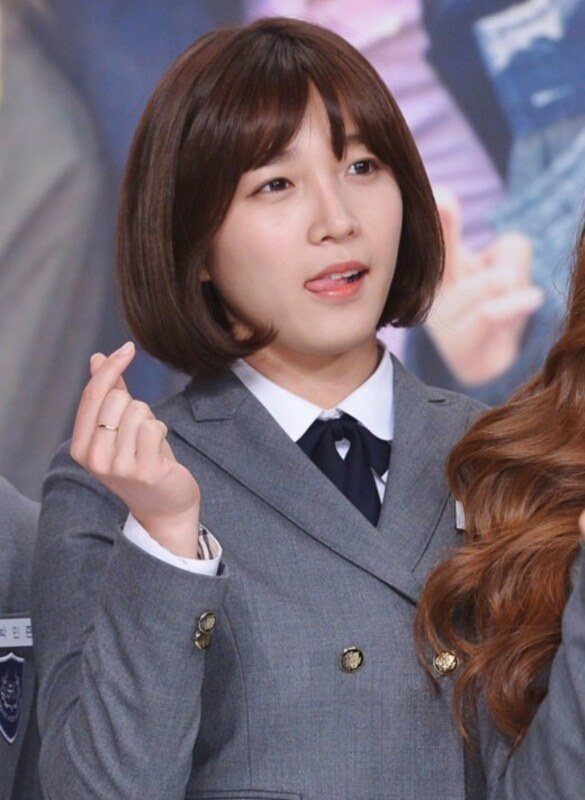 [+ 47, – 3] This is so true Hyeri looks so much better with short hair. I think people who look sharp vs people who look round and cute look better in shorter hair.
Source: Pann
Share This Post