Gong Hyo Jin displays her classy fashion style for "ELLE" magazine
In her recent pictorial for ELLE magazine, actress Gong Hyo Jin shows off a simplistic, yet stylish line of outfits.
Gong Hyo Jin expresses her minimalist style of dress in her latest pictorial for the fashion magazine, presenting three different outfits from the clothing brand 2econd floor that are fit for casual, everyday wear.
The first picture shows Gong Hyo Jin pairing a loose black dress with a jacket hanging from her arms. The actress then pull her hair into a pony tail, this time wearing a gray colored dress with the jacket. Lastly, Gong Hyo Jin shows her most cozy and casual outfit with a button down white collared shirt and a pair of over sized, flared out jeans.
In all three images, Gong Hyo Jin takes on the use of wearing loose clothing for a more breezy and carefree style. The concept used by 2econd floor was called "french feminine," "sporty bad girl," and "soft military."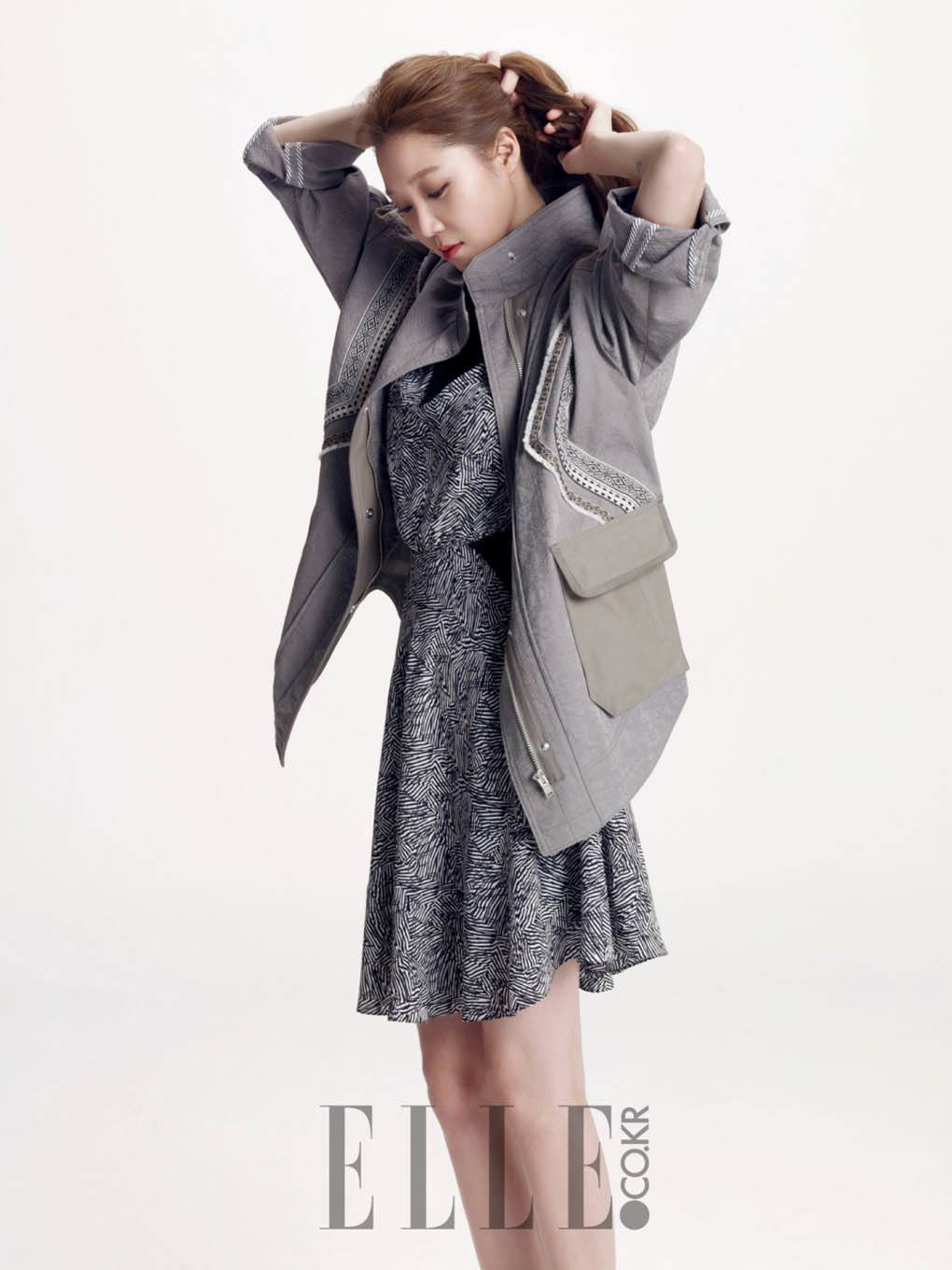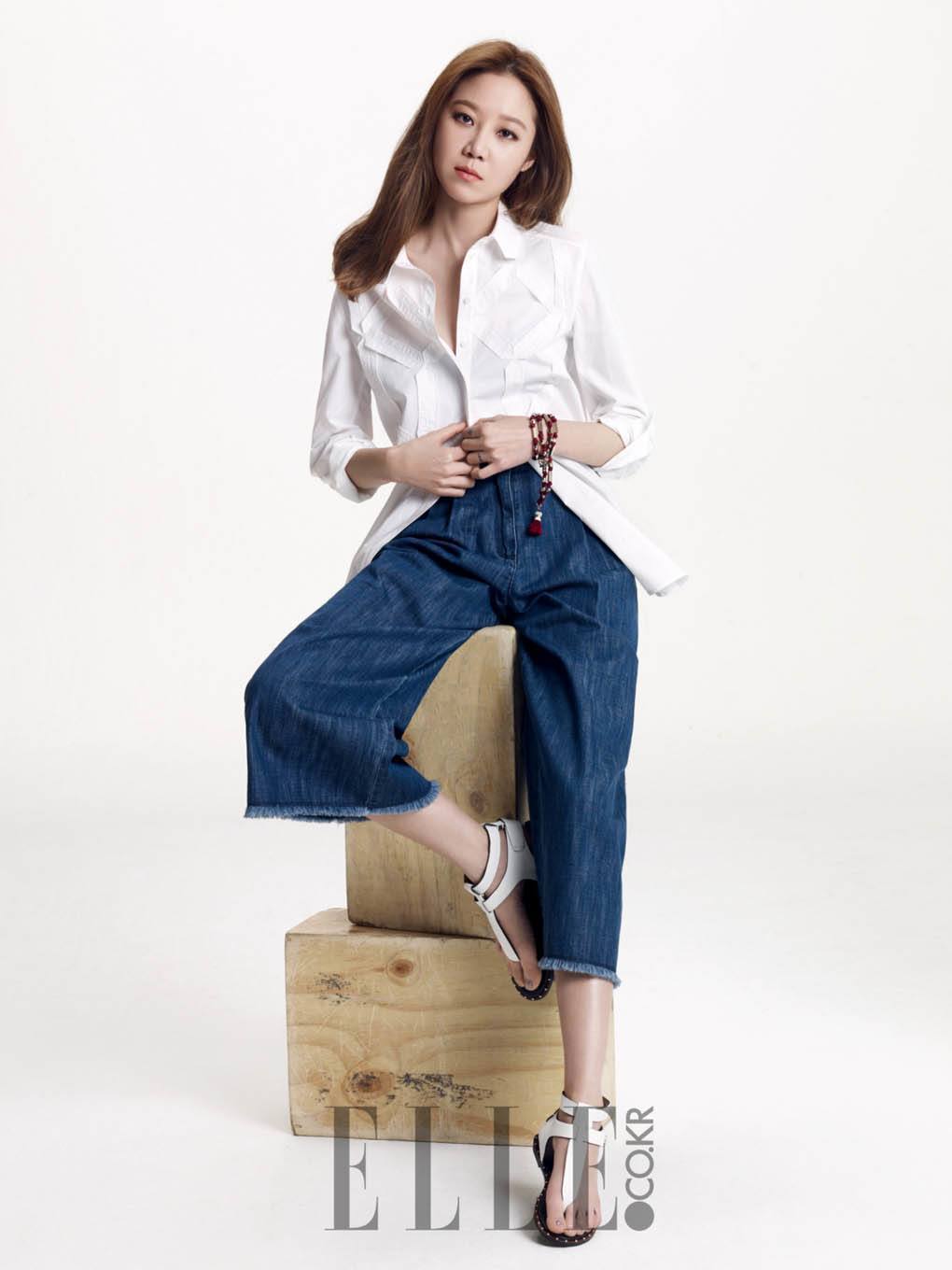 Source: Sports Seoul
Share This Post