Gong Hyo Jin enjoys the cool and breezy weather for "InStyle" magazine
InStyle magazine releases additional images of Gong Hyo Jin's pictorial from their March 2015 issue, revealing her to be enjoying the warm weather of Vietnam.
On February 17th, Management Soop released a few images from Gong Hyo Jin's feminine and casual pictorial. With the release of the new March issue, InStyle Magazine revealed additional images of Gong Hyo Jin's photoshoot enjoying herself in Vietnam.
In the pictorial, the actress gets away from the quick and bustling life of the city as she gets comfortable with her photoshoot that embraces the concept of nature. Posing in front of water for most of her pictorial, Gong Hyo Jin is captured in front of the beautiful scenery over the sea.
Showing a glamorous and feminine side of herself, Gong Hyo Jin dresses expressively while also fitting into the background of her photo shoot. As opposed to the cold winter weather of South Korea, the actress' visit to Vietnam gives a warming welcome to the audience.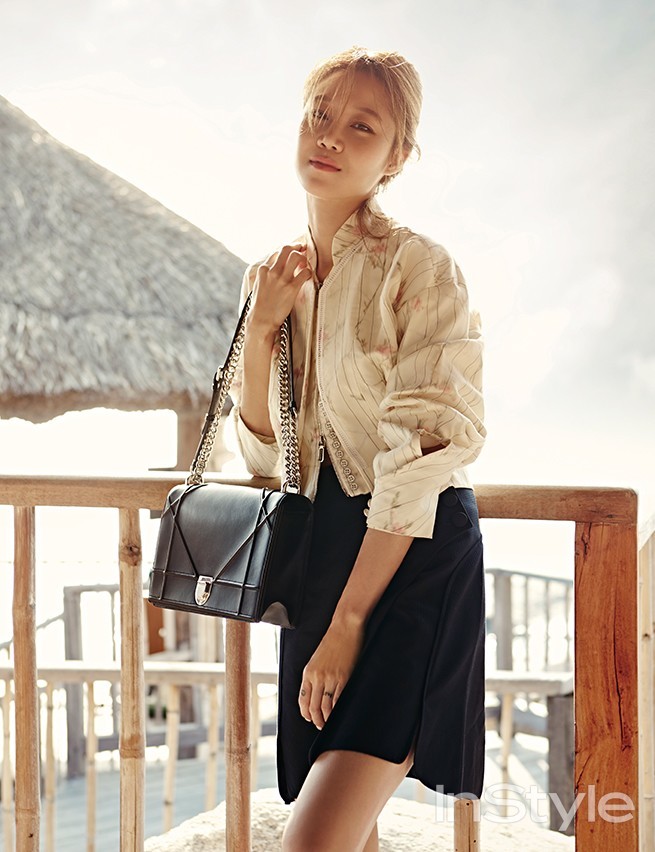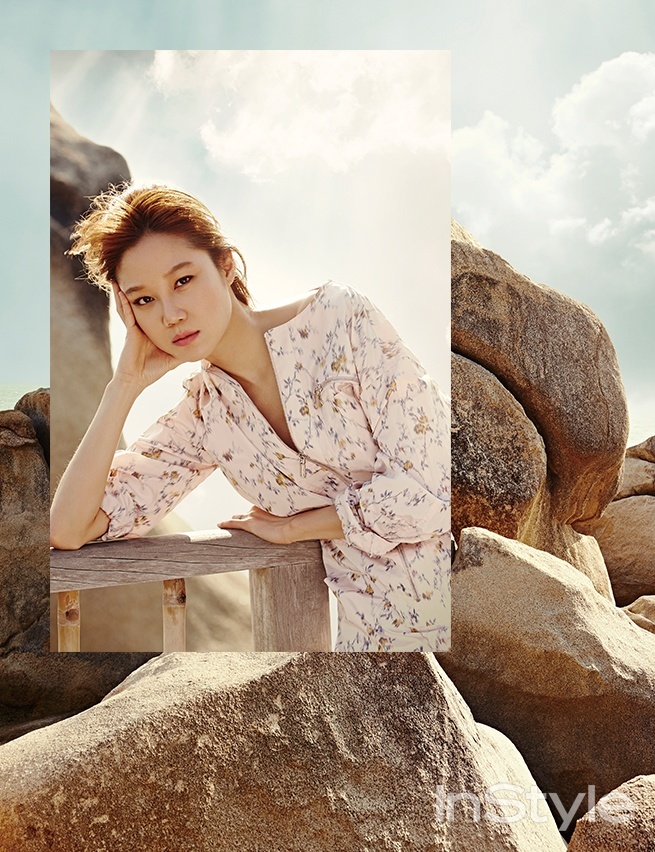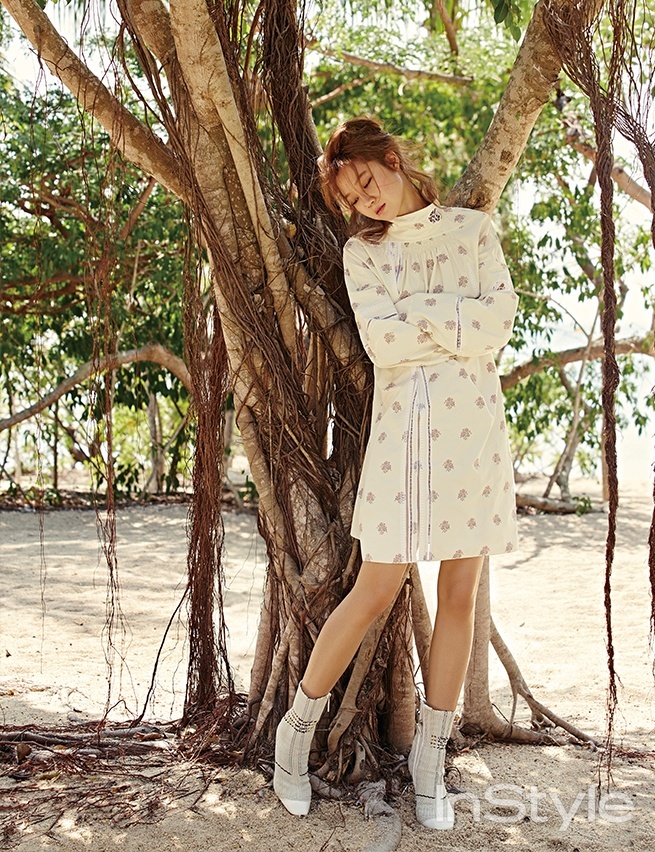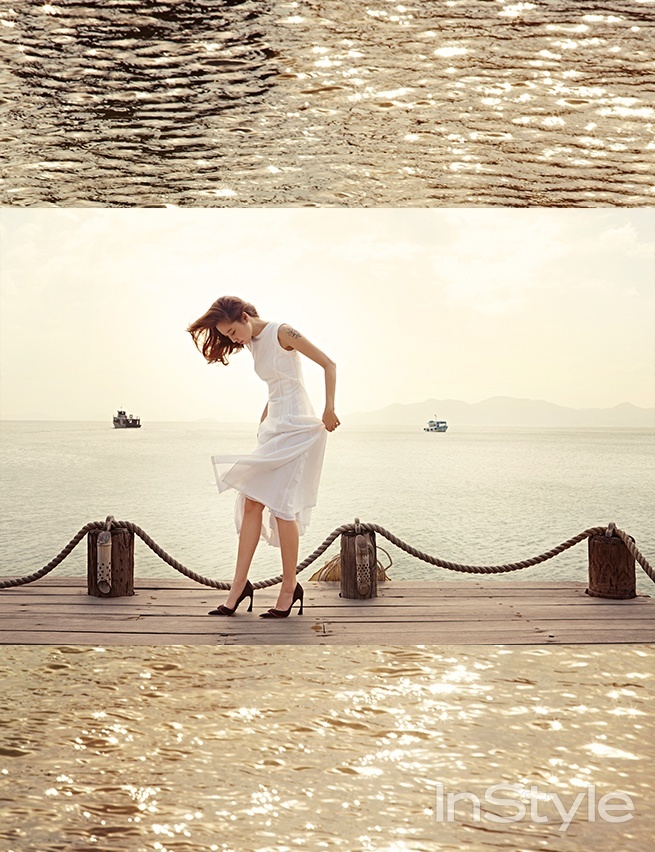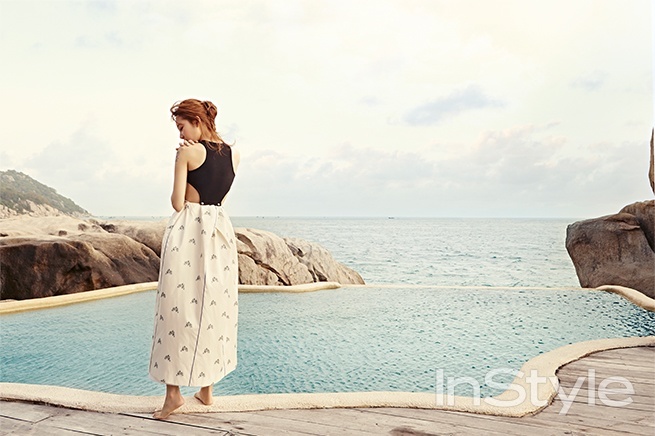 Source: Kookje News, KMagazineLovers
Share This Post