Goo Hara shows off her slim body in Tommy Hilfiger Denim for "CeCi" magazine
Goo Hara of KARA showcases cool toned summer pictorials for a collaboration piece with international clothing brand Tommy Hilfiger Denim and fashion magazine CeCi.
The revealed photos of fashionista Goo Hara shares a sneak-peek of Tommy Hilfiger Demin's S/S collection for 2015, which will be featured on CeCi's May edition.
In the pictorials, Goo Hara flaunts her flawless figure as well as her ant waist. The idol star accentuates the go-to daily fresh summer look by styling it with simple and cool toned linen shirts with casual denim pants and white shorts. In particular, the denim one-piece dress along with a set of unique earrings enlighten her chic and cool style.
Netizens' reaction towards Goo Hara's new pictorials. include "She's sexy even without showing much skin," "I am now even more looking forward to KARA's comeback after seeing her pictorials," "Simple is surely the best," and more supportive comments.
Meanwhile, after promoting in Japan successfully the past few months, KARA has announced to be returning to Korea with a new album this May.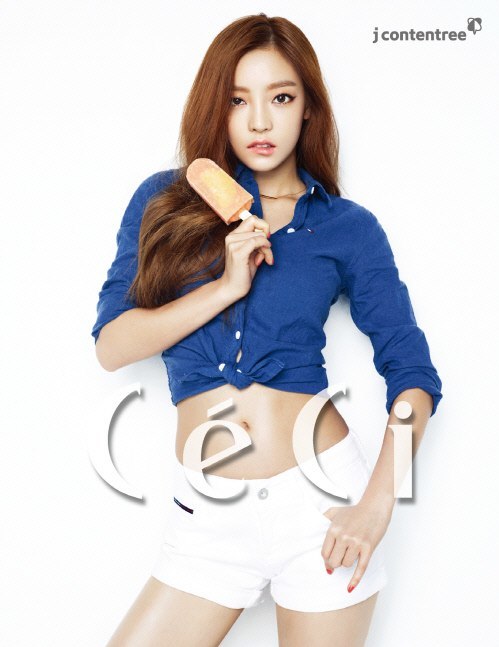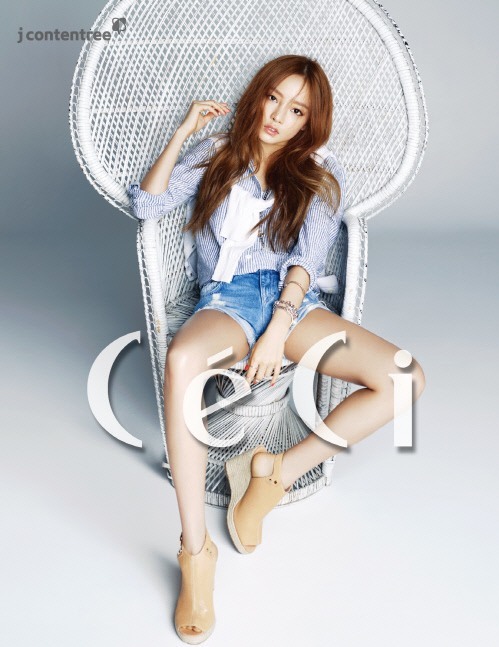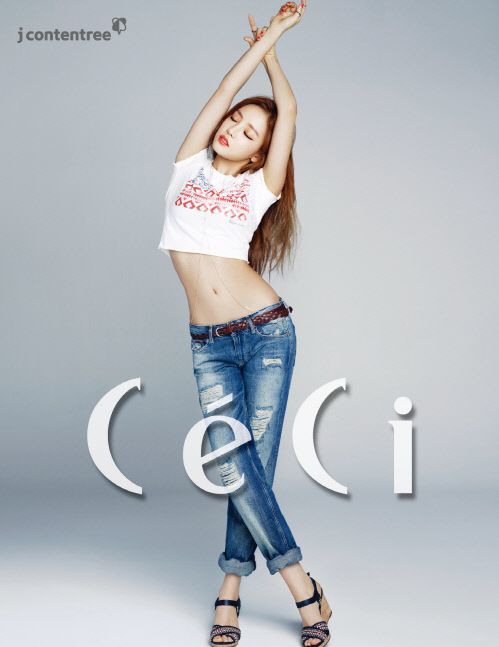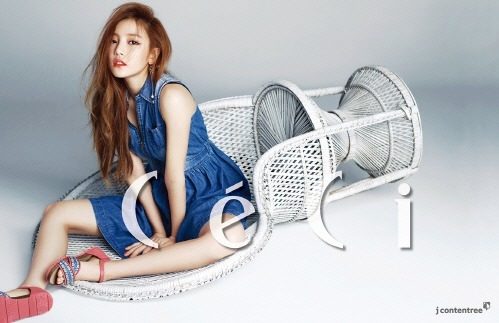 Source: Sports Seoul
Share This Post