Goo Hara takes off her top in daring summer pictorial for "COSMOPOLITAN"
KARA member Goo Hara takes on her most daring fashion magazine pictorial yet for COSMOPOLITAN's July 2015 issue.
On June 18th, the fashion magazine shared the full spread of Goo Hara's recent photoshoot which took place on the beautiful island of Ko Samui in Thailand. With the perfect beach scene and a gorgeous bright sea as her background, Goo Hara shows off her slim figure and beach bod.
In one particular photo, Goo Hara is noticeably bare at the top, turning her back towards the camera and covering her chest with one arm and her long orange-brownish hair as she looks back with an almost innocent face.
Currently, Goo Hara is promoting with her group KARA "Cupid" and will be making her solo debut following the end of "Cupid" promotions in July.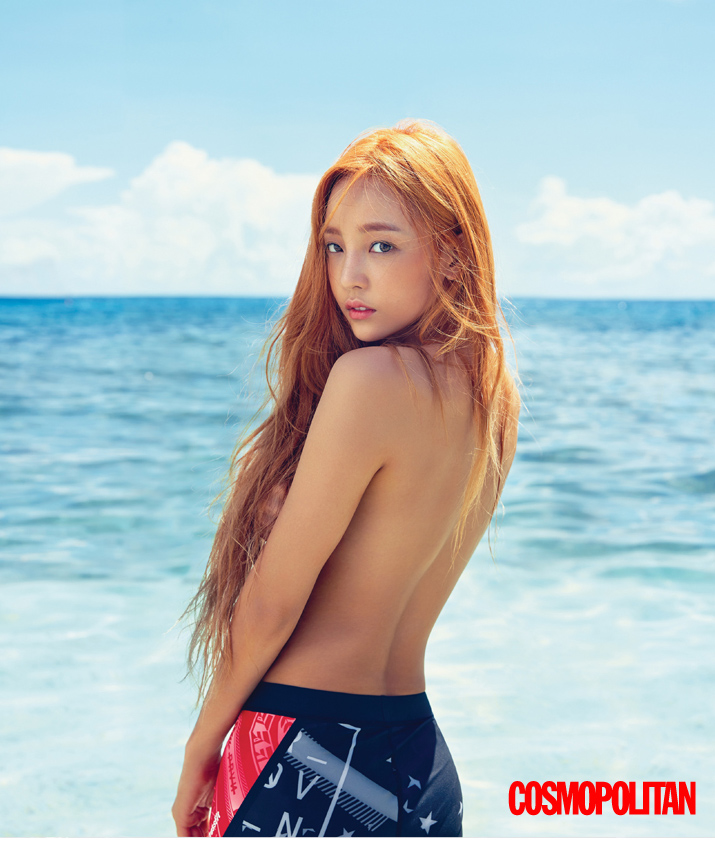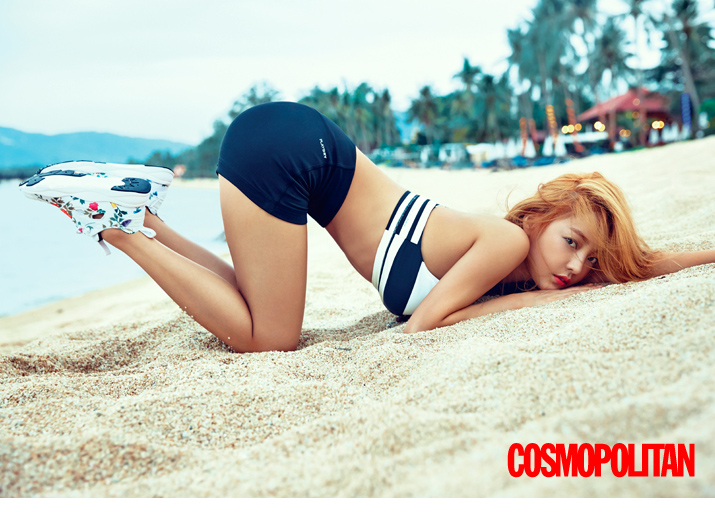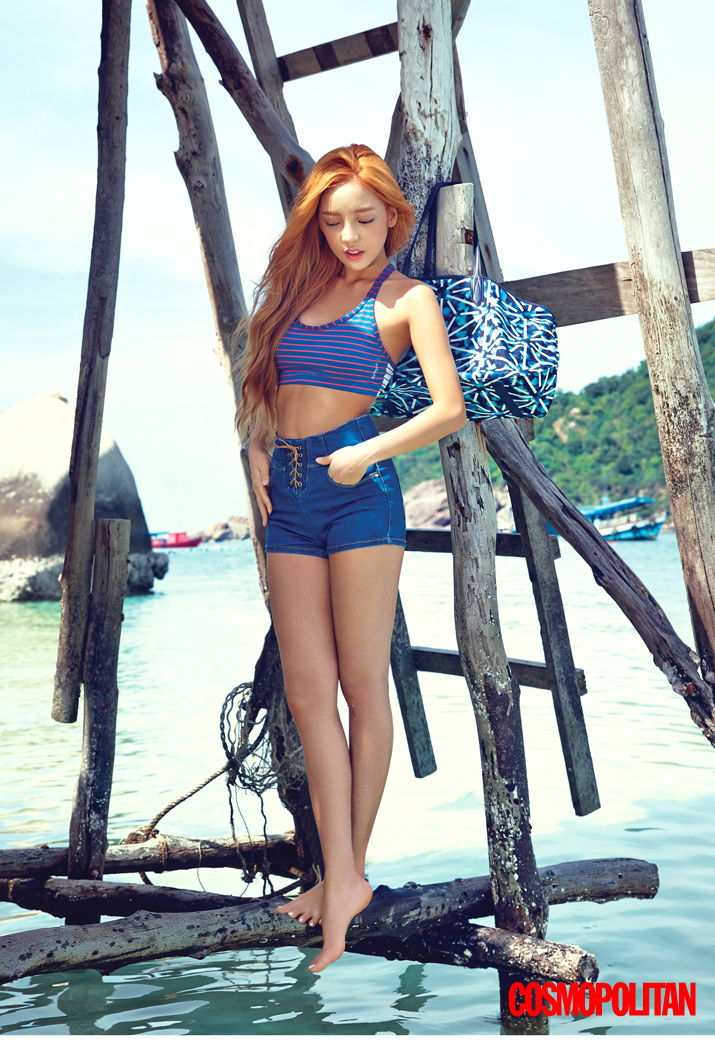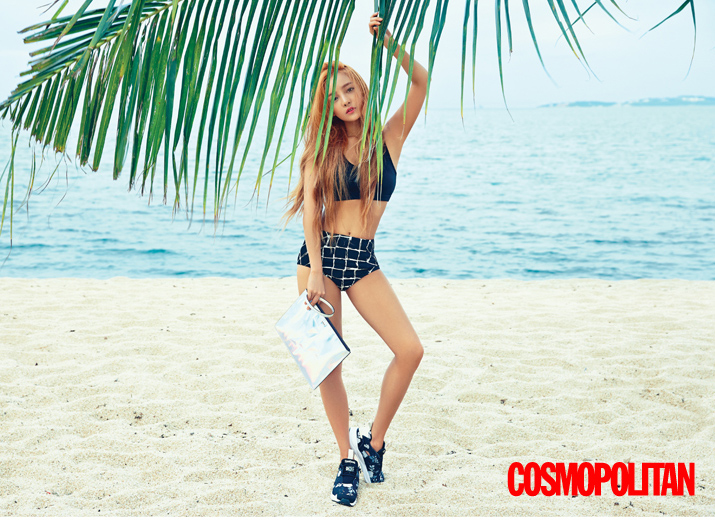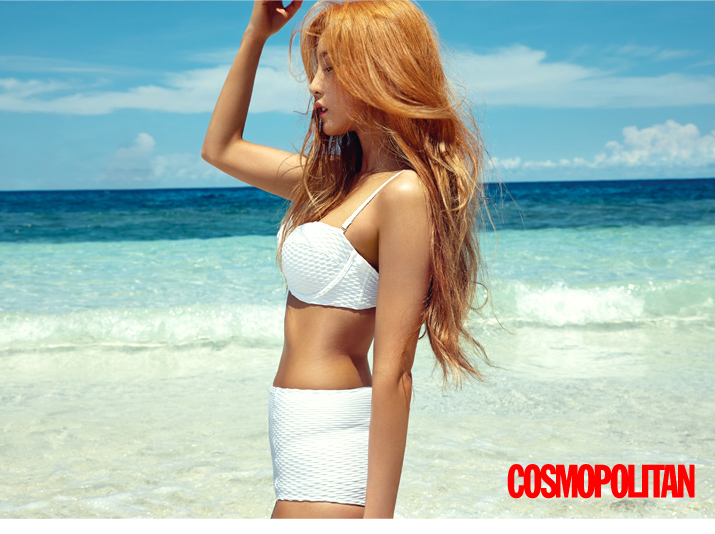 Source: COSMOPOLITAN
Share This Post