Goo Hara Under Heavy Criticism For Giving Away Fan Gift To A Friend
KeyEast Entertainment responds in behalf of Goo Hara after fans found the singer and actress gave a fan gift away. 
On May 17th, Hara became the talk of the town after fans found out where the wine they gave as a gift went.
It started when a close friend of Hara posted a photo of the wine in question on Instagram. As fans grew suspicious of the move, one dared ask the friend if there was an engraving on the bottle, to which the friend confirmed.
The fan then went on to revealed that the wine was a gift from er fans for her birthday and cost at least 150,000 won (roughly $150). Howevr, the fan did state that it wasn't the cost of the gift that bothered them, but the thought of the singer and actress giving away what they have poured a lot of effort to.
In a response to the controversy, Hara's management agency, KeyEast Entertainment stated that as the singer and actress cannot drink alcohol, she gave the gift away to a friend during a meal.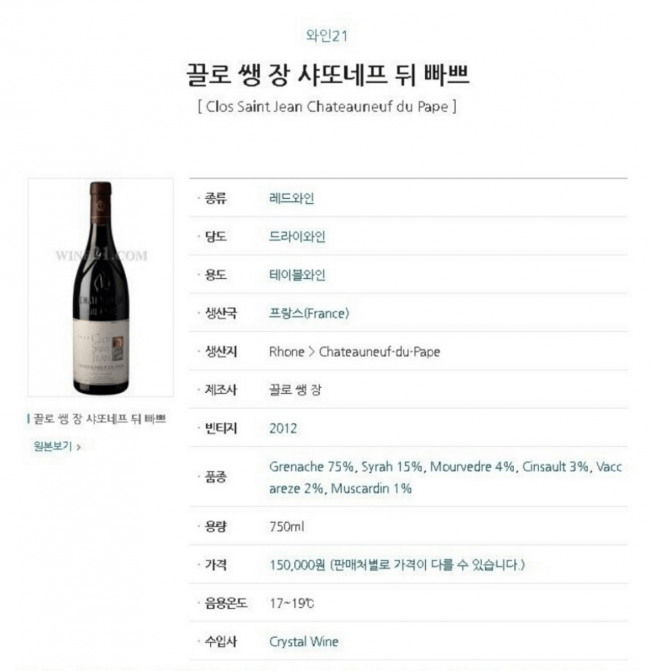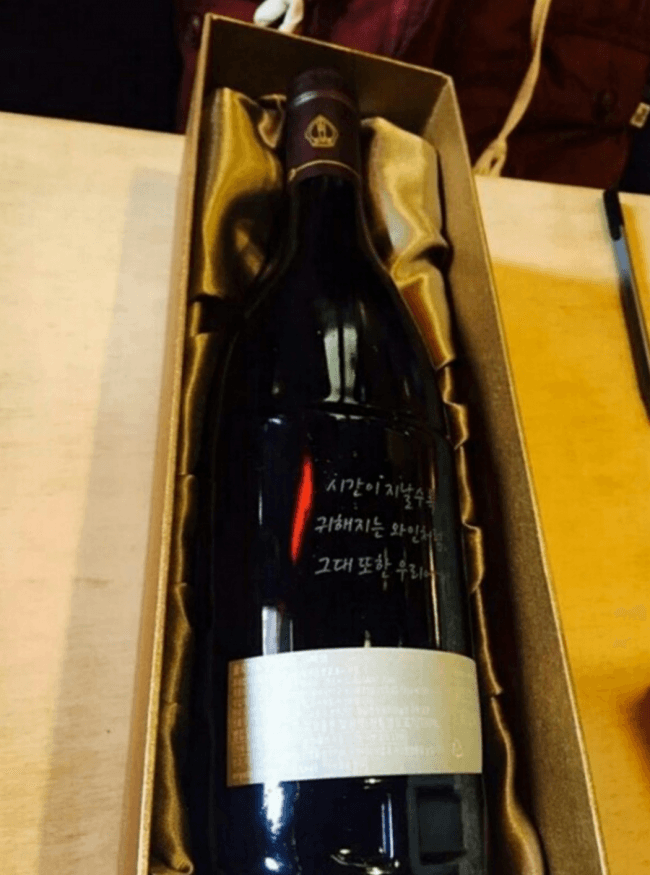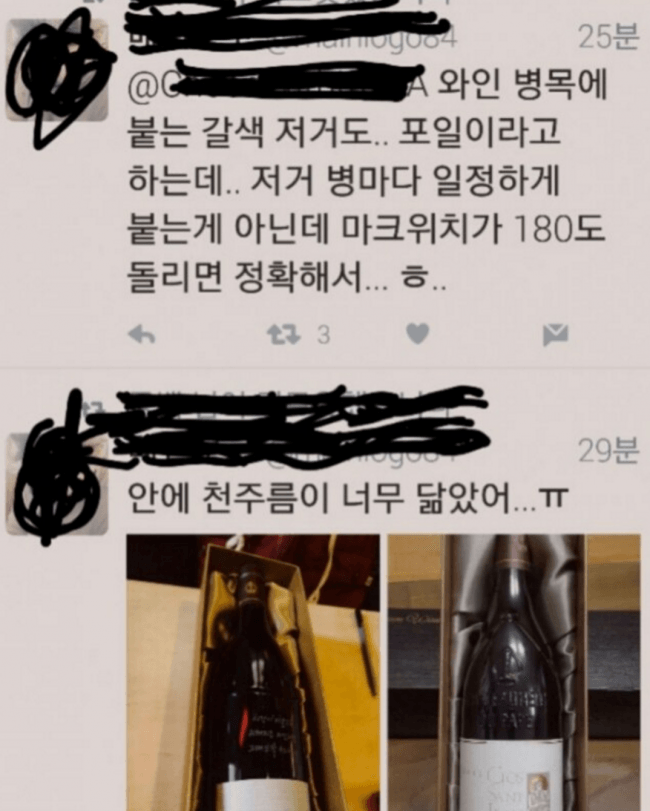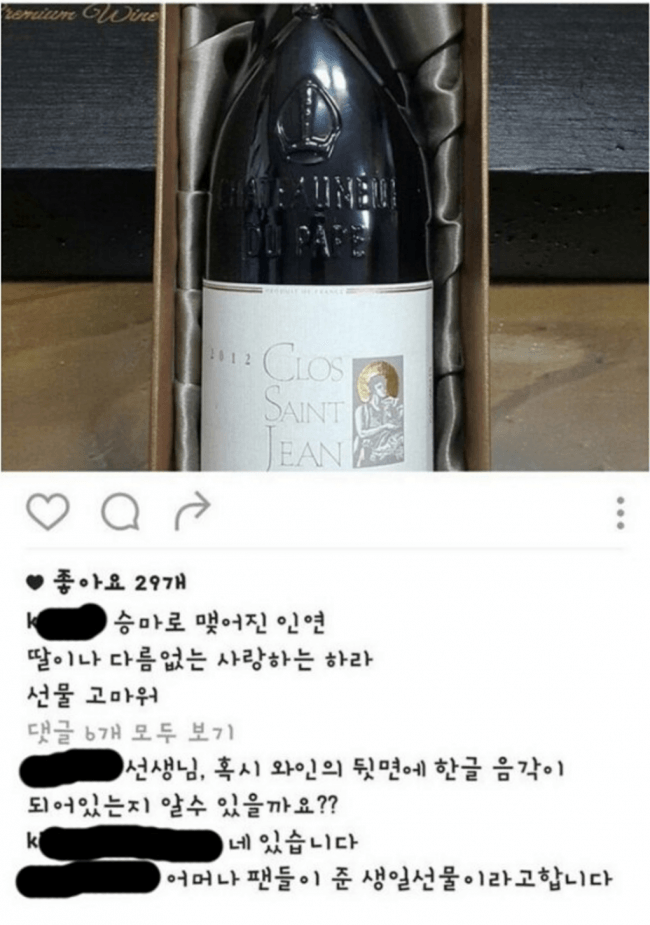 Share This Post