GOOD-LOOKING male idols who ALSO have AMAZING SINGING TALENT
Netizens discuss a list of good handsome male idols that can also sing.
Originally posted on Pann, netizens discuss a list of male idols that are handsome and can also sing.
Titled "Compilation of Handsome Male Idols That Can Sing," here is a direct translation of the post and comments below.
"Here is a compilation of male idols that are handsome and can also sing! No specific order but if there were a couple in one group, I only included just one from each group~ This is my opinion so go away if you don't agree! They are at least more handsome than you and can sing better haha Write comments if there are more!"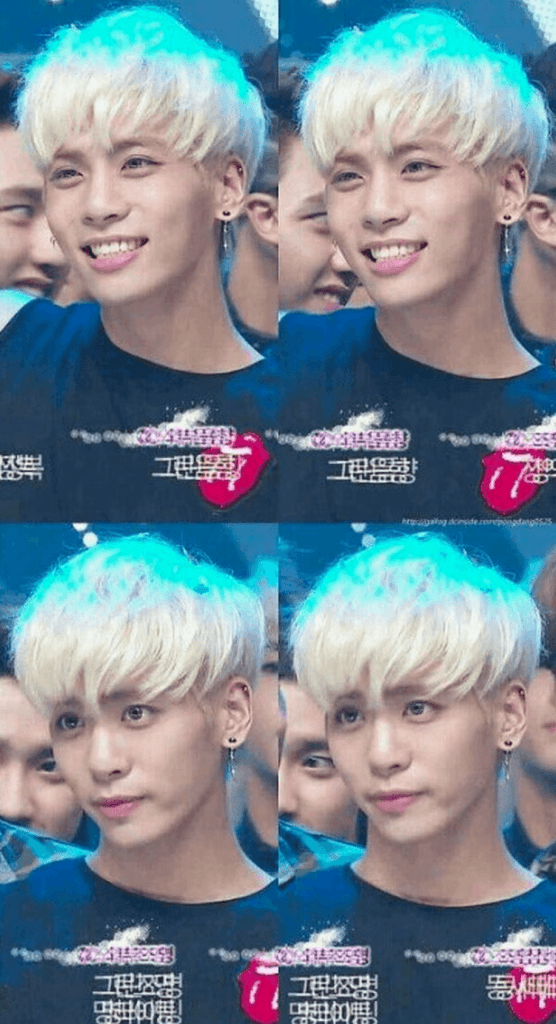 SHINee Jonghyun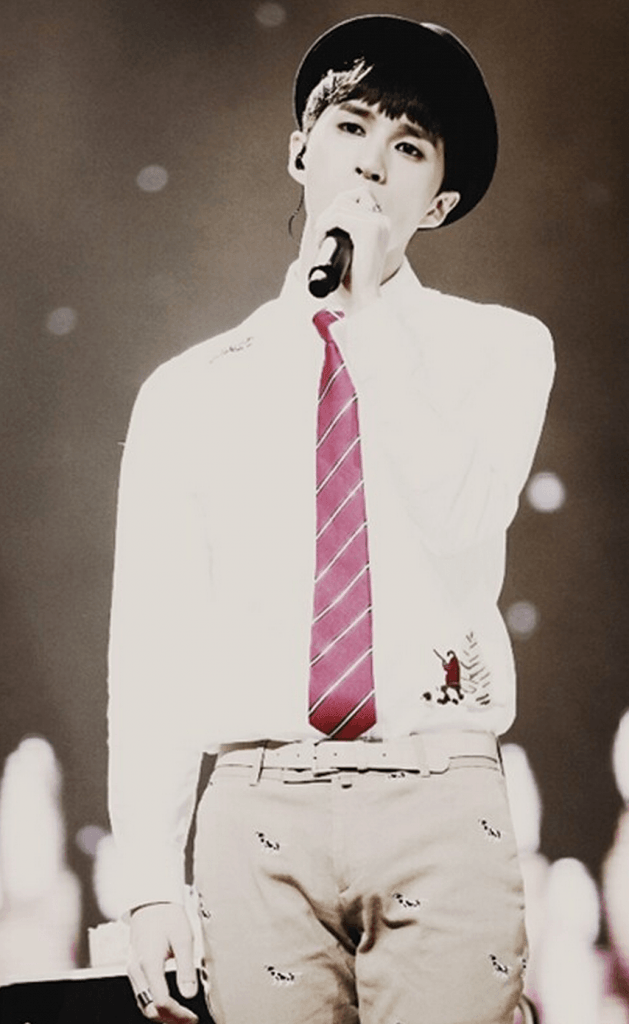 VIXX Ken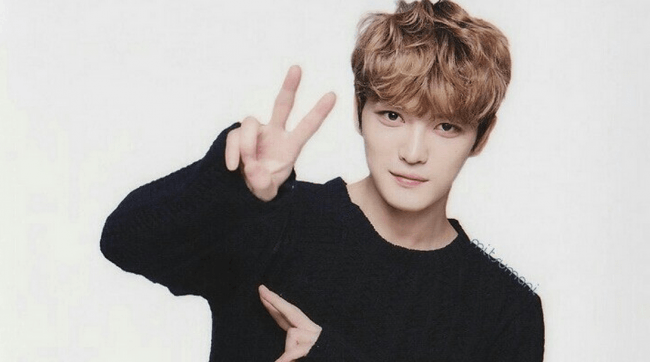 JYJ Kim Jaejoong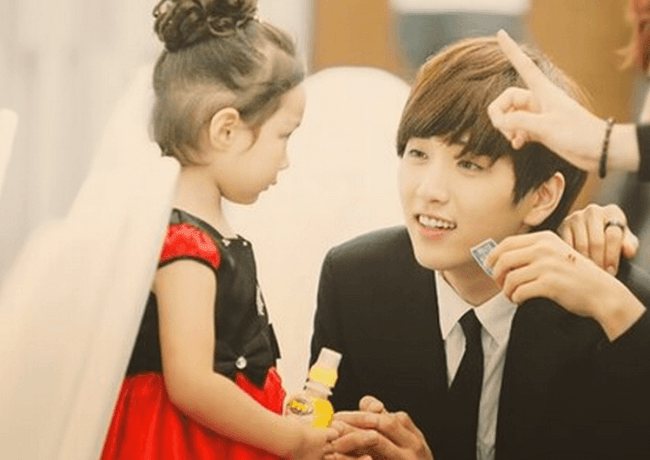 B1A4 Sandeul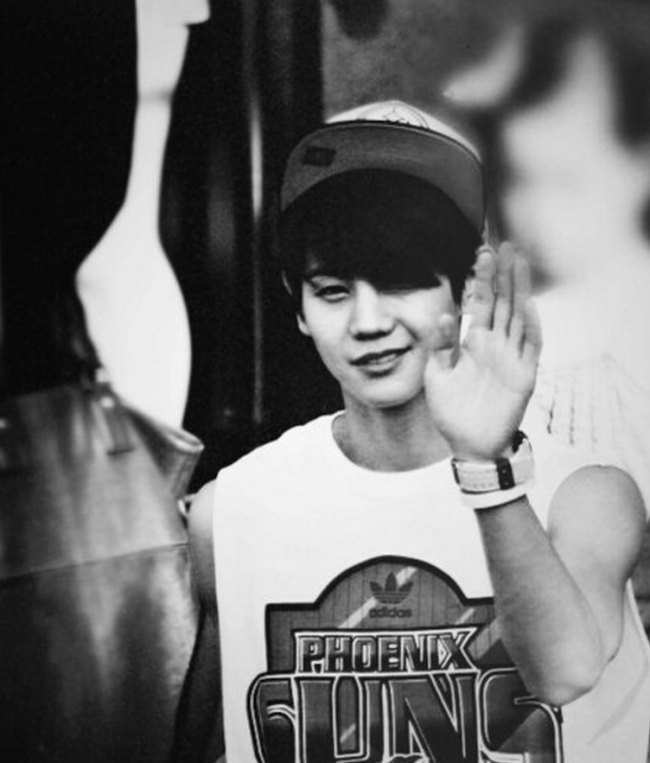 BEAST Yang Yoseob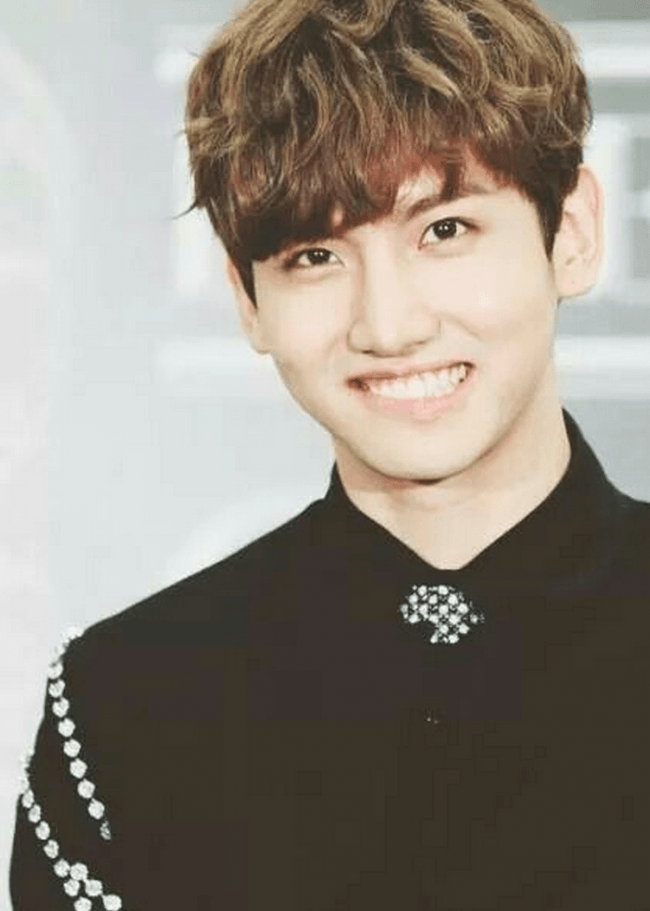 TVXQ Changmin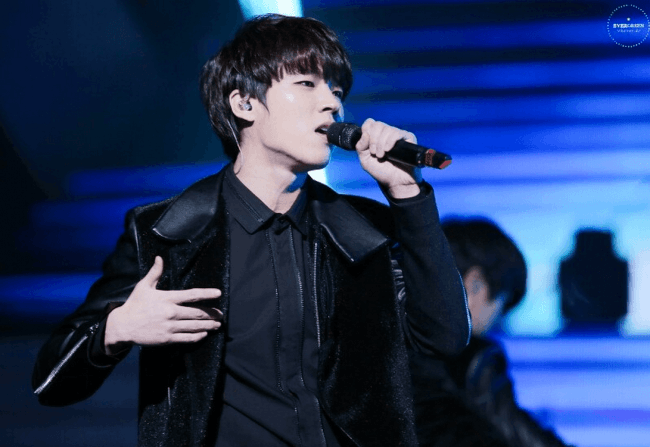 INFINITE Woo Hyun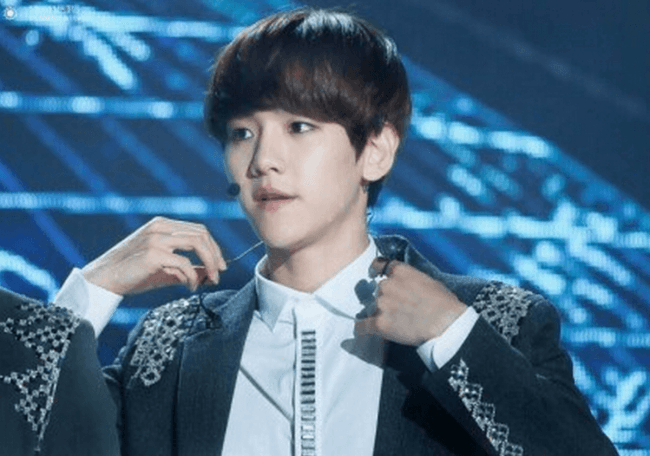 EXO Baekhyun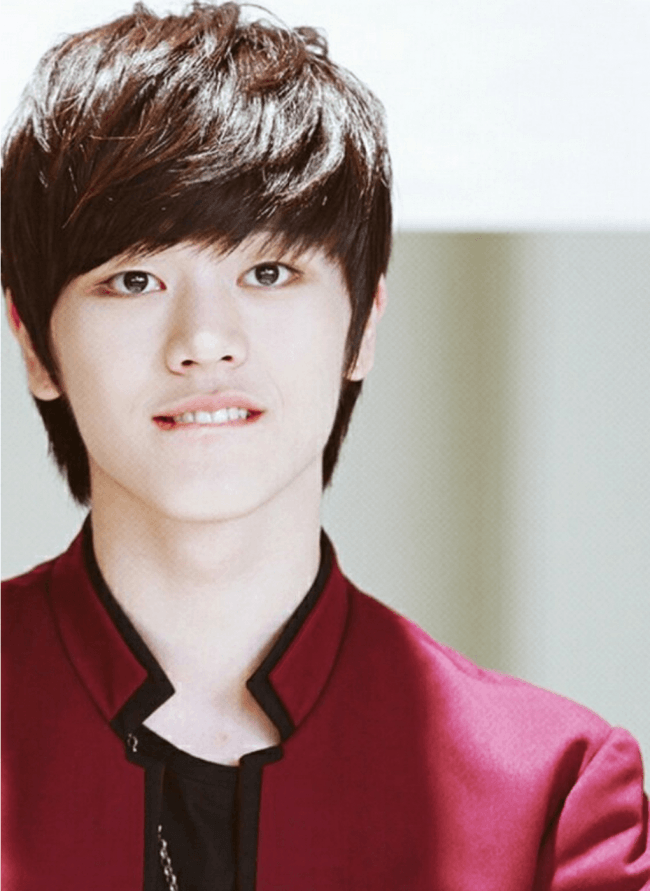 BTOB Yook Sungjae

[ +142 / -32] Kim Jonghyun. He is so handsome but he is so underrated. In real life, he is handsome as Minho and his singing ability is something everybody knows ha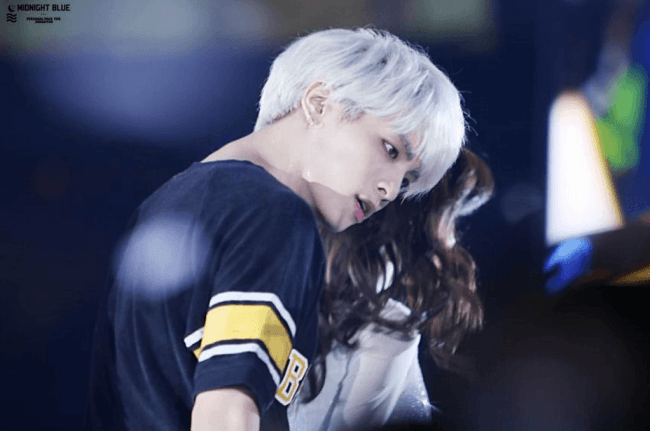 [ +133 / -23] Woah~ People saying you're handsome Sandeul T_T_T_T_T_T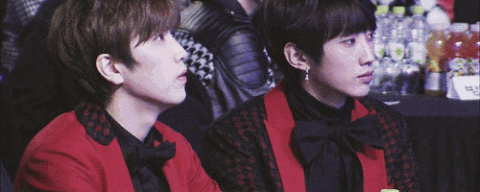 [ +109 / -20] Wow thank you for mentioning Jonghyuk and Sungjae~
Share This Post