GOT7's Yugyeom commits same spelling error as Chorong but escapes unscathed
Netizens have noticed that despite committing the same exact spelling error as Apink's Chorong, GOT7's Yugyeom has not received nearly as much criticism. 
The Apink leader received a lot of backlash after posting "Play for Paris" instead of "Pray for Paris" in reference to supporting victims of the tragic Paris terrorist attacks, gaining a lot of criticism despite fixing the mistake almost immediately and even apologizing.
Netizens also noted that the JYP Entertainment singer hasn't received nearly as much criticism online despite making the exact same typo.
One netizen brought up the issue on Pann where many others have left their opinions.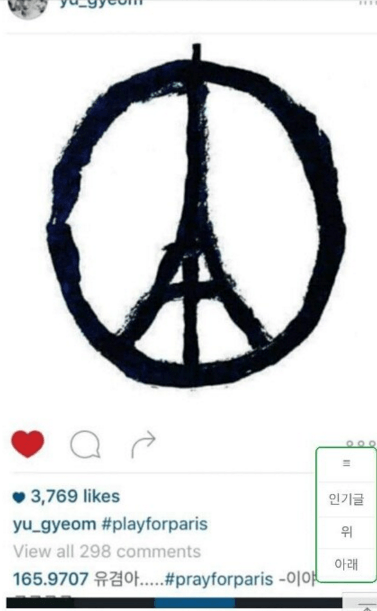 ---
NETIZEN REACTIONS
Koreaboo has collected reactions from Netizens who commented on the original article from our Korean source. The below comments are the most popular comments at the time of this article being published.
---
[+ 213, – 38] Honestly this is more of a popularity difference than a gender discrepancy. I don't even know what Yugyeom looks like…I feel sorry for Chorong..
[+ 185, – 15] What's for sure though is that everyone is overreacting like crazy. Did you see any other country criticize Koreans for getting the spelling wrong? Only in our country. It doesn't matter if she said play or pray do you think she literally meant play? Just let it go. Chorong does so many good deeds usually….
[+ 177, – 17] I think it's just popularity difference. A lot more people know Chorong. But she really fixed her mistake in a few seconds and even apologized. It could have been a typo because she is more used to typing play…
Source: Pann
Share This Post