Guess the 7 top stars included in Jo Sun Hee's charity campaign
Jo Sun Hee's recent pictorial received mixed reactions after fans failed to recognise their favourite celebrtieis. 
The famous photographer recently collaborated with celebrities such as Lee Byung Hun, Ryun Seung Ryong, Ahn Jae Hyun, Song Yoo Na, Jang Geun Seuk, Sejeong and Baek Ji Young for a vividly inspired concept. The photos were all part of the photographer's charitable campaign to sending African girls to school.
However, the unique concept of the shoot was met with mixed reactions. Some netizens have reacted   to how their favourite celebrities were unrecognisable on the shoot, while others praised the photographer for its impressive photography.
Check out the full pictorial below!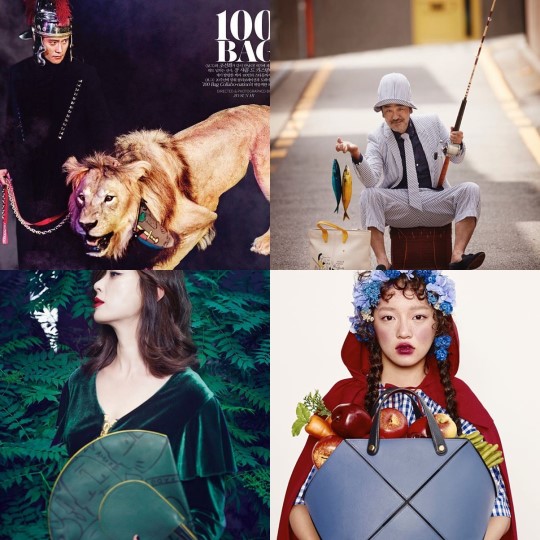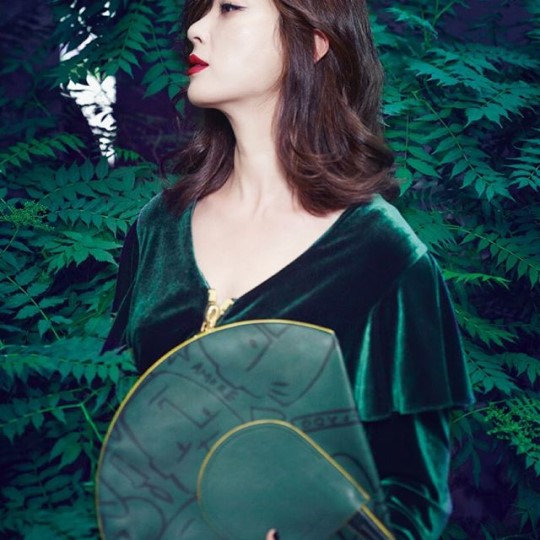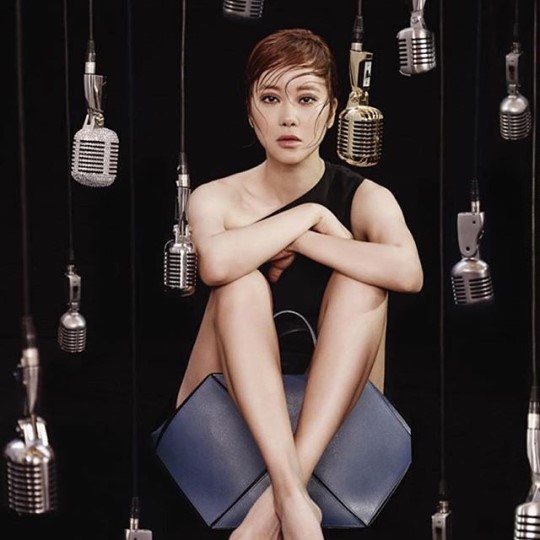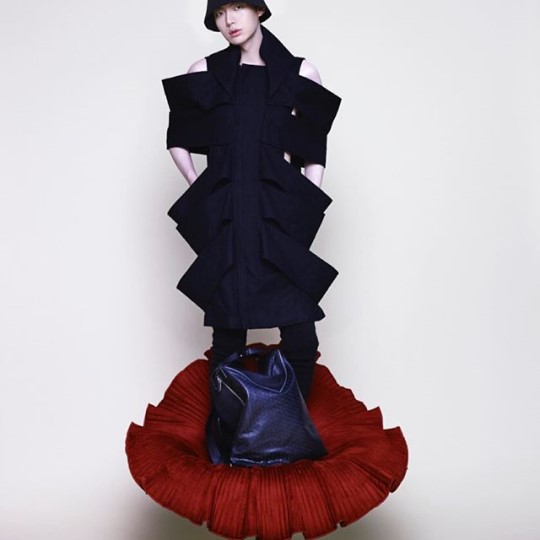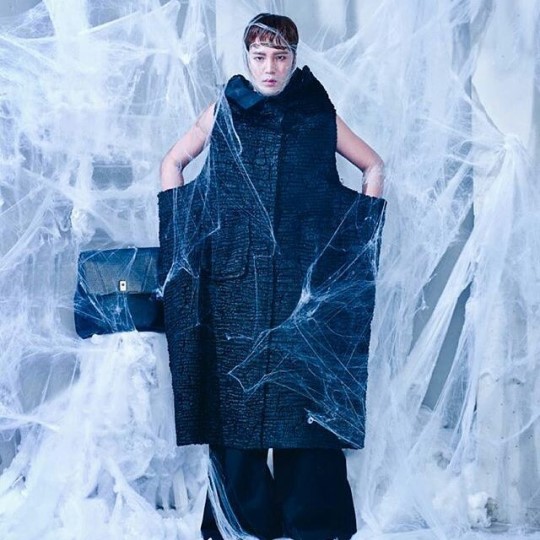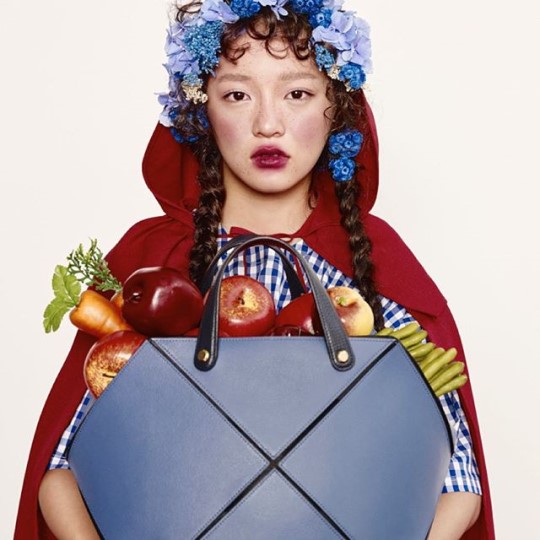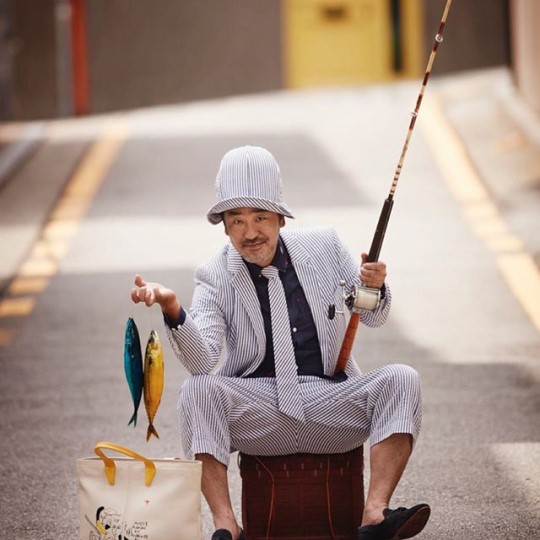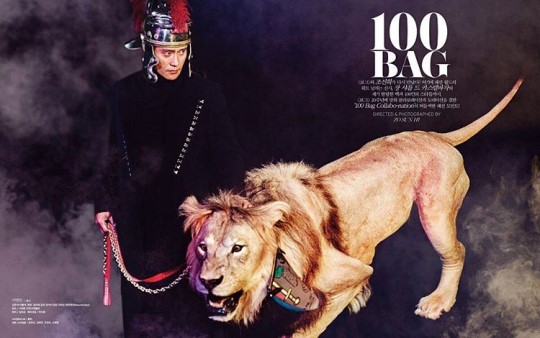 Source: XSportsNews
Share This Post