Han Ji Min is a ravishing woman for "High Cut" magazine
Actress Han Ji Min transformed into a ravishing, elegant woman for her December pictorial with High Cut magazine, showcasing her beauty with short as well as long hair. 
Han Ji Min takes on two hairstyles for her pictorial: a long, flowing hairstyle and a sharp pixie cut. Each hairstyle brings out different elements of the actress' versatile beauty.
In one style, Han Ji Min's reddish brown hair cascades down in gentle waves, framing her oval face and contrasting with her milky skin. She gazes out with a sensual expression as one of her hands delicately plays with strands of her hair.
Han Ji Min's pixie hair draws attention to her defined jawline as she once again looks out with a sensual expression while showing her profile. She pulls down one side of her top, exposing her collarbone and shoulder, further adding to her ravishing concept.
The dark red background and dark colors of Han Ji Min's clothing and hair contrast with her milky, exposed skin to create a seductive atmosphere that highlights her timeless beauty.
In other news, Han Ji Min celebrated her 32nd birthday on November 5th and thanked fans for the gifts she received on her special day. She has also been confirmed to co-star with Hyun Bin in upcoming SBS drama Hyde, Jekyll, and I, which will premiere in January 2015 following the end of Pinocchio.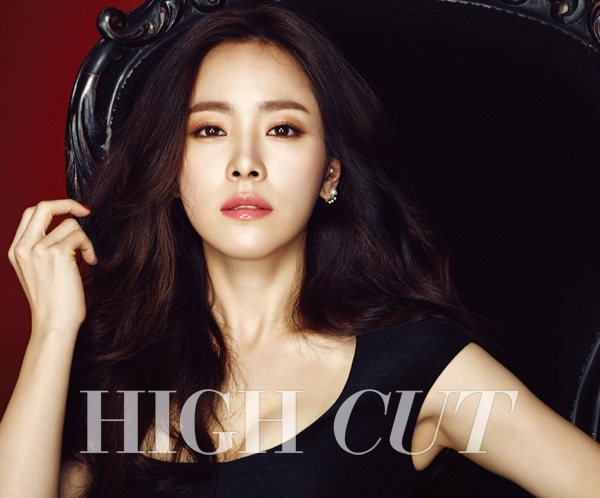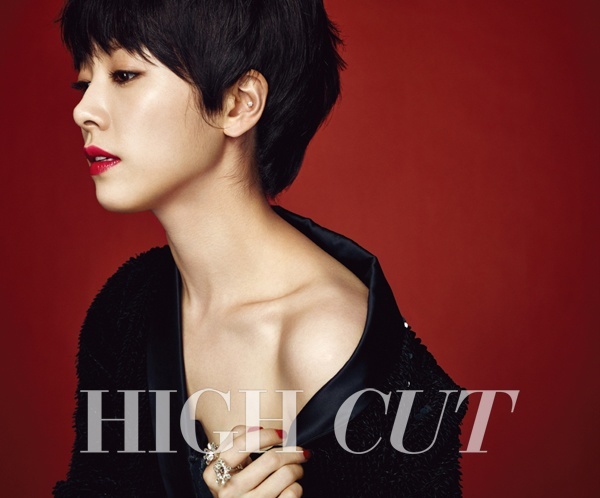 Source: Osen
Share This Post