Hanhae shows off his individuality in "bnt International" pictorial
Phantom's Hanhae emits his youthful vibe though his unique charms in his latest photoshoot with bnt International.
Hanhae revealed his charms as a solo artist and musician in his newest pictorial for the fashion magazine. Dazzling in various photo concepts, he proves that he is the "Man of the Year" as per the name of his debut solo title track.
Dressed in a intricately patterned jacket with baggy black pants, Hanhae exudes a relaxed feel as he glances to the side. The added vintage touch from the record player and analog machinery in the background helps bring out a delightfully contrasting aged feel when compared to his modern outfit.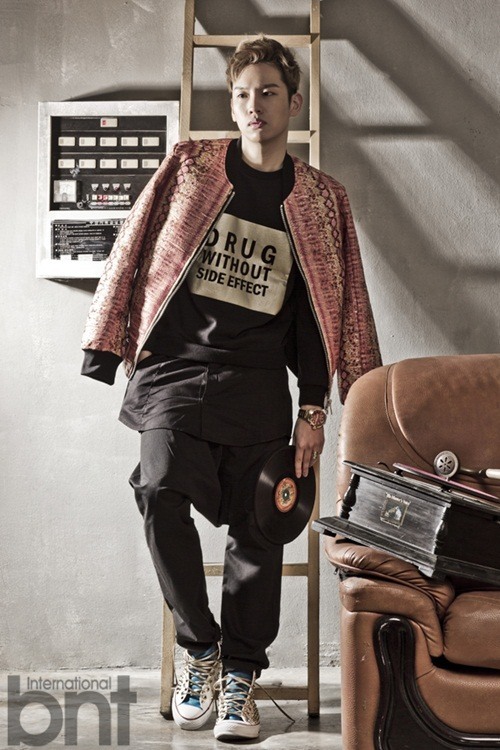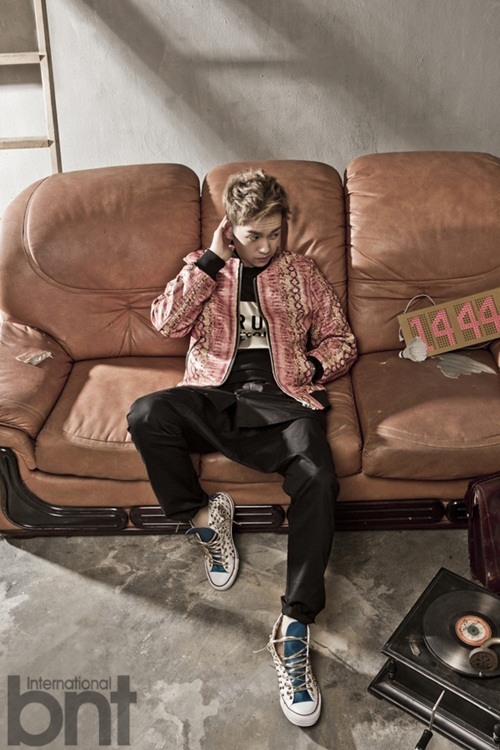 With his second concept, Hanhae shows off his sexy smolder as he gazes straight into the camera. The leather jacket, upstyled hair and square ring all aid him in giving him that alluring vibe.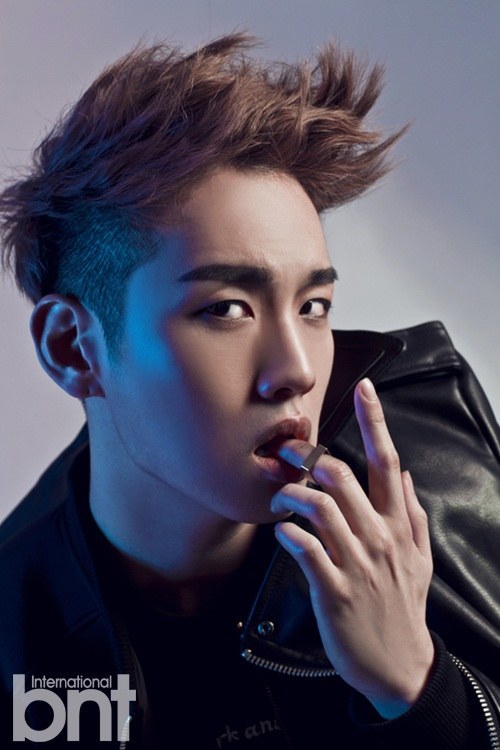 His third concept has him suited up and looking dapper for the camera. The bright red-fuchsia background helps bring the attention to his navy state of dress and gold studded dress shoes. Interestingly, the background items are undergoing a red theme as well, as can be seen by the Coca-Cola cans, books, and his seat.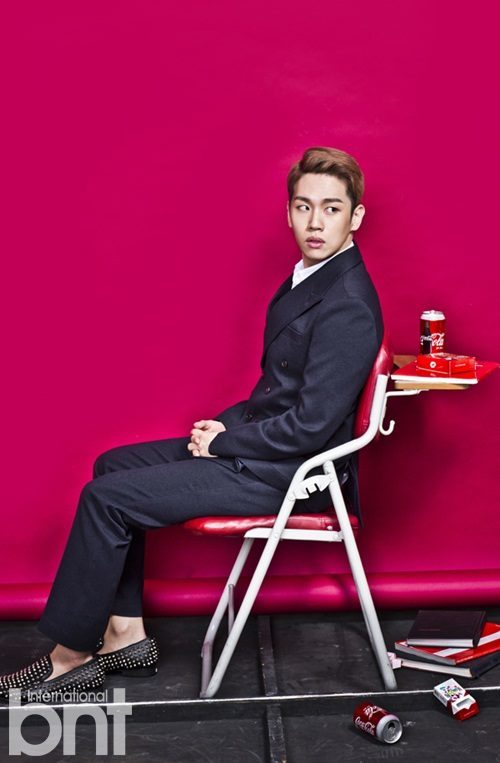 Hanhae, previously releasing his solo debut album, 365, stated how his album was "like a diary." He continued, revealing "Since I used my personal dating experience as a base for the tracks, I think it came out more honest."
Source: bnt International
Share This Post