Happy Birthday to Hyungsik and Changjo!
Park Hyungsik from Z:EA and Changjo from TEEN TOP both celebrate their birthdays today, on November 16th!
Hyungsik turns 24 years old today as his fans wish him happy birthday on Twitter using the tag #HappyHyungsikDay. Fans posted a compilation of photos of Hyungsik while giving him their most sincere wishes for his special day.
Meanwhile, TEEN TOP's Changjo celebrates his 20th birthday with the tag #ActorChangjo20th which stood at #3 out of all trending hashtags at 12AM KST. Additionally, TEEN TOP's official Twitter also wished Changjo a happy birthday saying, "It's Changjo's birthday, I sincerely wish him a happy birthday #BestGuyChangjo20th."
A short while after, the tag #BestGuyChangjo20th also trended worldwide at #3. Changjo uploaded a selca on the post while holding up the peace sign, as well as showing off the numerous birthday cakes he received which covered the table.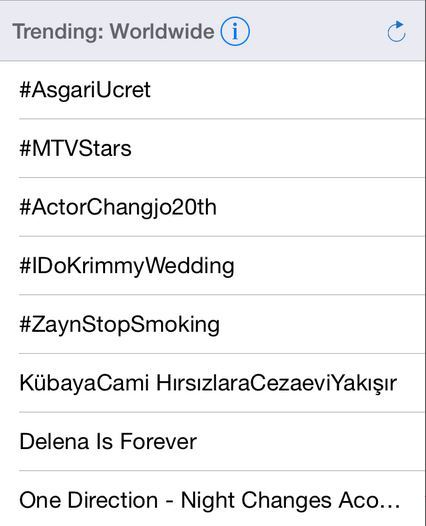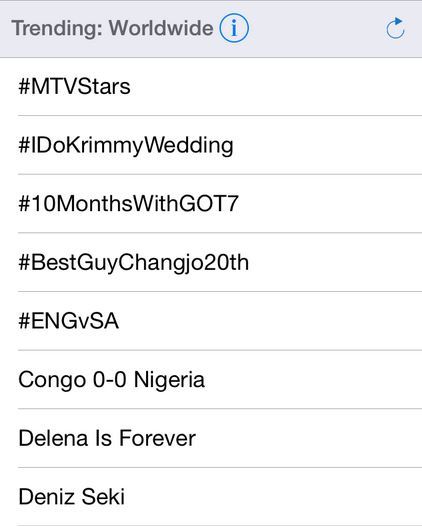 창조(@whdgus1004)의 생일을 진심으로 축하합니다. #BestGuyChangjo20th pic.twitter.com/vrTkU5YqEK

— * TEEN TOP * 틴탑 * (@TEEN_TOP) November 15, 2014
Share This Post