Haru models in her first ever pictorial for "Harper's Bazaar"
Haru, Tablo and Kang Hye Jung's daughter and former star of KBS Superman is Back, will feature in her first ever pictorial for Harper's Bazaar's February issue.
On January 21st, the magazine revealed several shots of Haru from the upcoming pictorial. Themed "Little Bohemian," the six-year old fashionista is dressed in over-sized dresses, flowery skirts, and colorful bandanas, just in time for the spring/summer season's 1970's bohemian trend.
This pictorial is Haru's first solo professional modeling experience, but her chic charm and playful attitude shine through in each of her photos. With her previous filming experience for Superman is Back, she is a natural model in front of the camera even at such a young age.
Haru, who filmed her last episode of Superman is Back in December 2014, continues to showcase her talents through modeling and, most recently, posting a video of herself singing on Instagram.
With a bright future ahead of her, it is no doubt that this adorable star will continue to surprise fans with new acts up her tiny sleeve.
The full pictorial with the below photos can be found in Harper's Bazaar in February 2015.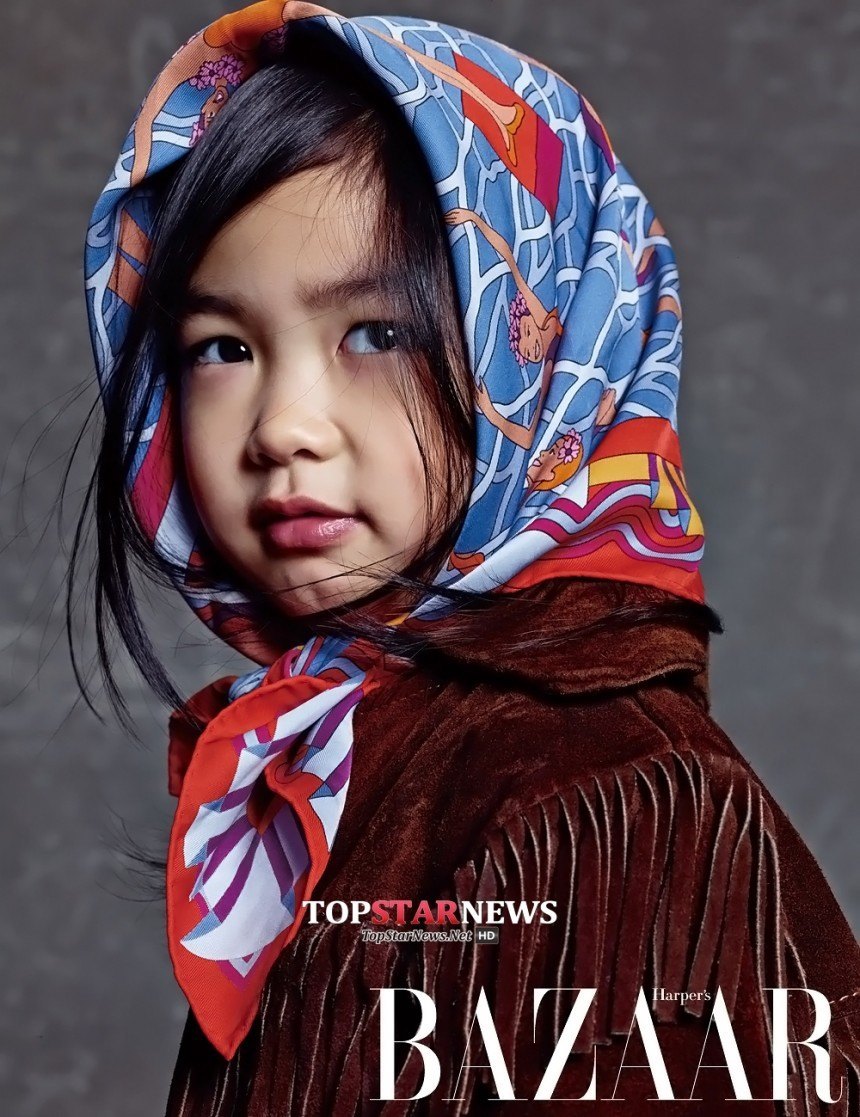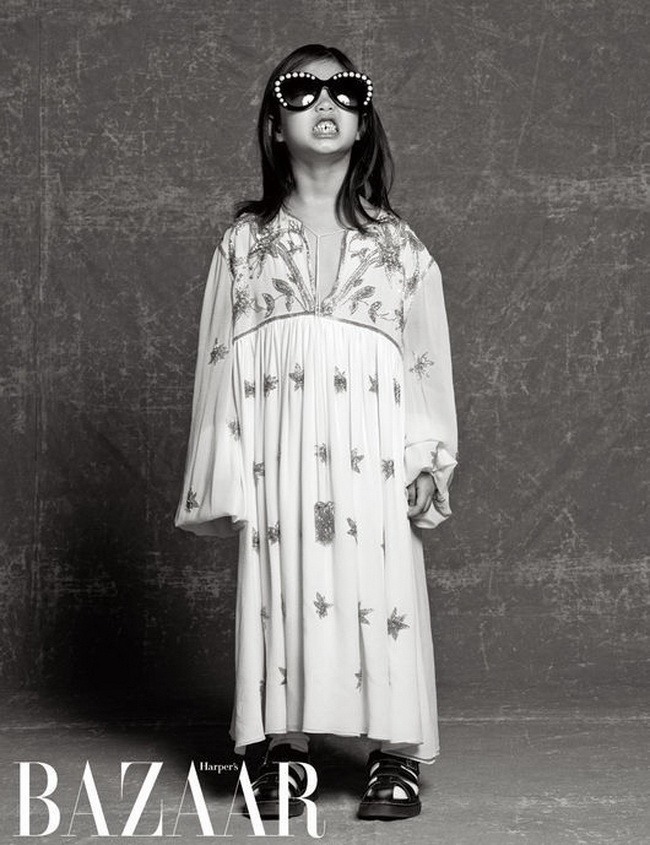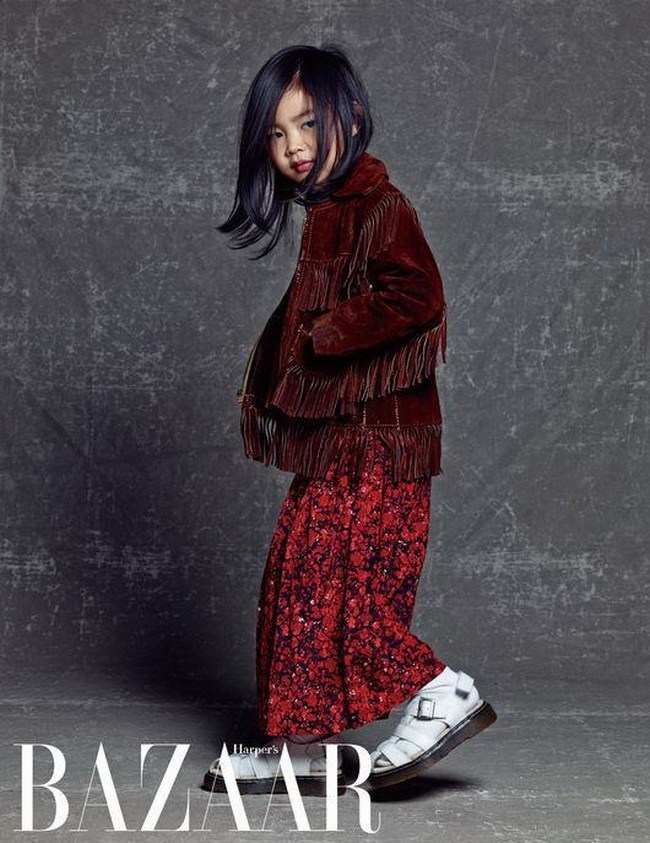 Source: eDaily
Share This Post