Hello Venus releases additional image and video teasers for comeback
As Hello Venus' comeback date nears, the girl group continues to release a slay of teasers, introducing their two newest members to fans prior to their return next month.
Via Naver Music, Hello Venus' shares their innocent but sexy sides through their album's photo shoot, each members displaying their unique and individual colors to the camera. Utilizing the daylight streaming in front outside the windows, the photos give the members an even more natural look.
In various photos, the group can be seen in cute poses as they embrace their love for cookies, posing with a book in their hands, and wrapping themselves up with a blanket and pillow as they sit on the bed.
With a feminine but refreshing cute image, Hello Venus is set to return on November 6th with new members Seoyoung and Yeo Reum.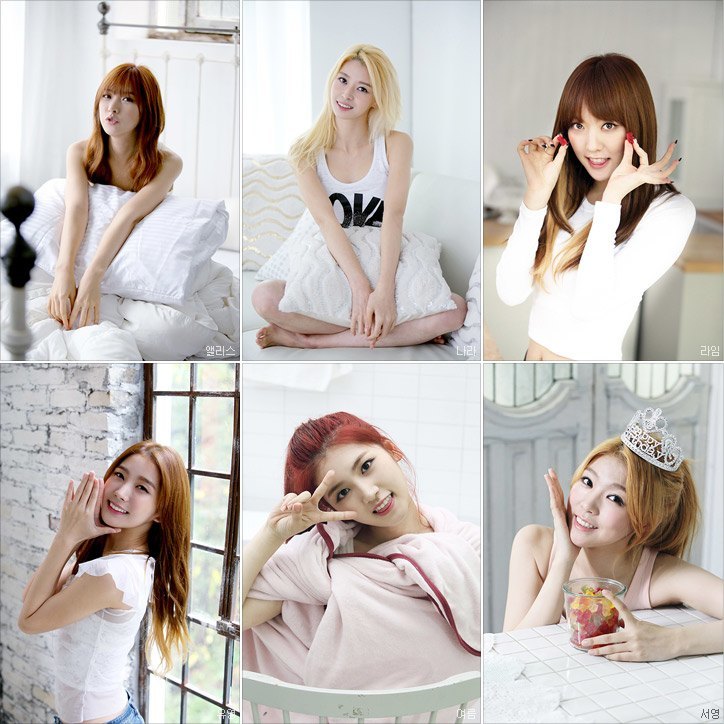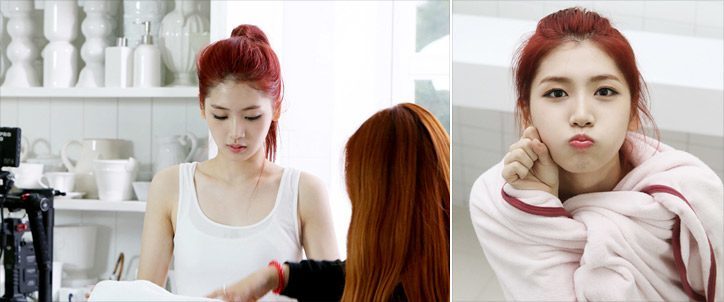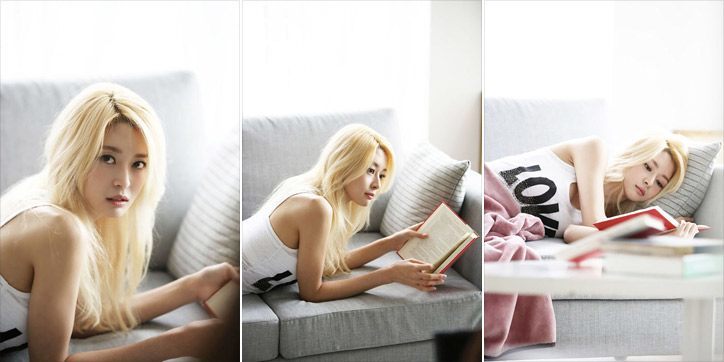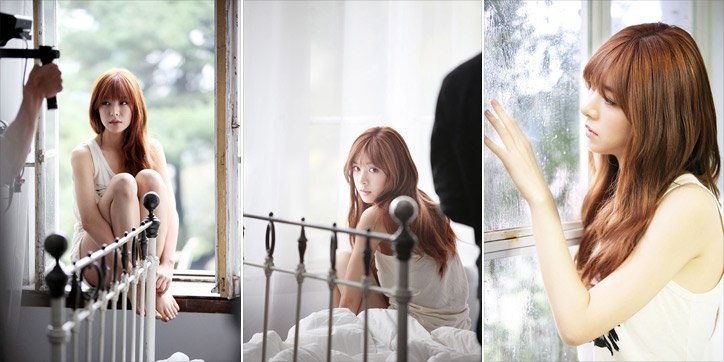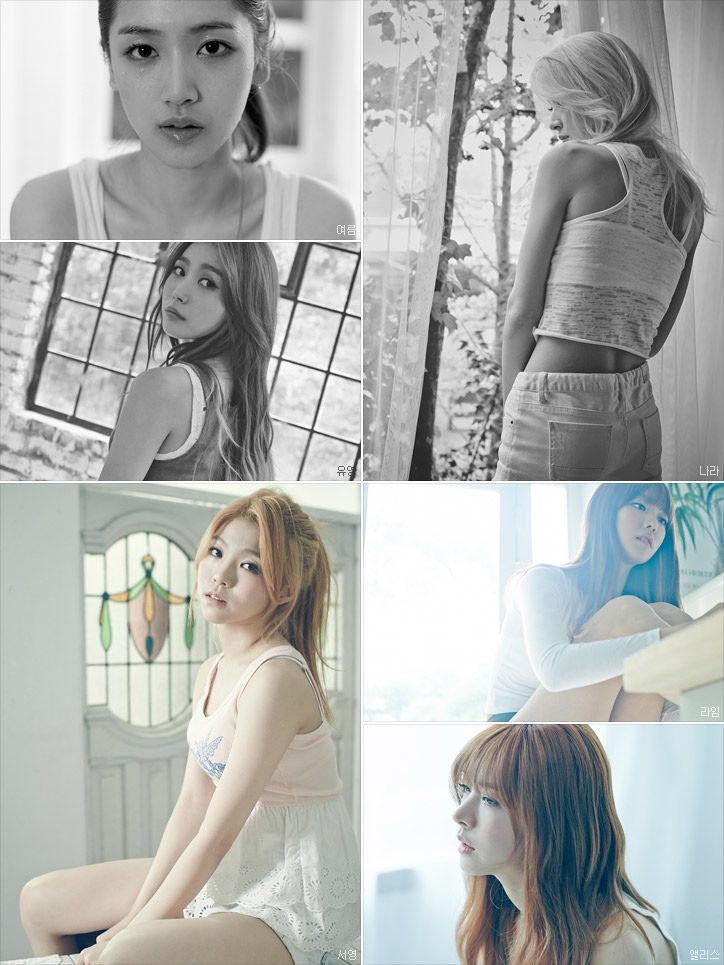 Share This Post