Hello Venus is sexy in black for "Geek" magazine
Hello Venus sports a Christmas concept that is both fun and sexy in their latest pictorial for Geek magazine.
With their attempts to seem provocative yet ready for the holidays, Hello Venus dresses in black outfits showing off their sexy sides in the December issue of Geek magazine. Instead of completely dressing in black, the girls opt for a look with a little color to it. They add on a sparkling colorful sequined skirt, pajama pants, and floral patterns to liven up their concept in hopes of veering it towards a more Christmas feeling.
At the same time, the members pose for a sexy photo, keeping their hair stylish no matter the situation they are in. Hello Venus attempts to put a few smiles into their otherwise serious and elegant pictorial.
Besides having recently come back with their song, "Sticky, Sticky," Hello Venus has recently been earning a large amount of attention for their dance cover to Jason Derulo's "Wiggle."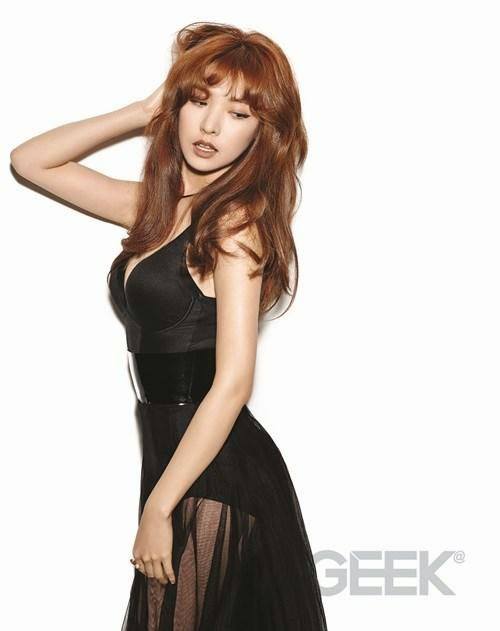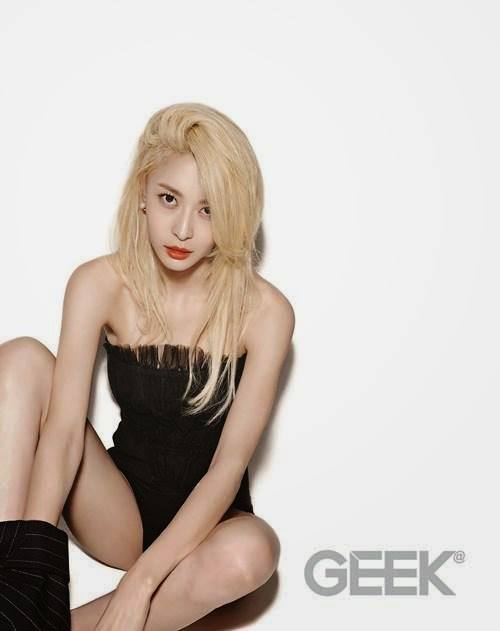 Source: Sports Chosun
Share This Post