Hong Kyung Min shares gorgeous wedding pictorial of himself and his bride
Singer Hong Kyung Min released photos from recent wedding photo shoot with his bride Kim Yuna, who he is set to marry next month.
Hong Kung Min has garnered netizens attention upon his announcement of his wedding five months ago, as his wife is 10 years younger. His soon-to-be wife Kim Yuna is a Haegeum (traditional Korean instrument) player, who also participated in the March 1st episode of KBS2 Immortal Song 2 with her future husband.
The strong bond between the couple can be felt as they lovingly look towards one another in the photos. Though the pictorial mainly has the couple in a modern wedding dress and suit, in one photo, they are dressed in traditional hanboks, but looking stunning nonetheless.
Congratulations to the lovely couple on the upcoming festivities!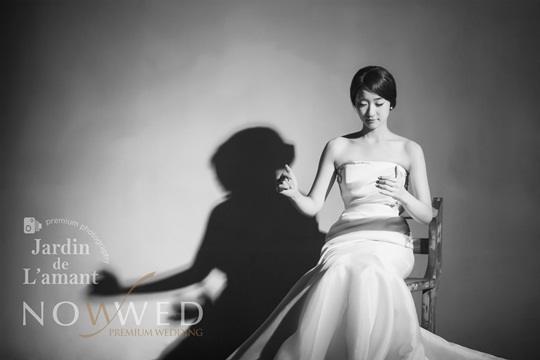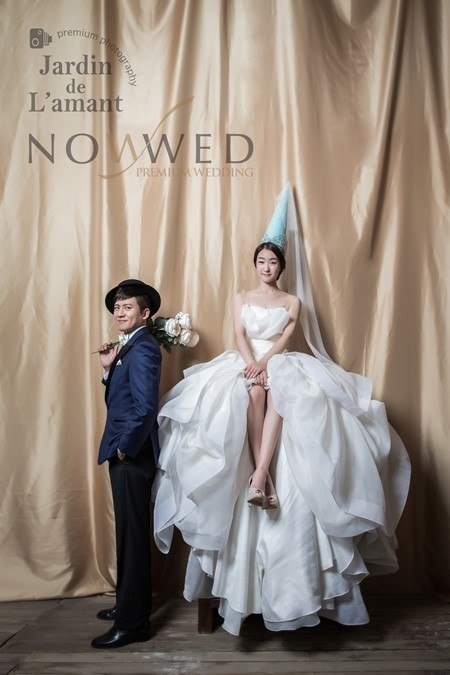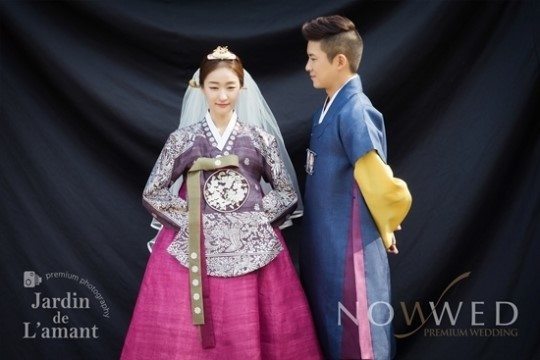 Source: Osen
Share This Post