HOTSHOT continues countdown with D-2 teaser of Sungwoon
Rookie male group HOTSHOT is making a comeback after making their debut in October 2014 with "Take A Shot," and is continuing their countdown to their 1st mini-album release.
In his teaser, Sungwoon is sitting among a pile of rubble, staring intently at the camera wearing a large black sweatshirt, his light orange-blonde hair sticking out.
HOTSHOT will be returning with the track "Watch Out" from their mini-album Am I HOTSHOT?, which is set to be released in full on April 24th.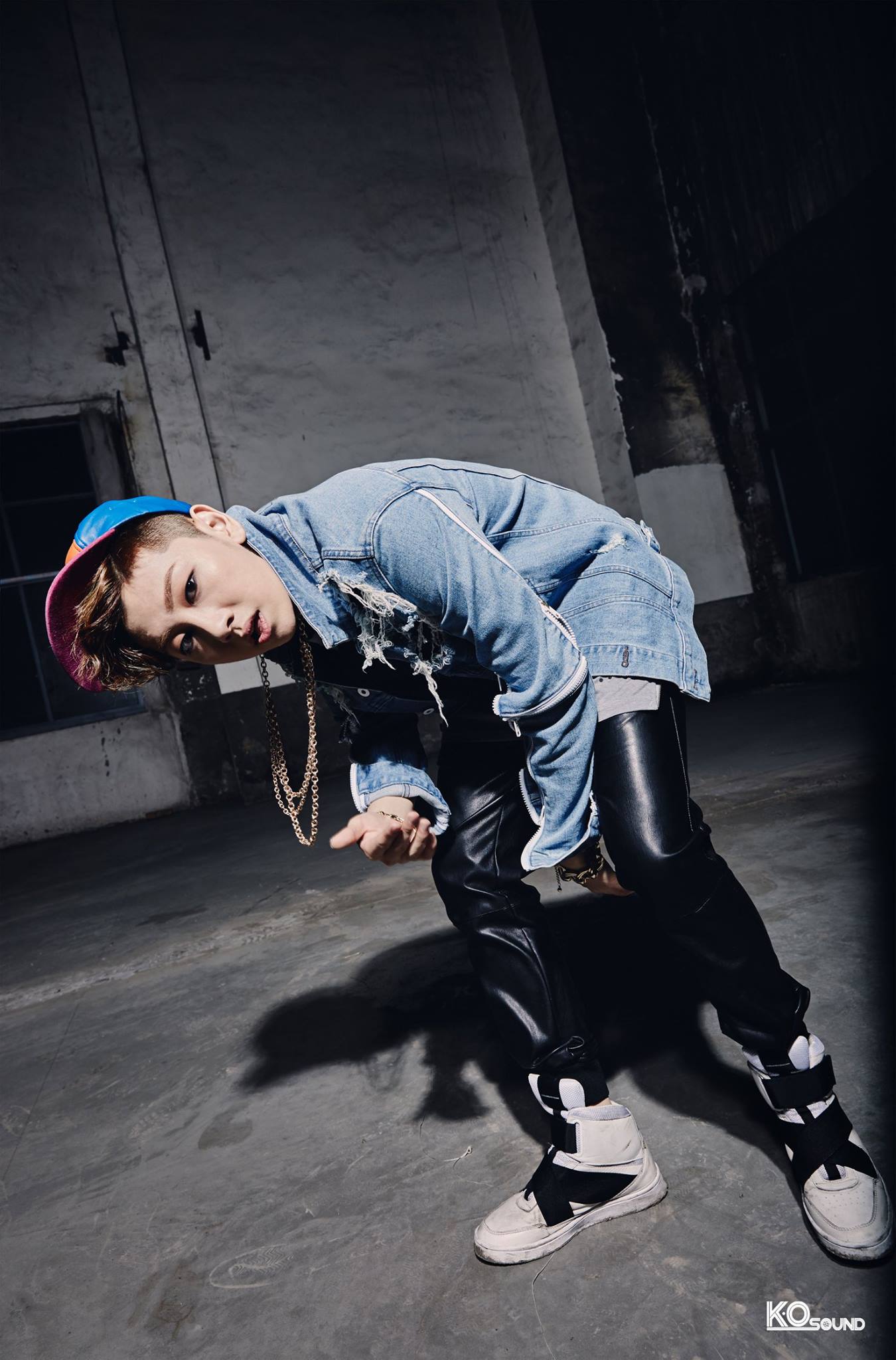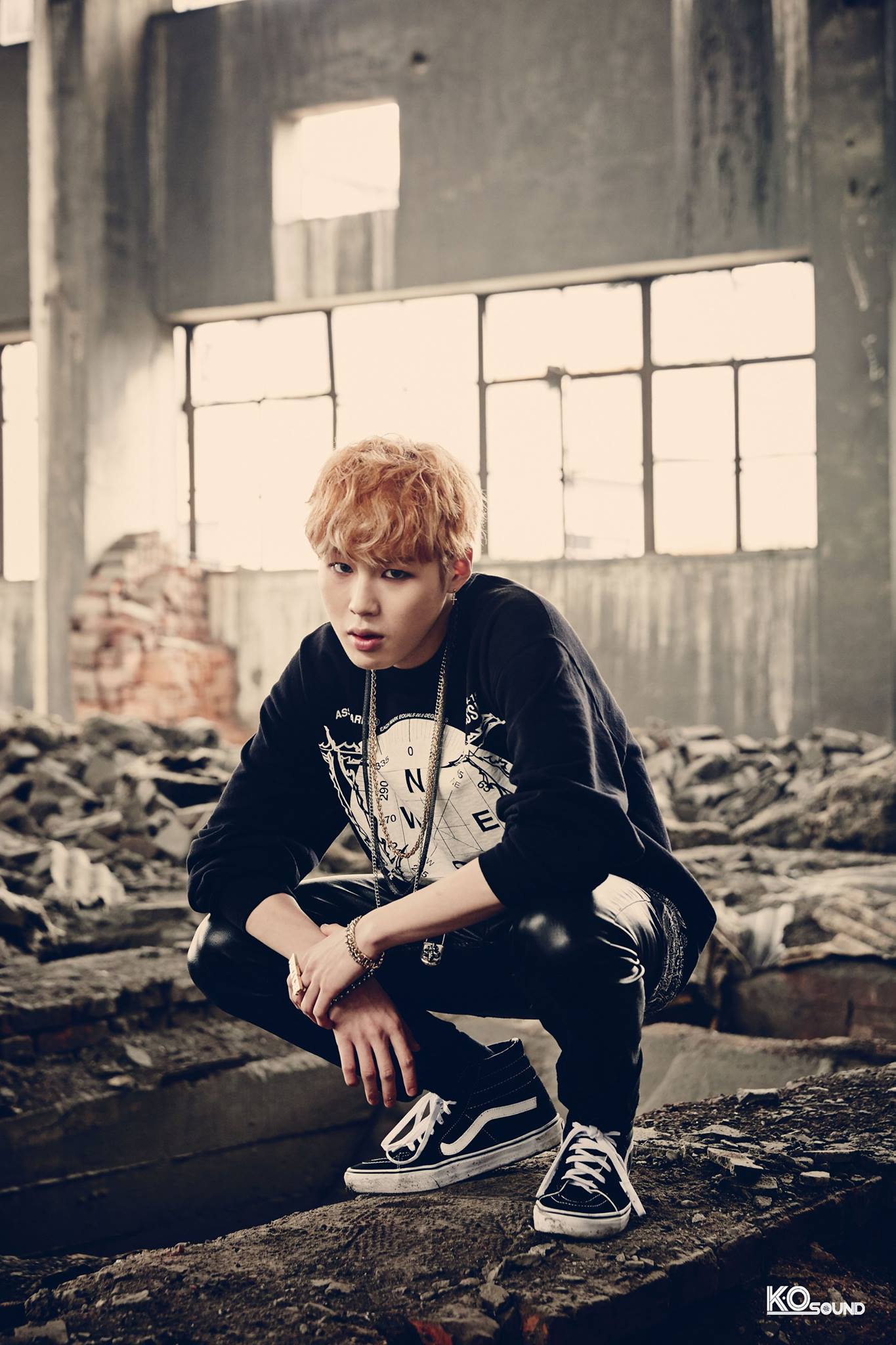 Share This Post