HOTSHOT nears album release date with D-1 image teaser ft. Timoteo
Hip-hop rookie group HOTSHOT is returning with their mini-album Am I HOTSHOT? in less than a day, and has shared its final solo image teaser ahead of its release.
Featuring member Timoteo, the artist stands nonchalantly in front of large double doors with hands in pockets. Wearing an overly large size shirt over a black and white stripped long-sleeve and black pants, Timoteo's bright purple hair is something not to be missed.
HOTSHOT will be returning with the track "Watch Out" from their mini-album Am I HOTSHOT?, which is set to be released in full on April 24th.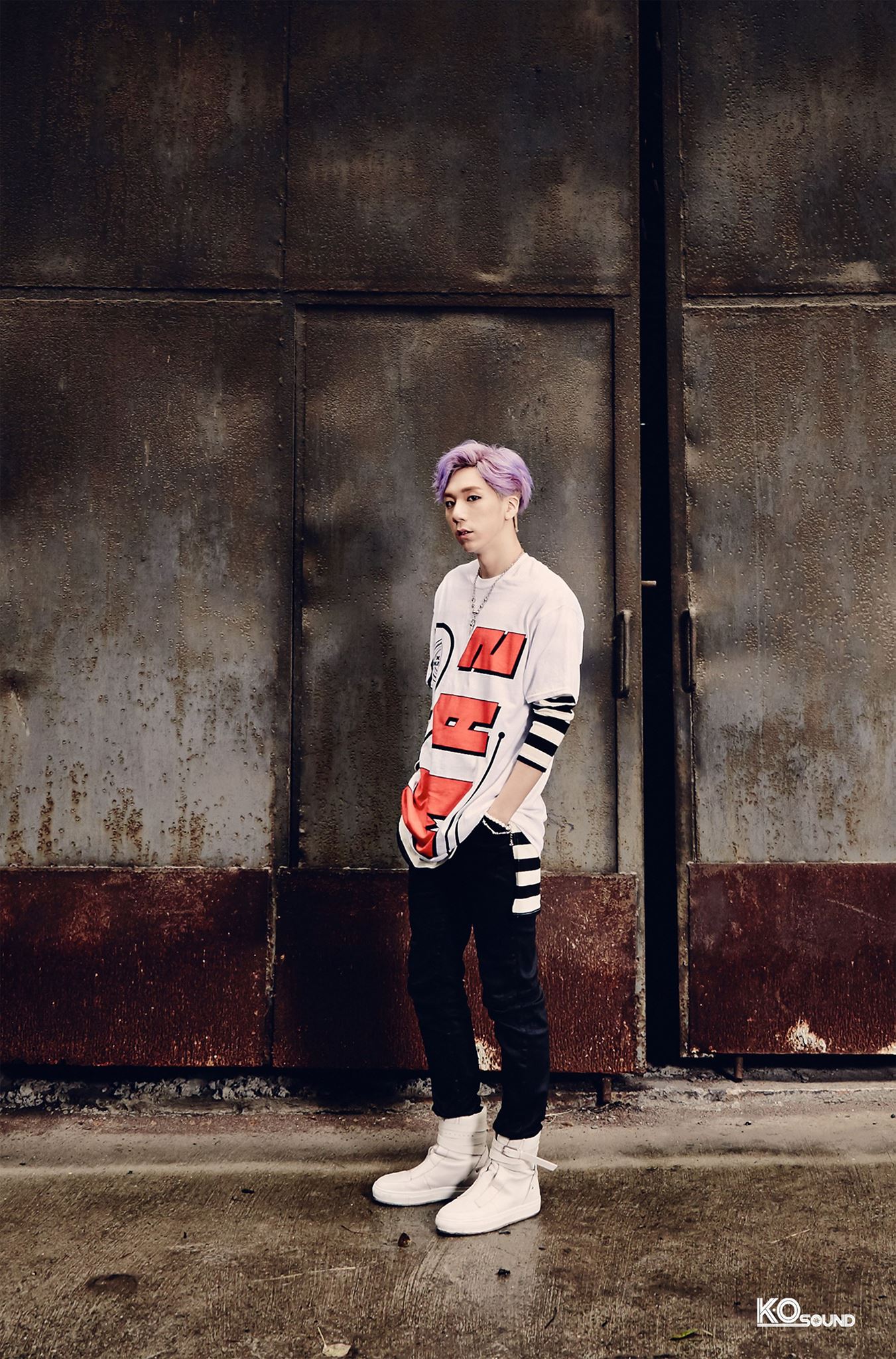 Share This Post