HOTSHOT's Yoonsan oozes of swag in D-1 image teaser
The final individual image teaser for HOTSHOT has been published right before the group's first mini-album release.
Leaning forward, member Yoonsan inner-swag comes forth in his solo image. Wearing a large white snapback with the letters "C E" written across, he looks like the role of the hip-hop concept with his accessories and clothes.
HOTSHOT will be returning with the track "Watch Out" from their mini-album Am I HOTSHOT?, which is set to be released in full on April 24th.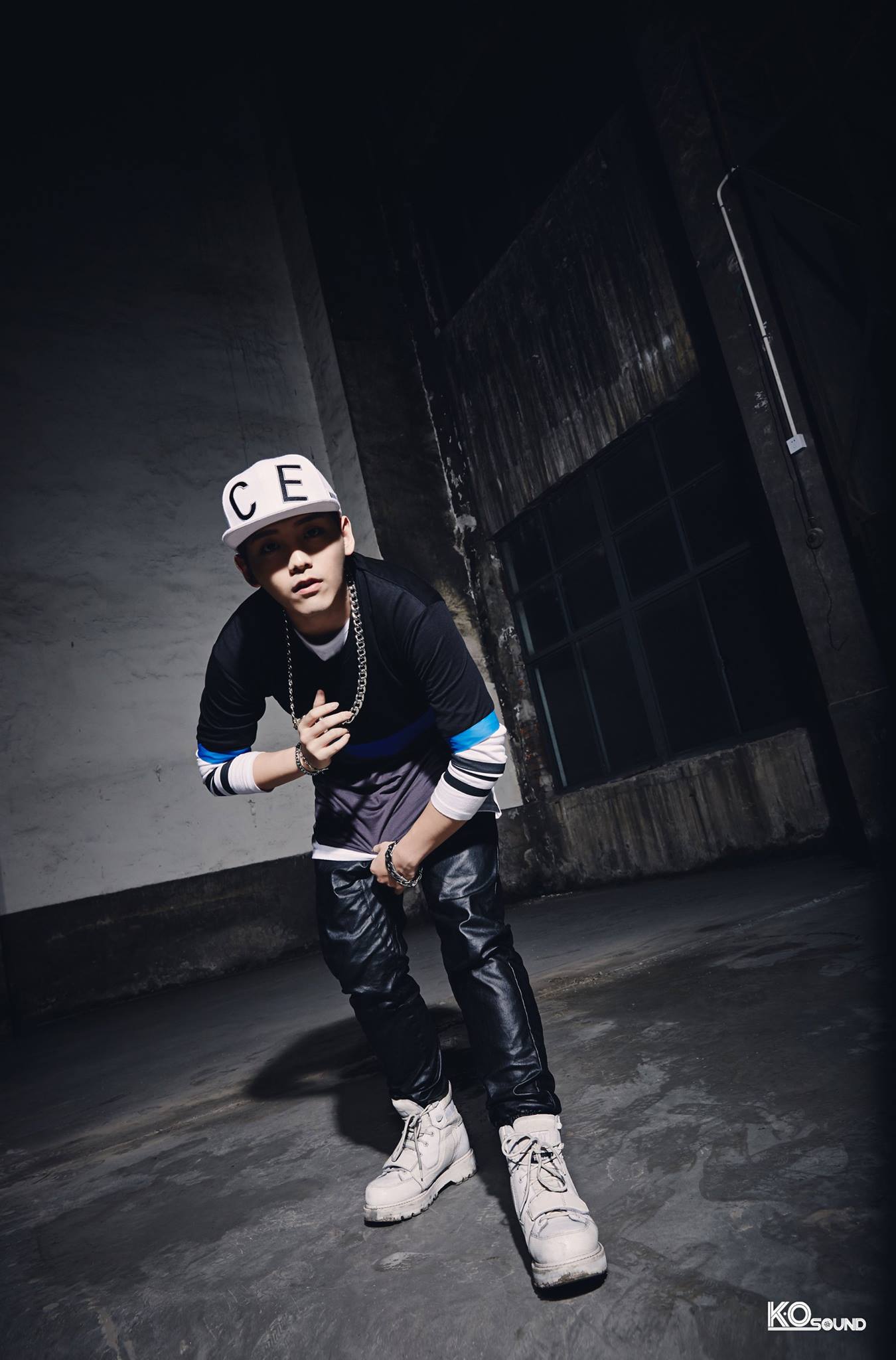 Share This Post