How In-Car Scenes for Korean Dramas Are Shot In Reality
In Korean dramas, there are several vital elements that are a must including awkward first kisses and/or emotional "don't leave me" back hugs.
And then, there's those car scenes.
From a viewers point-of-view, we think that they are actually recorded with the actors' car getting hauled by the recording staff's because a lot of the time, the actor driving doesn't really seem to be paying attention to the road as he's too busy conversing with his passenger.
A netizen recently shared how those scenes are filmed lately, revealing that a camera is actually mounted to the hood of the car as the actors themselves drive the car while the staff is in another car monitoring them. Additionally, it is shared that there is a staff member who is most likely in the back seat, hidden from view as well.
Though some scenes may be filmed like this, there are various ways to record and achieve the same scenes.
Are you surprised at how car scenes can be filmed?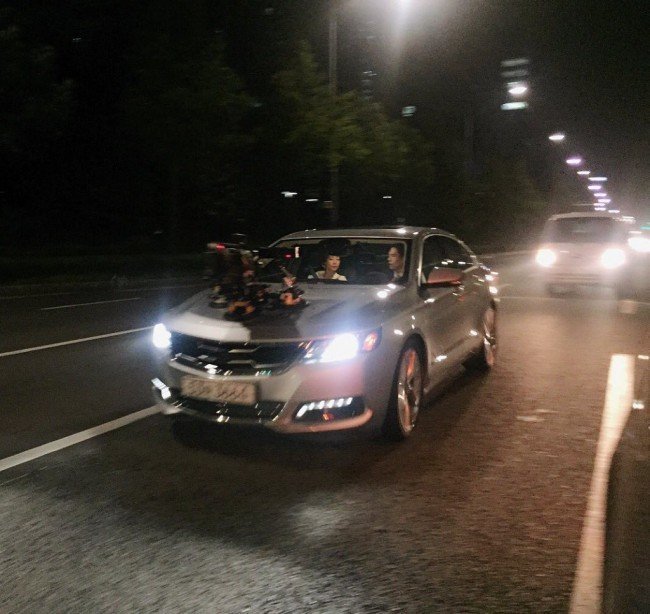 Source: Instiz
Share This Post