Hyorin is a sexy cat in leopard prints for unseen SISTAR's "Shake It" jacket photos
SISTAR's Hyorin uploaded an unseen jacket photo of herself on her Instagram, making fans crazy with her sexy pose and bold outfit. 
Posted on June 25th, Hyorin simply captions the post with a cat emoticon. The photo is a concept photo from SISTAR's Shake It mini-album and one that has not been seen generally by the public.
Wearing a sexy leopard print leotard with matching shoes and wristlets, Hyorin's sexy charm comes out at its maximum. Her tanned skinned further exudes her appearance as Cat Woman.
Netizens wrote comments such as "Really sexy," "I envy Hyorin's body," and other similar posts, praising her photo.
Check out some of the other concept photos for Hyorin below: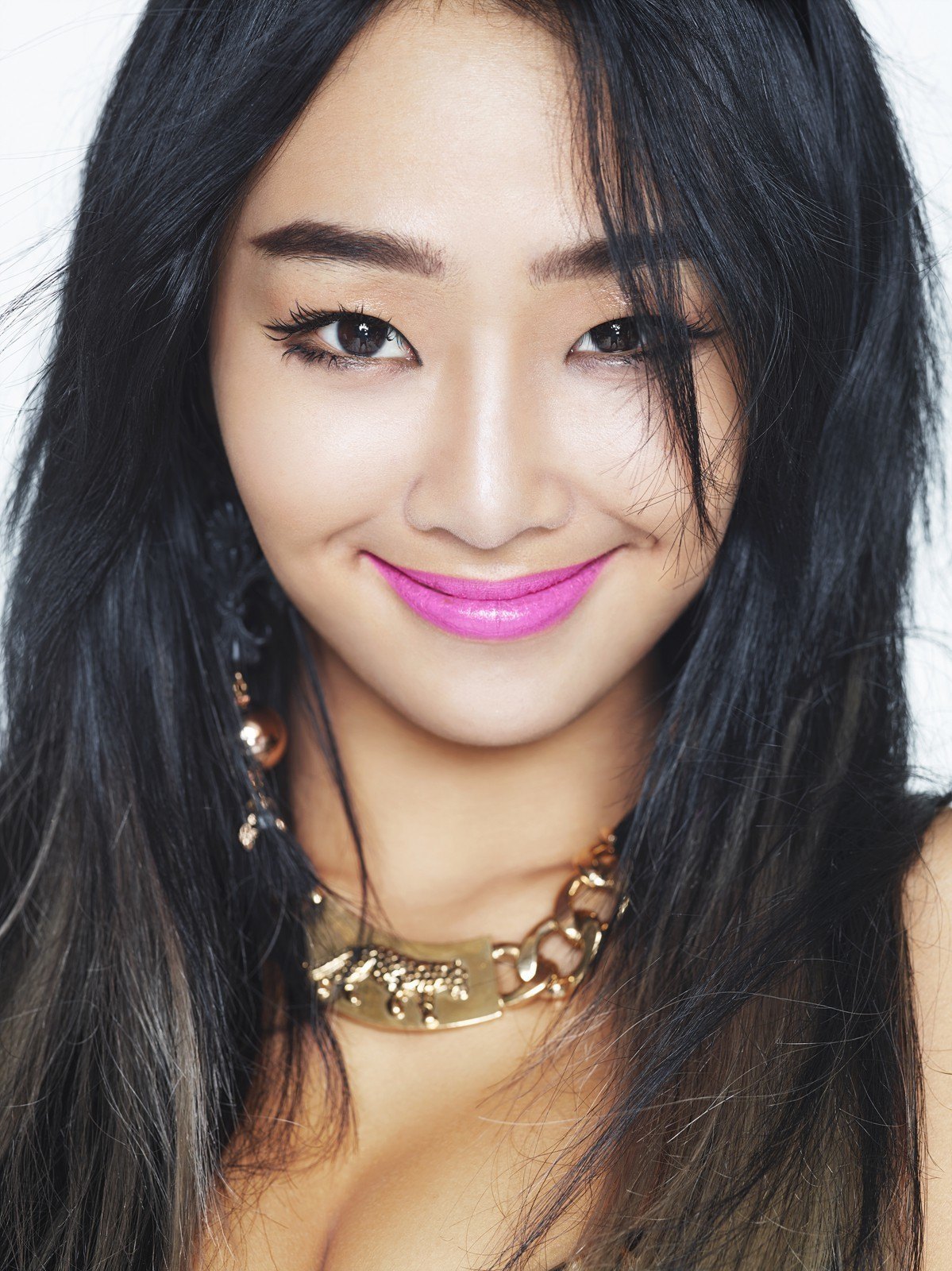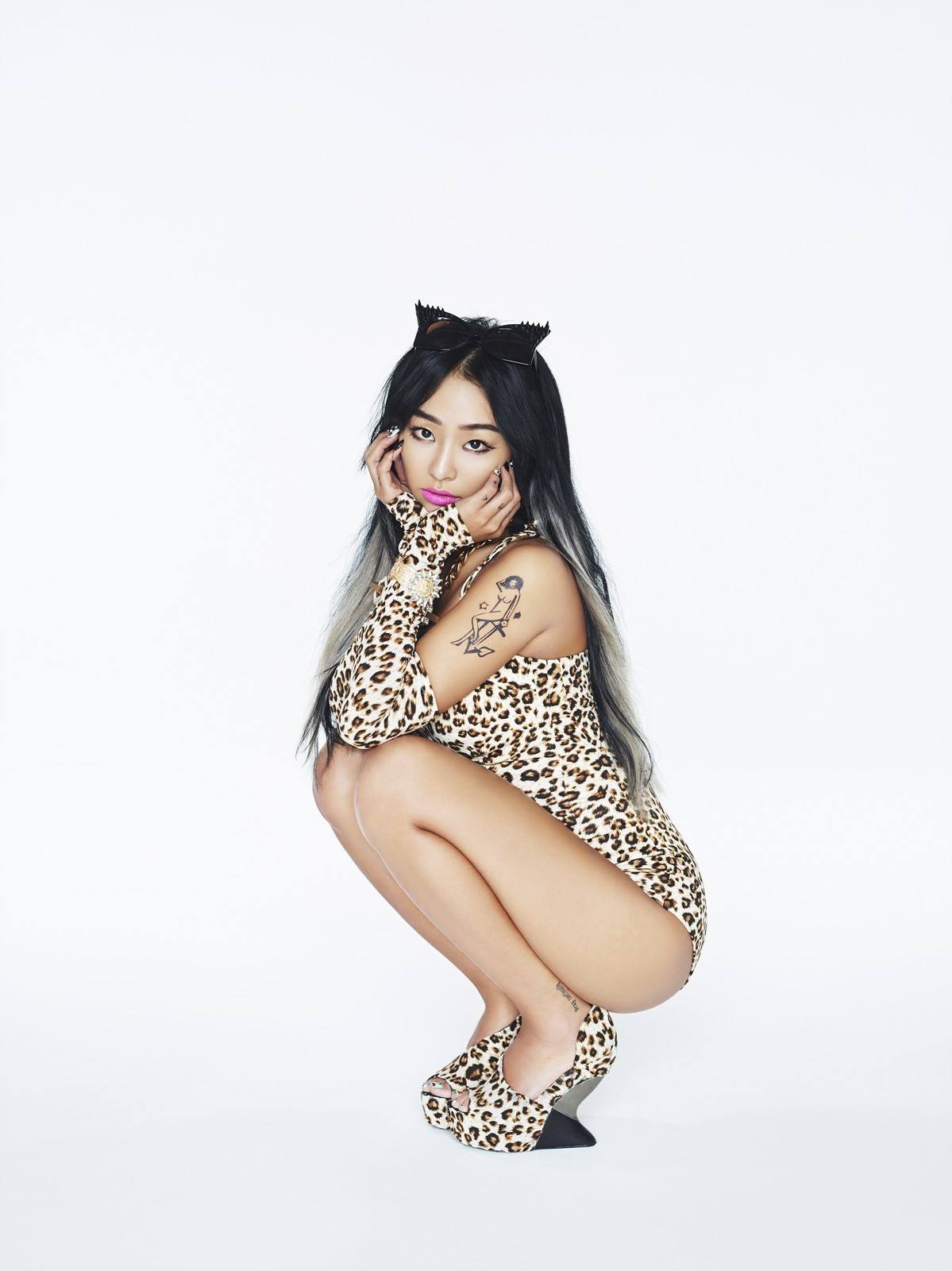 Share This Post