Hyorin, Zico, and Paloalto are unbelievably charismatic in "Dark Panda" image teasers
Ahead of the music video teaser officially getting published online, additional image teasers of each artists have been revealed.
SISTAR's Hyorin and Show Me The Money 4 producers Zico and Paloalto are collaborating in an anticipated hip-hop single Dark Panda set to be released in the next few days.
Each showing off their charisma, netizens have been wowed with the new photos commenting, "Hyorin, Zico, and Paloalto are the best," "They're so charismatic," "I can't wait for the release," and "I'm so excited!".
Dark Panda will be released on August 26th.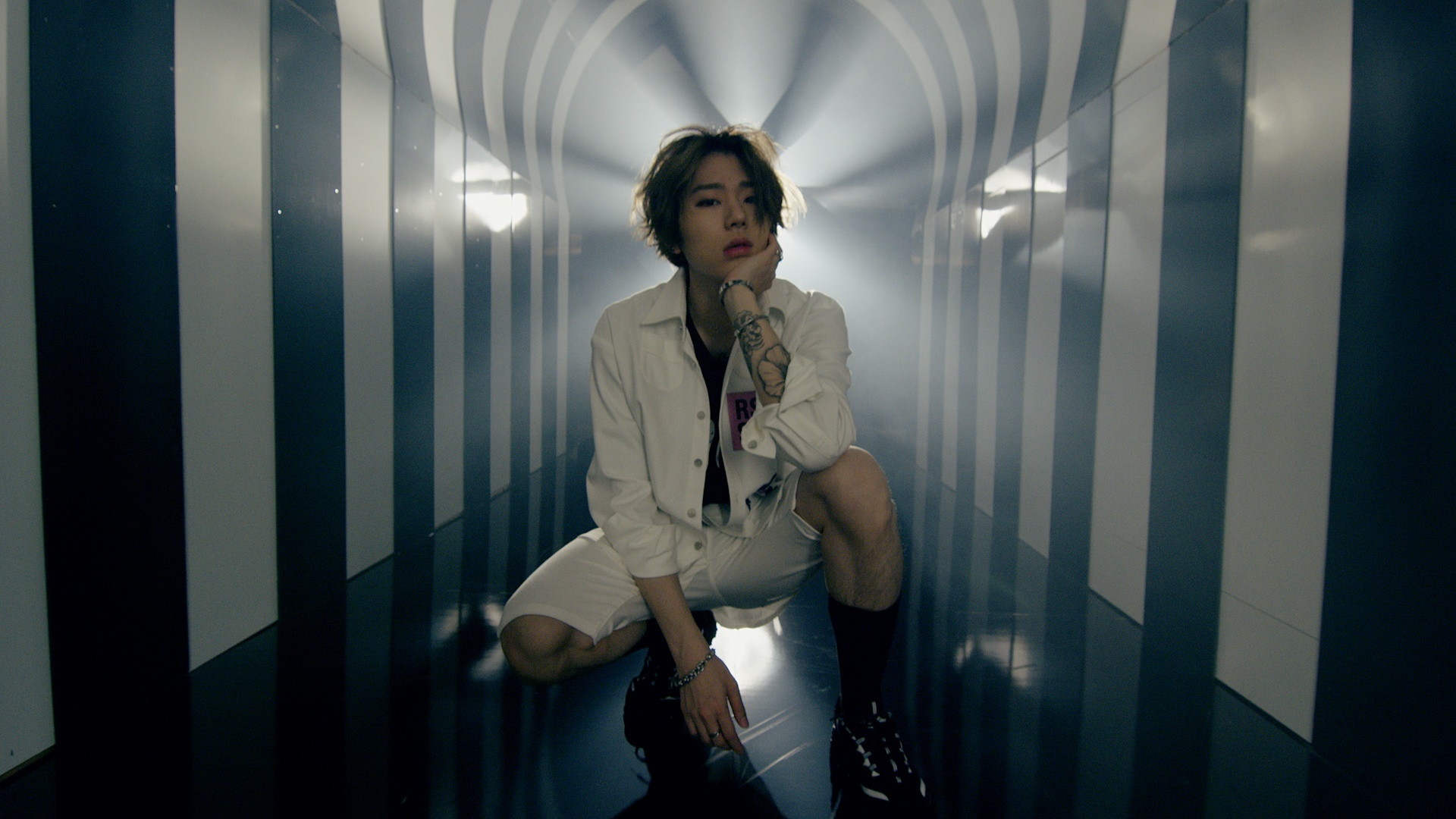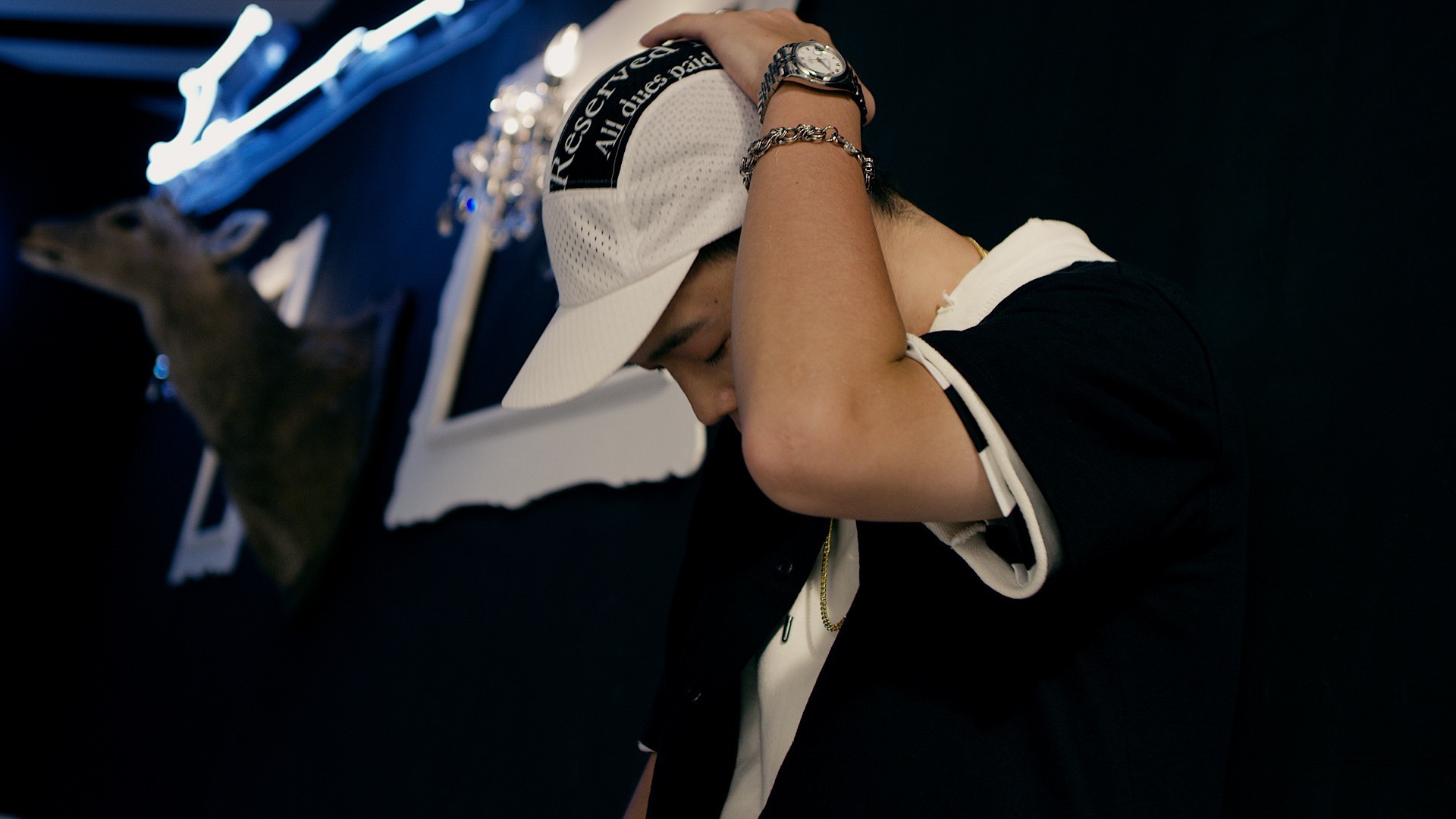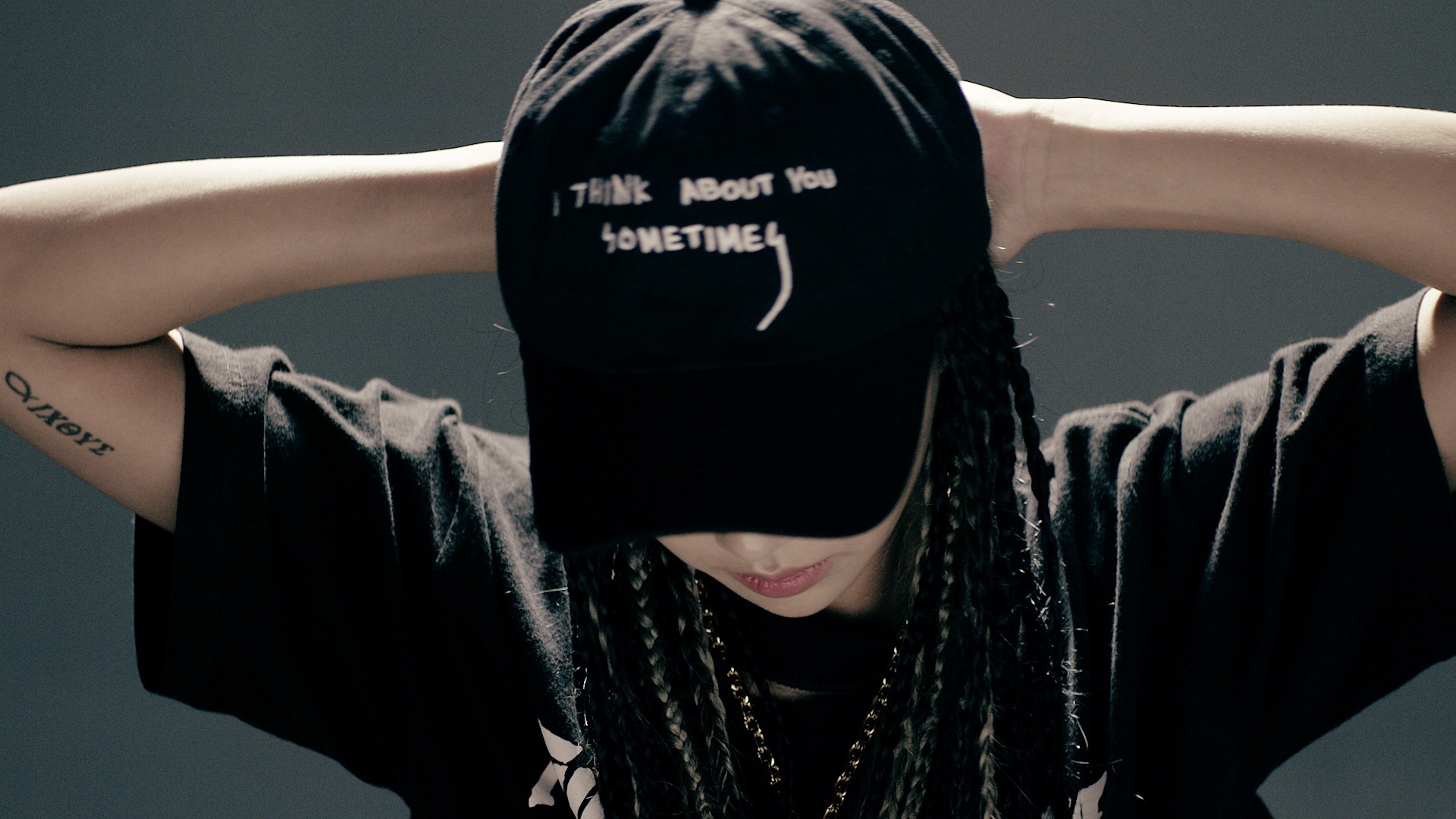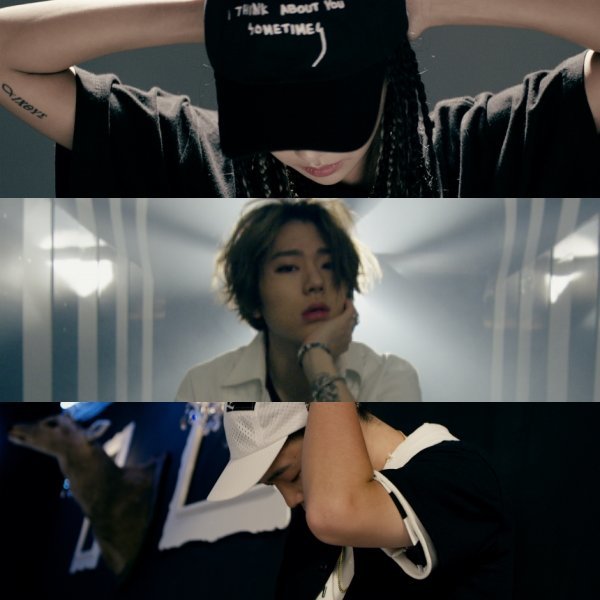 Share This Post