Hyosung releases new promotional photos for Swagger
Secret's Hyosung has become notorious for being one of the sexiest women in the entire Korean entertainment industry.

And while the TS Entertainment singer has teamed up with men's lifestyle brand Swagger in the past to promote their hair wax, her latest wet photos have fans going crazy. Drenched from head to toe, Hyosung proved yet again that she's unbeatable when it comes to sex appeal, and that she's the ideal representative for Swagger's brand and demographic.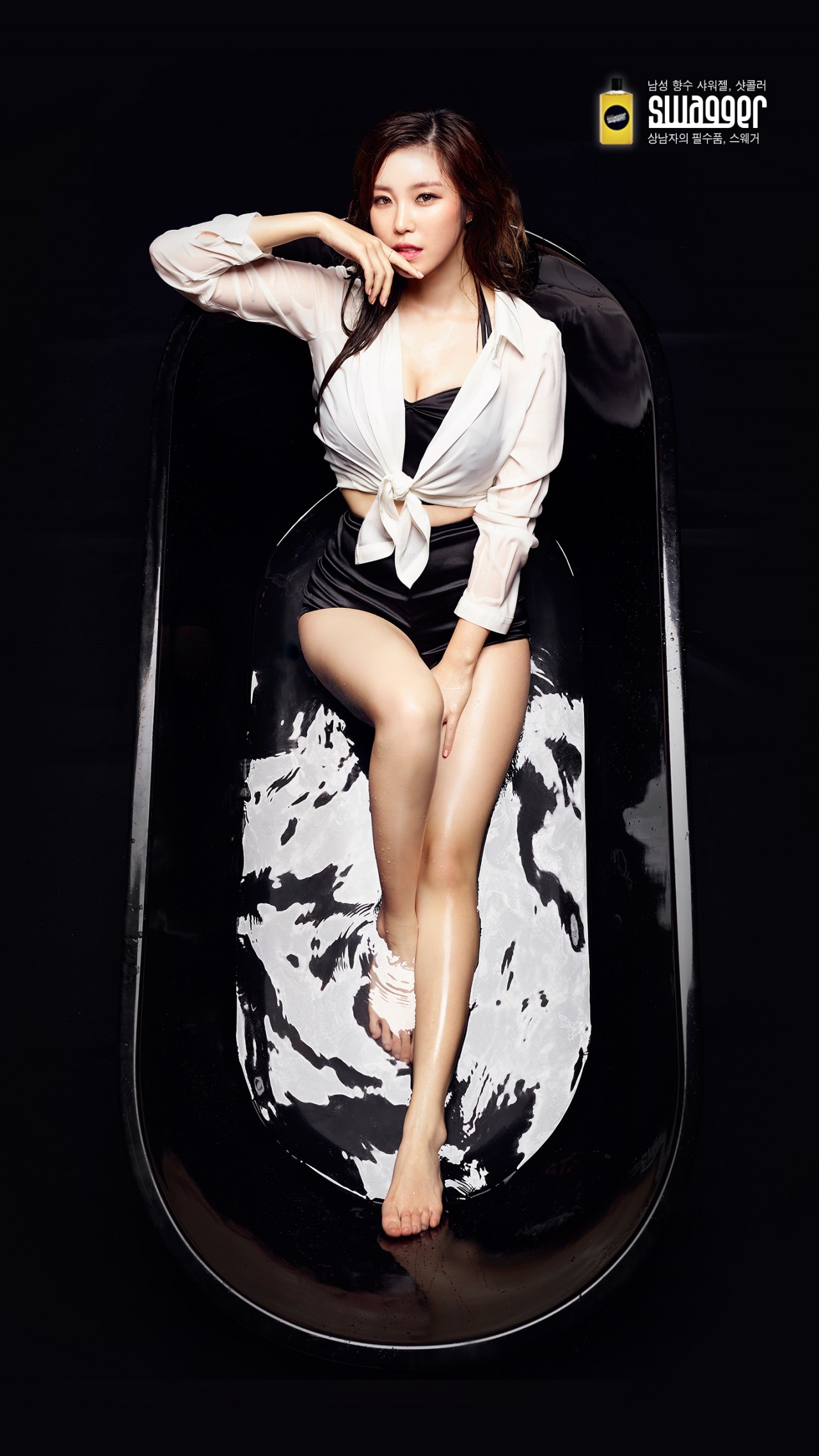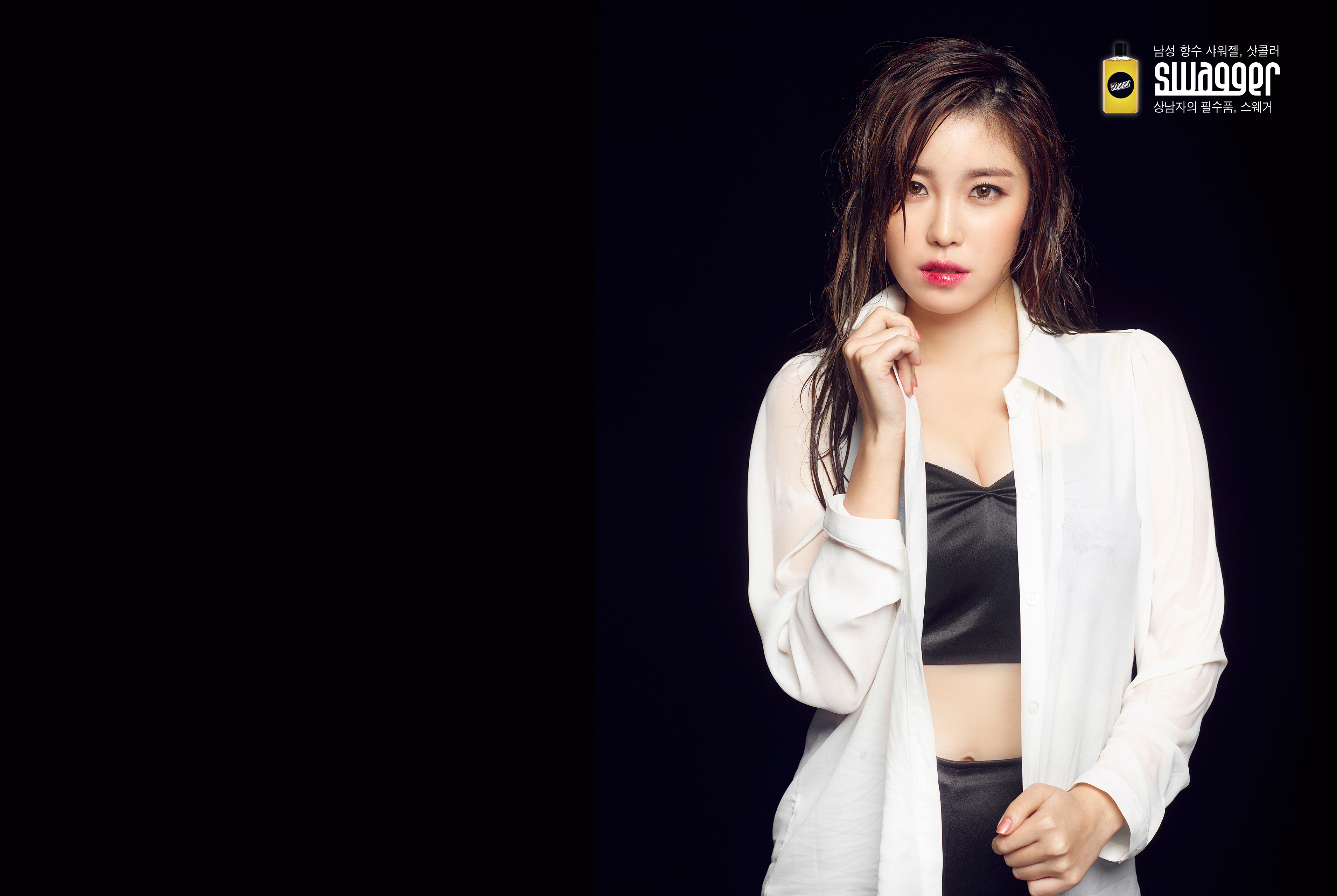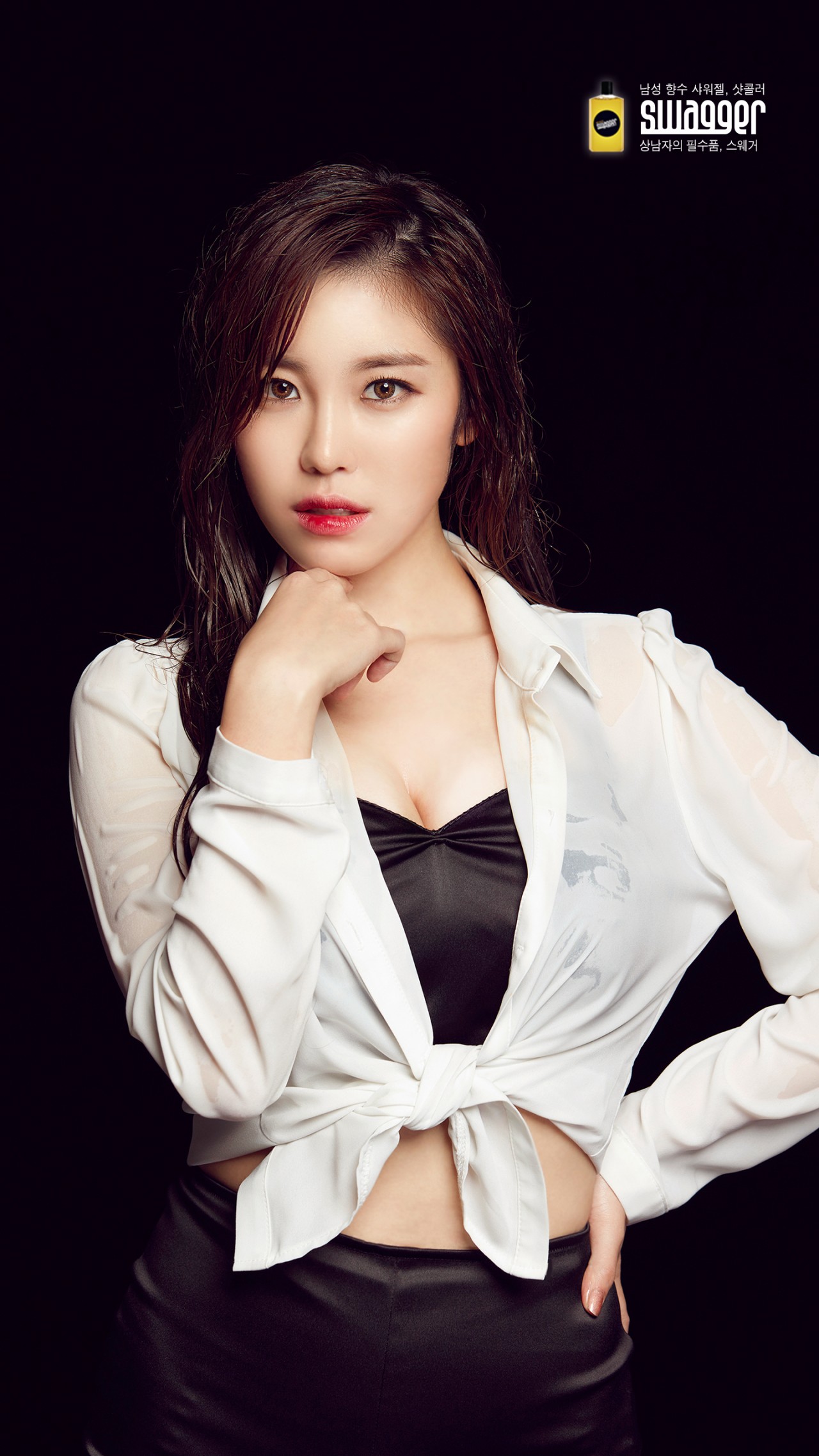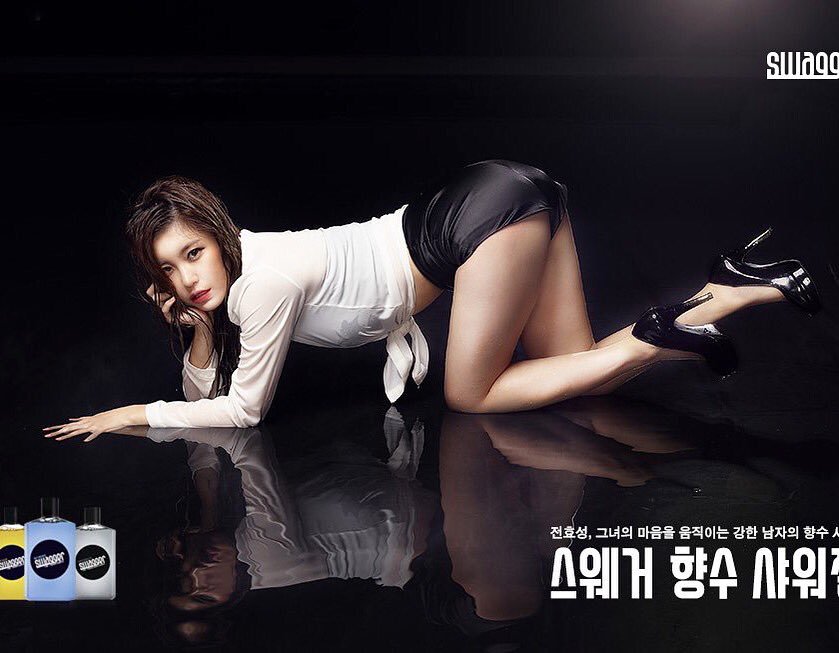 Now check out Hyosung's new MV for "Find Me"!
Share This Post