Hyuna and Yang Hongseok are sexy partners for Clride's "Rubber Jeans"
4minute's Hyuna and Cube Entertainment trainee Yang Hongseok pose sexily for fashion brand, Clride's Rubber Jeans. 
Published on February 5th, Hyuna unveil her famous S-line figure in the compelling pictorial for the stylish, casual brand, Clride. Joining her on the shoot was Yang Hongseok, a contestant from YG Entertainment's Mix & Match reality show, and now a trainee under Cube Entertainment.
The two portrayed a sexier vibe for the shoot as they pose attractively in an elevator wearing nothing but a white top, tight jeans and black shoes. The simplistic and subtle chemistry of the two became more appealing as Hyuna emphasised her famous S-line, bewitching the staff who reportedly applauded at the appeal of the shoot.
Meanwhile, the full pictorial will be released on Clride's official page and Facebook account.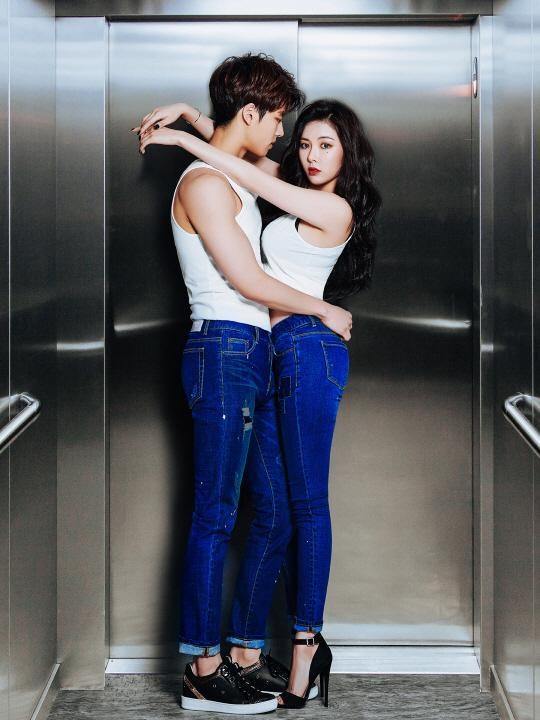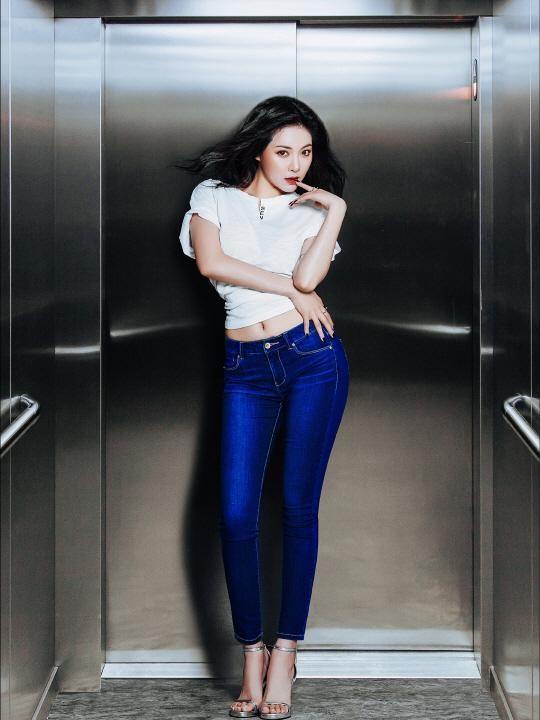 Source: SportsChosun
Share This Post