Hyuna Reveals On Korean TV That God Gave Her A Surplus Of Sexual Energy
4MINUTE's Hyuna is one of the most well-known celebrities in Korea, and has been notorious for her unrivaled sexual aura and energy. 
And while many fans have wondered what the Cube Entertainment singer does in order to develop such strong sex appeal, Hyuna recently revealed her secret to being so sexy. According to the singer, while everyone is born with a certain amount of sexual energy, God gave her a surplus amount, so her sexual energy isn't something you can develop.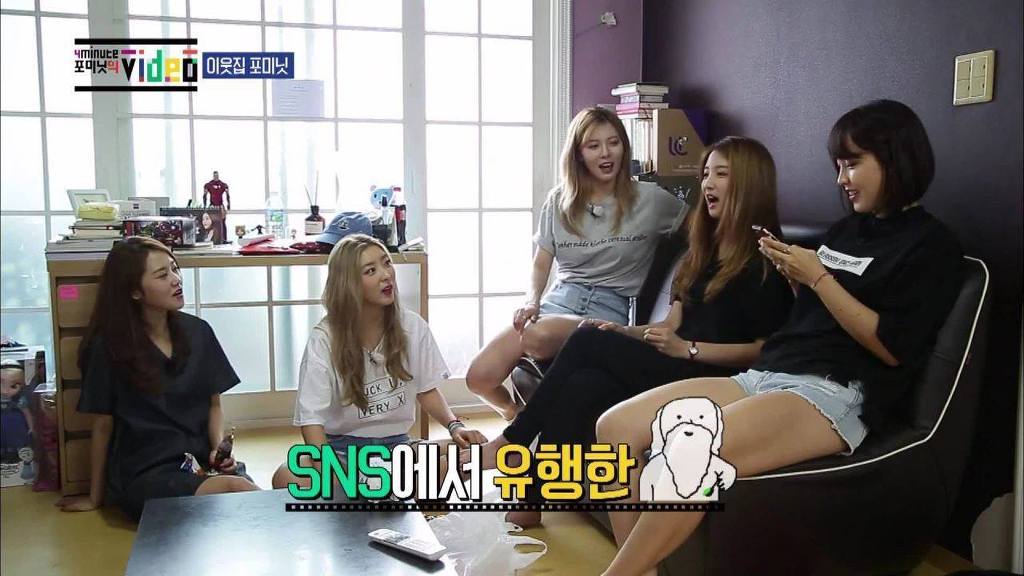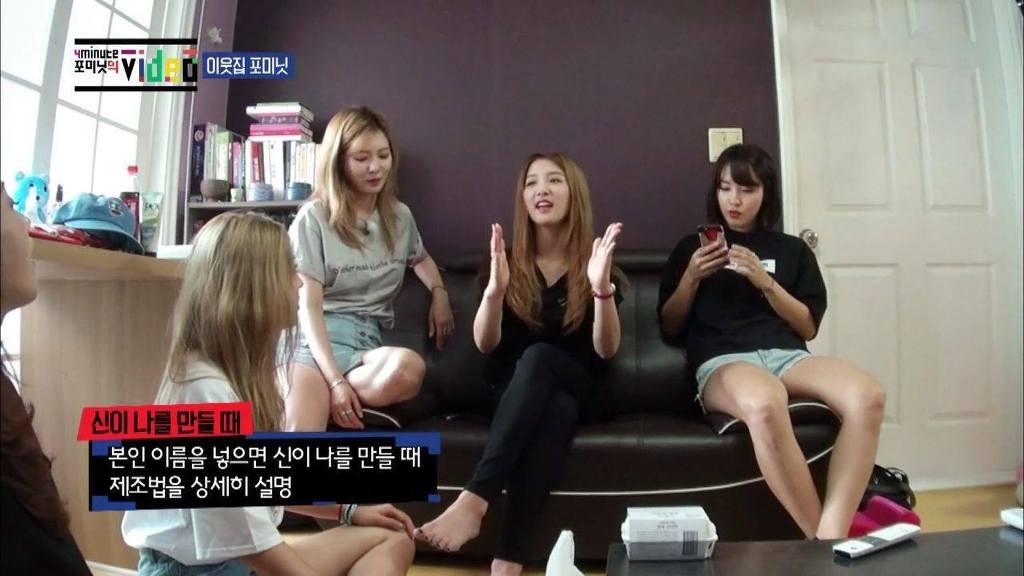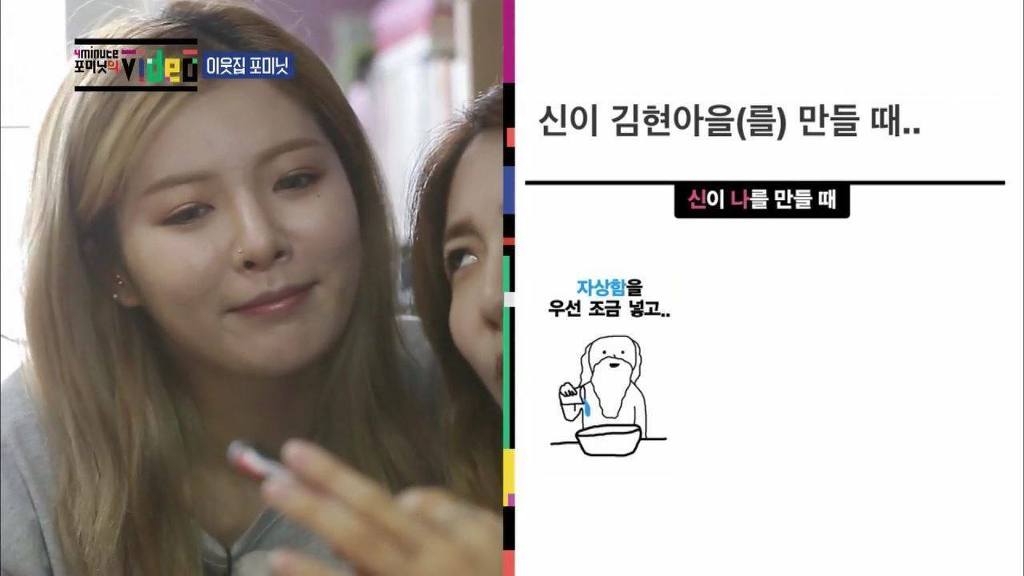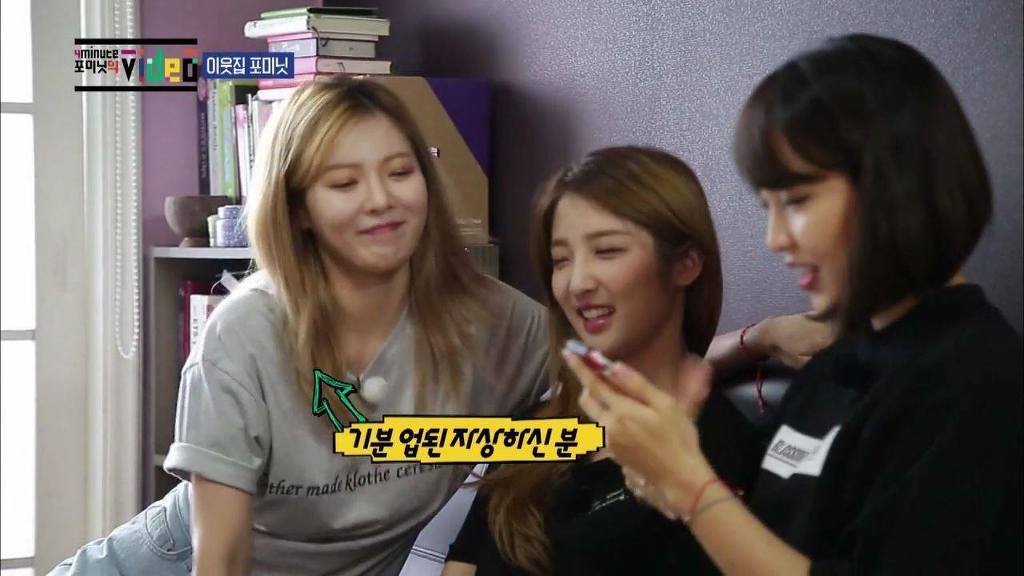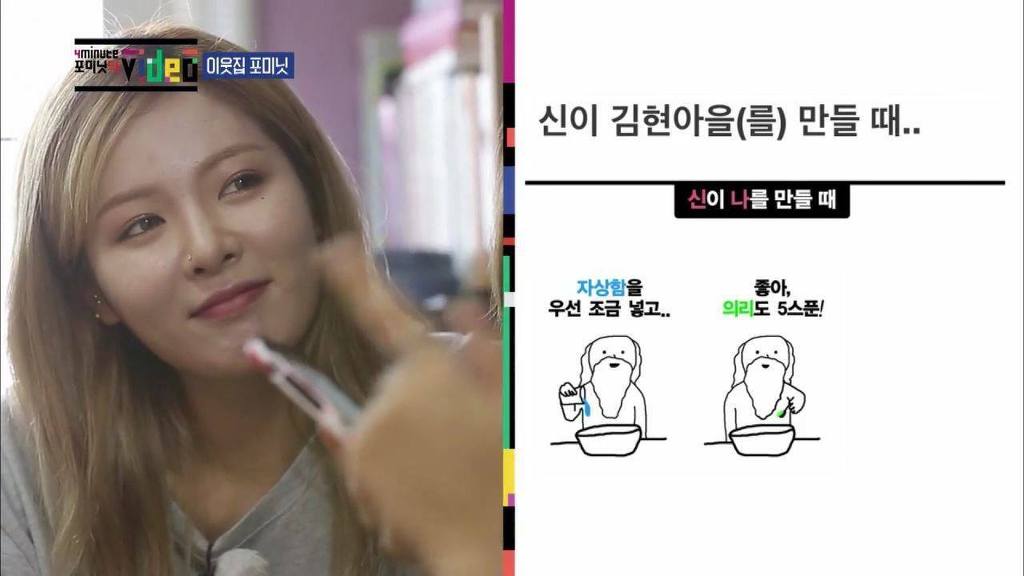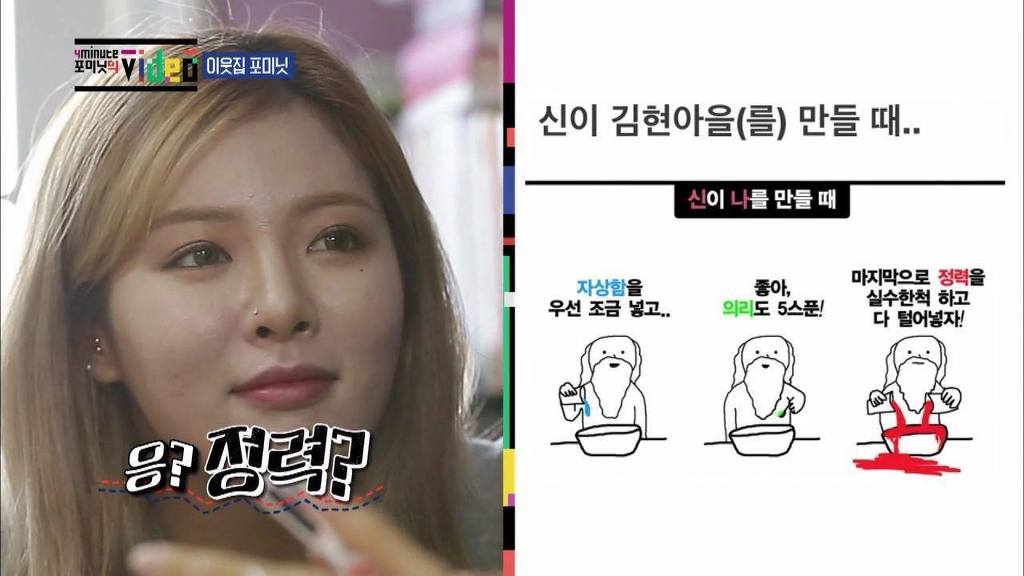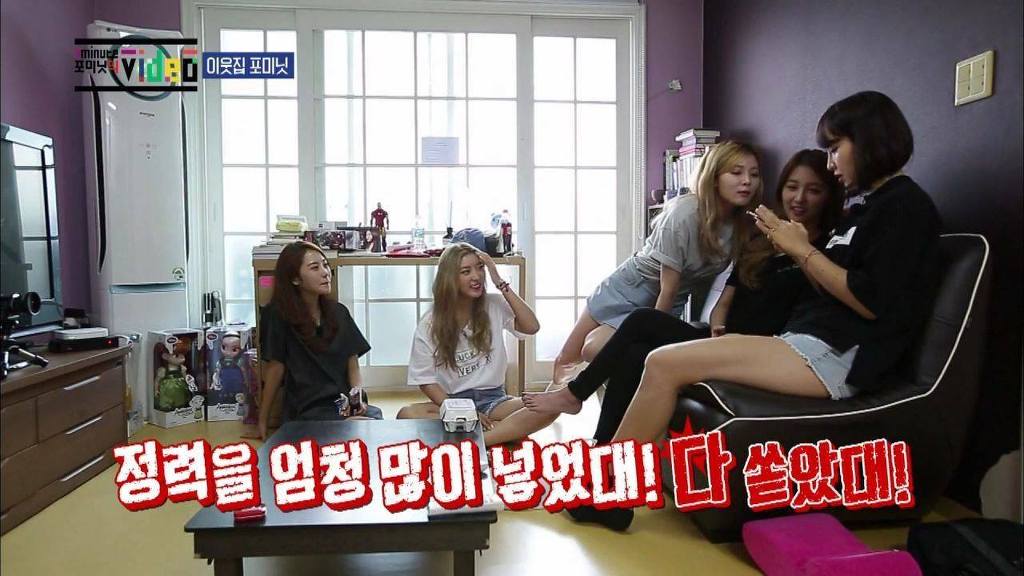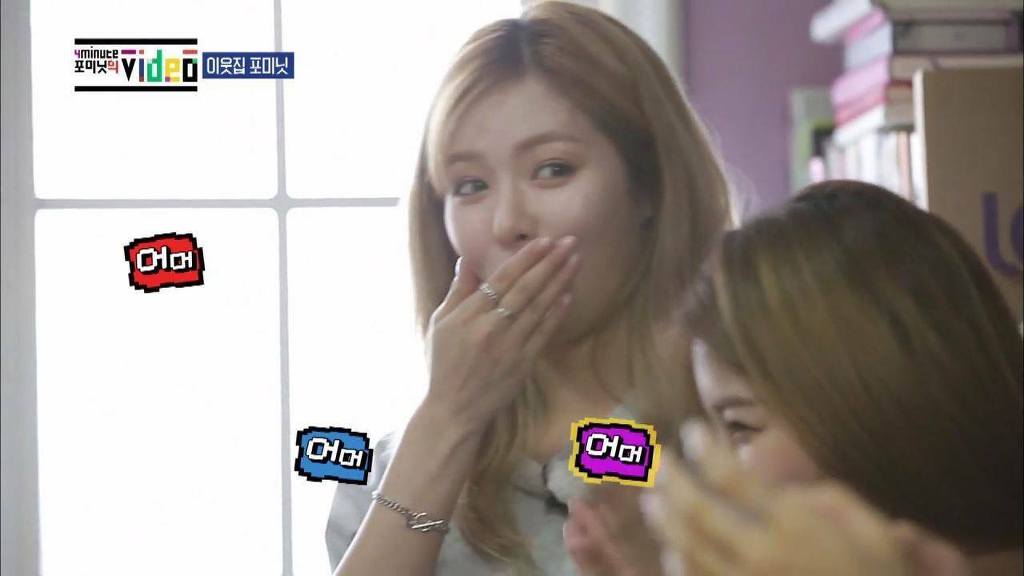 Source: Instiz
Share This Post