I.O.I And DIA's Jung Chaeyeon Under Criticism From Netizens For Continued Comparisons To Suzy
Netizens feel like MBK Entertainment should stop comparing Jung Chaeyeon to other idols and actresses in fear of backlash. 
Recently, Jung Chaeyeon was spotted at Incheon International Airport for an evening departure to Kota Kinabalu, Malaysia. Portraying an innocent look, the rookie singer was wearing a white off shoulder top, white bag and denim trousers. As reports went out about her youthful and charming appearances, the singer was also described as "Little Suzy" which earned some raised eyebrows from the readers.
Netizens who have read the article immediately left comments about how her agency might have took a step too far for comparing her with established female celebrities and may just be the reason for the "Little Suzy" tag to backfire on her. Others have called the article as a type of media play for the rookie singer instead.
Jung Chaeyeon made her debut with I.O.I and has rejoined DIA for their comeback last June.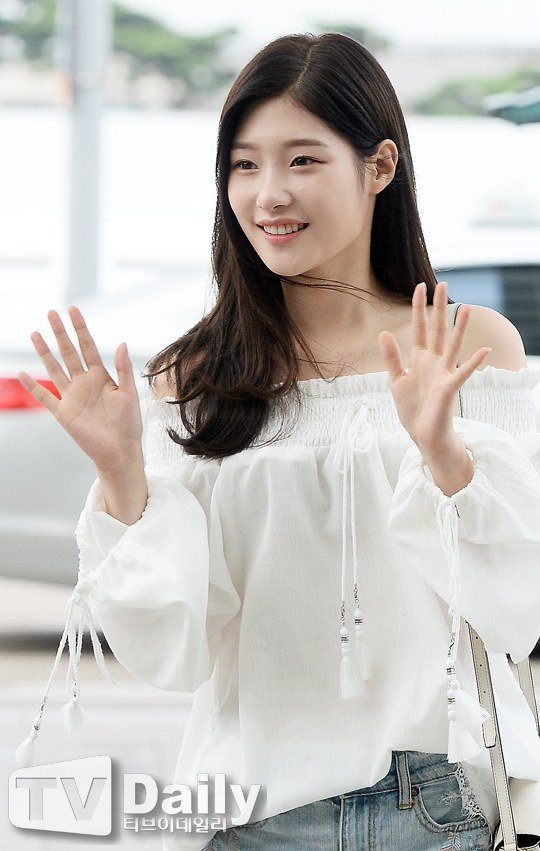 Source: TVDaily 
Share This Post