Idol groups that literally carried their agencies by themselves
Netizens discuss idol groups that are solely responsible for the success of their entertainment companies.
There are many mid-size or small entertainment companies that exist outside of huge corporations such as SM, JYP and YG Entertainment. Since not many groups or celebrities are signed to these smaller agencies, some agencies depend on only one group or a celebrity for their income.
Originally titled "Idols That Fed Their Agencies," netizens discuss groups that carried and fed their own entertainment.
Here is the direct translation of the post and comments below.
"Here are idols that I know that fed their agencies"
"1. INFINITE of Woolim Entertainment
I first thought that there were only a couple artists but now they have housings for their celebrities up to 8th floor and even moved their agency location. By looking at their choreography videos, they are improving more and more haha"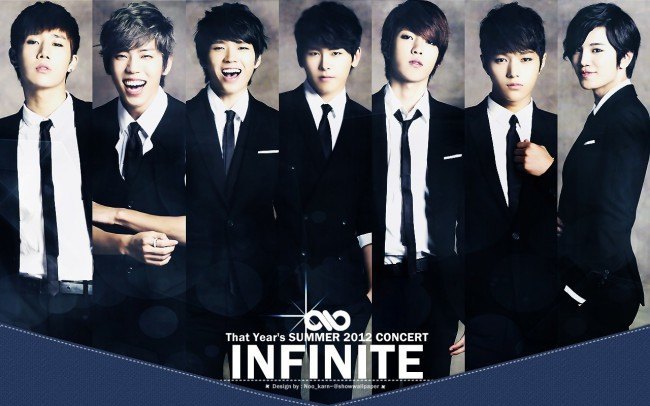 "2. B1A4 of WM Entertainment
B1A4's agency only had 10 people to begin with and I heard they practiced under light poles in the street. (Is this right?) But now they have a 4 million dollar USD building. (They only had B1A4 signed to their agency!)"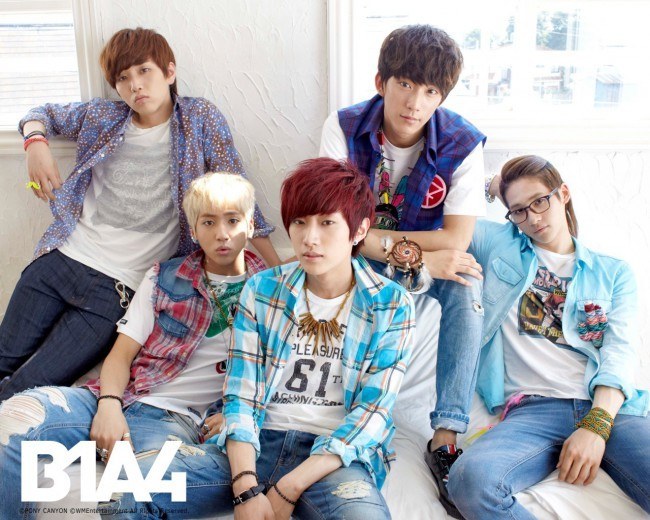 "+) 3. BIG BANG of YG Entertainment
I don't know the internal situation of YG at the time so I didn't write it at first… But now YG is considered top 3 entertainments.. I think BIGBANG literally carried them…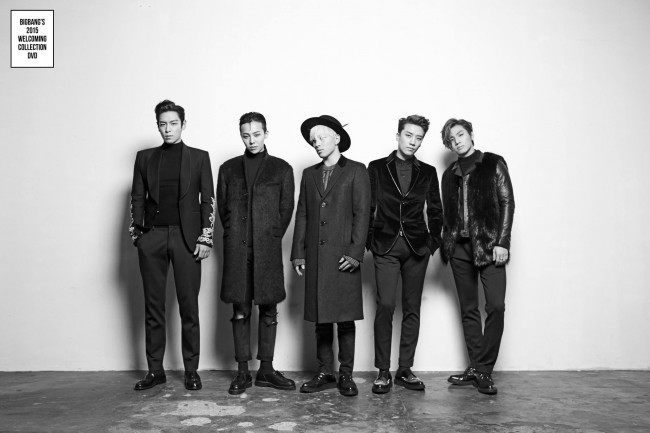 BONUS: Suzy of JYP Entertainment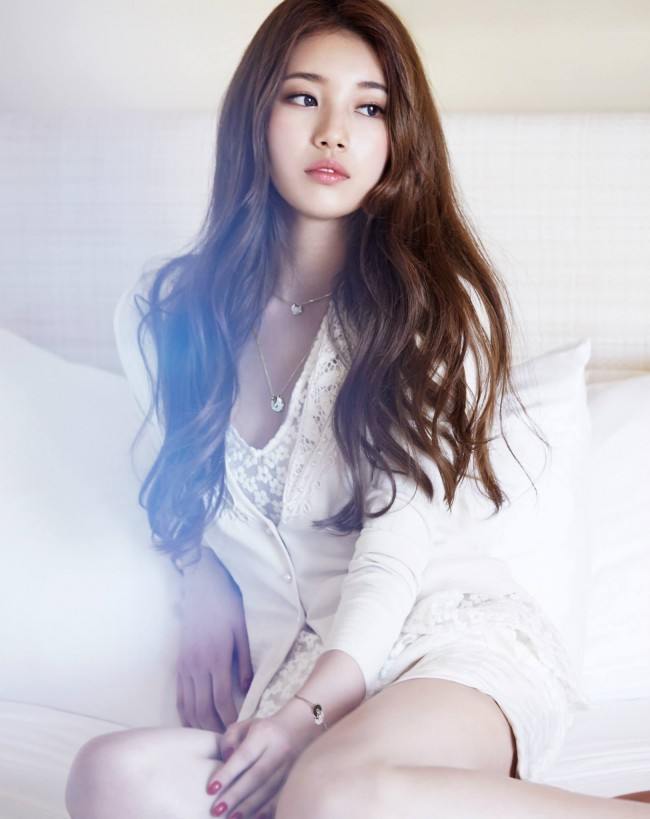 [ +67 / -5] INFINITE.. They literally collected paper trash to film their music videos. They grew so big.. I'm so proud of them ha
[ +43 / -5] They're amazing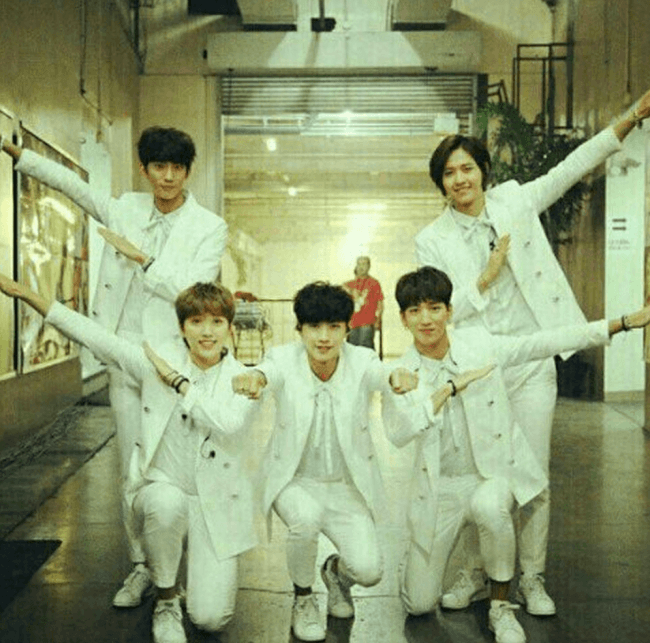 [ +40 / -4] I cry every time I see these oppas in a photo in their new agency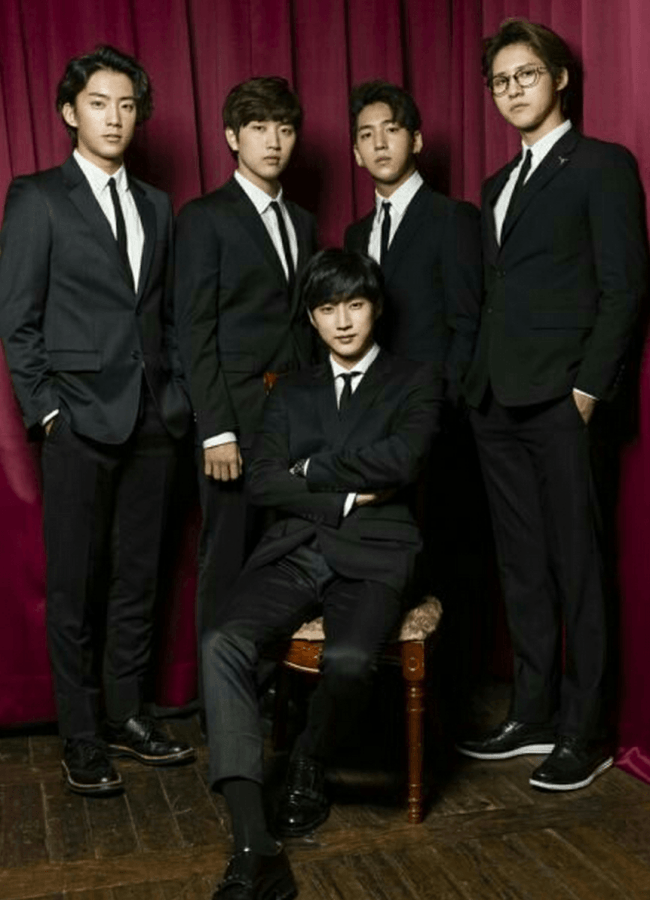 Source: Pann
Share This Post