Idols Who Became Unrecognizable In Photoshoots
Oftentimes, photoshoots can put idols into beautiful and creative concepts that differ greatly from their typical stage outfits and casual wear.
In some cases, idols have made such drastic transformations it may be difficult to recognize them at first sight. Dispatch has compiled photos of various idols who have pulled off distinct and crazy looks.
Suzy: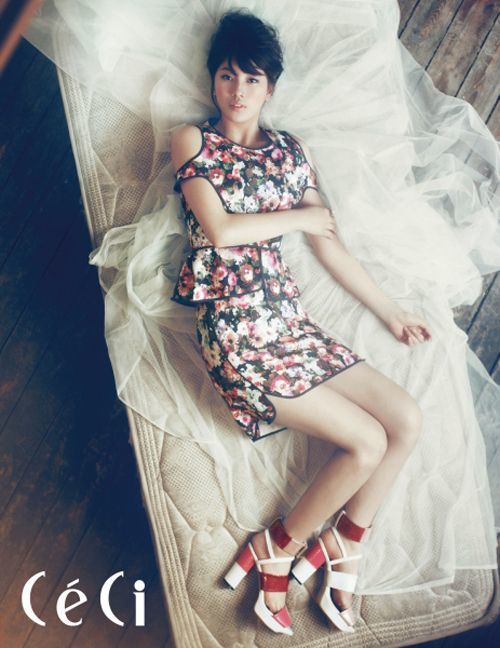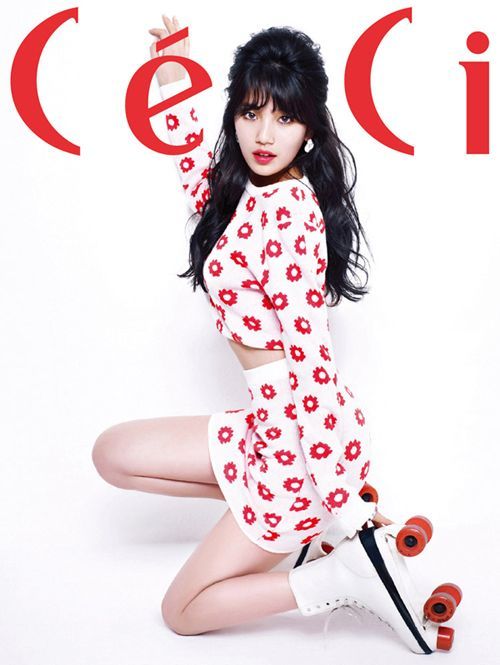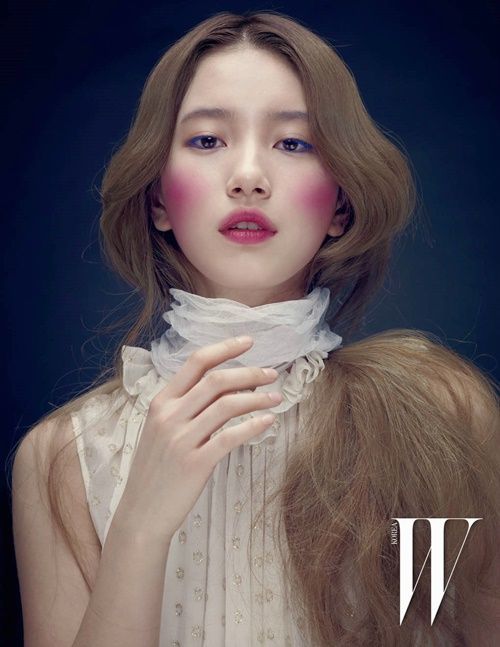 Lee Hi: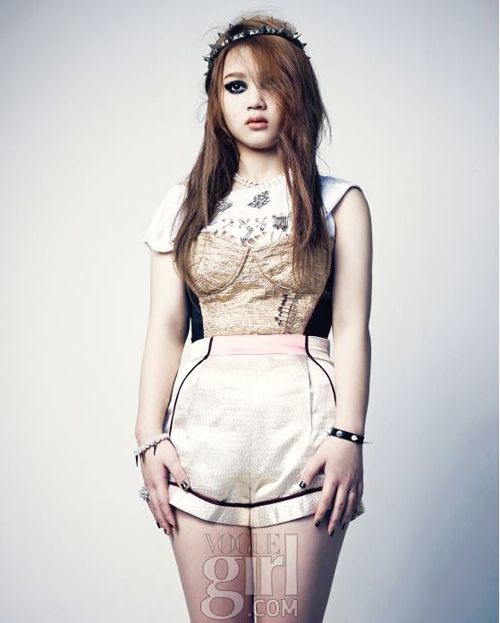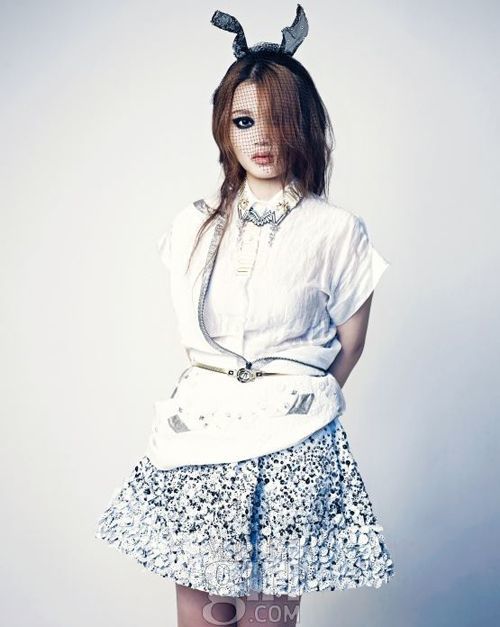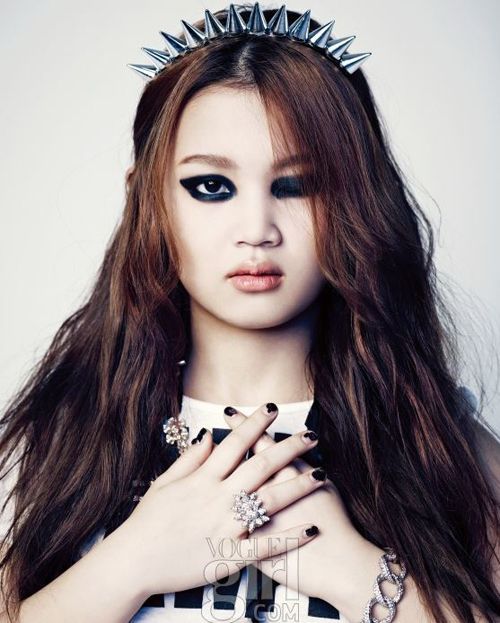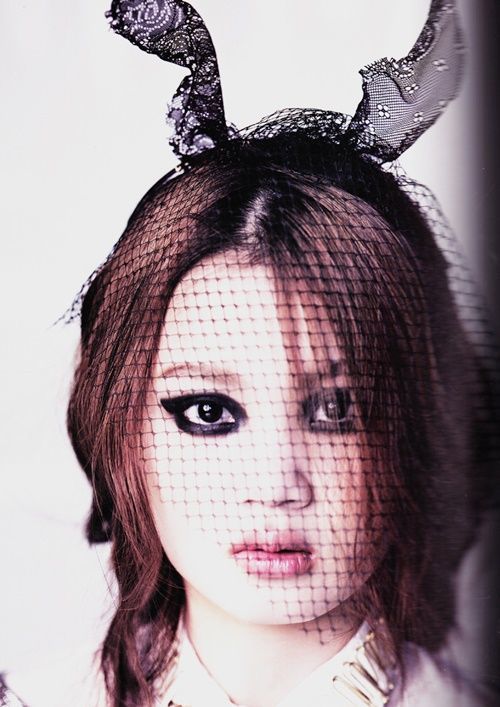 BIGBANG: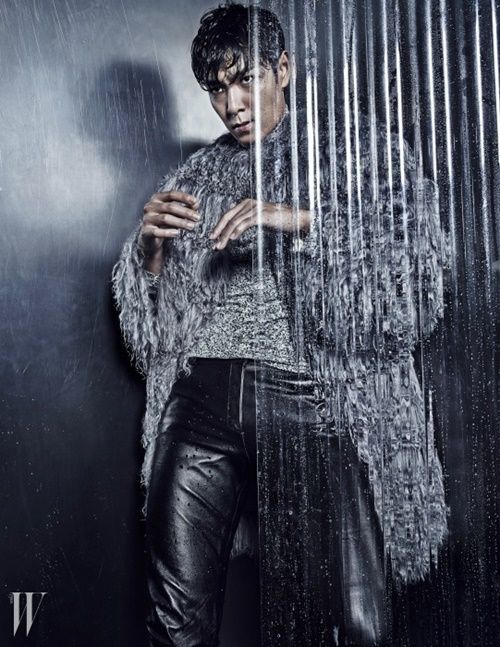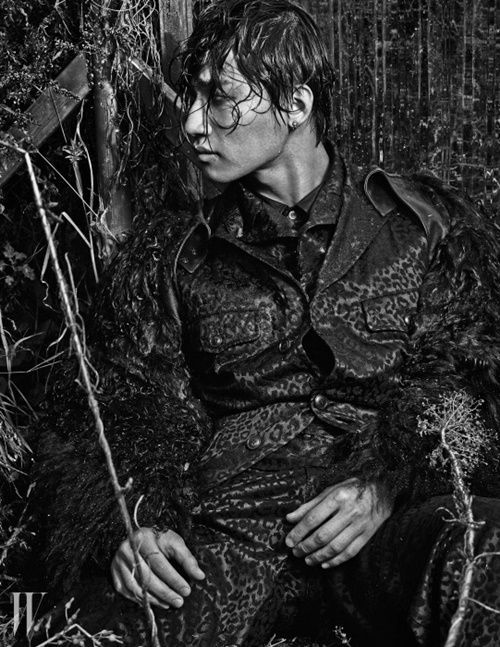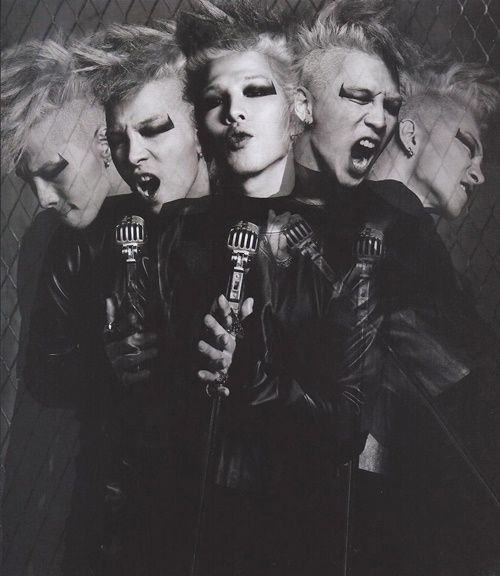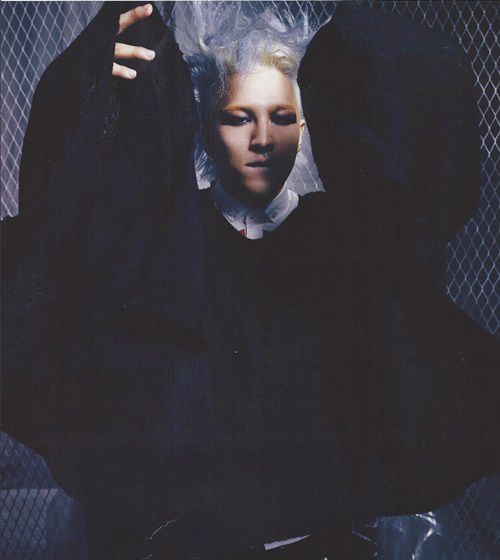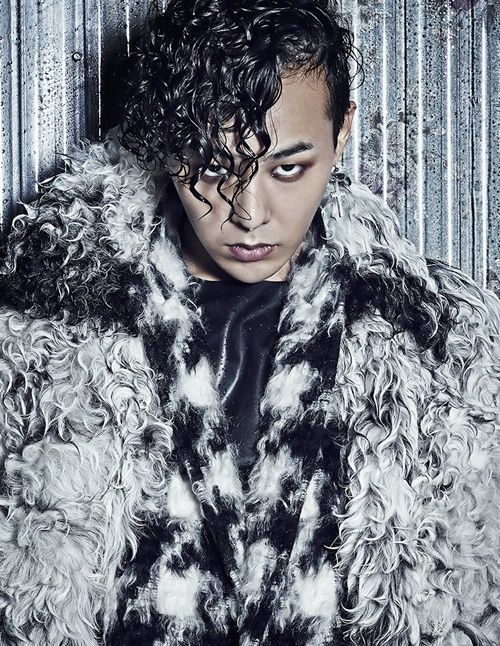 INFINITE: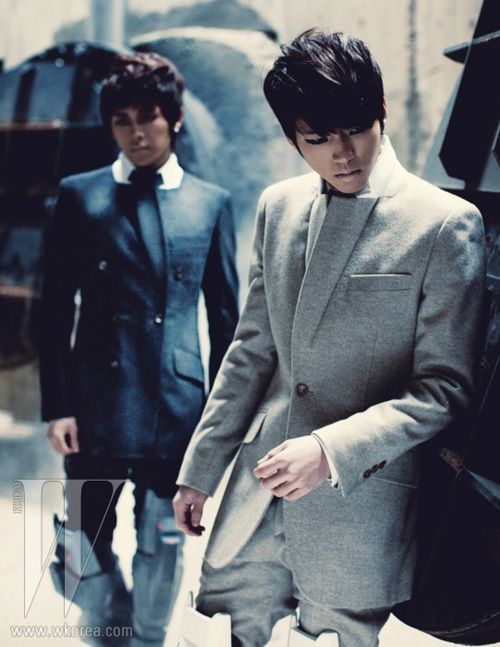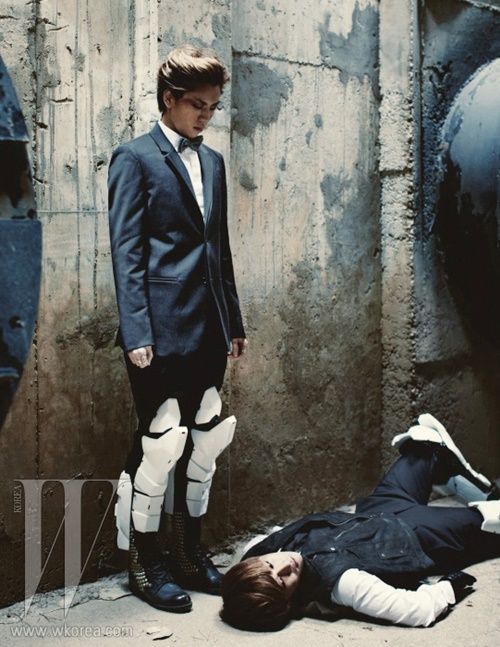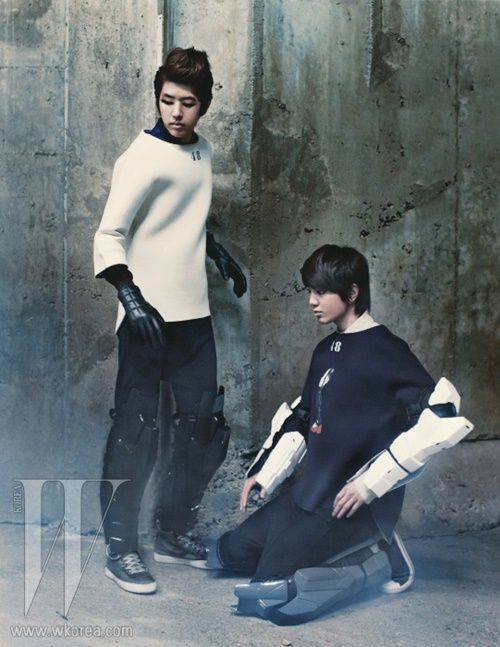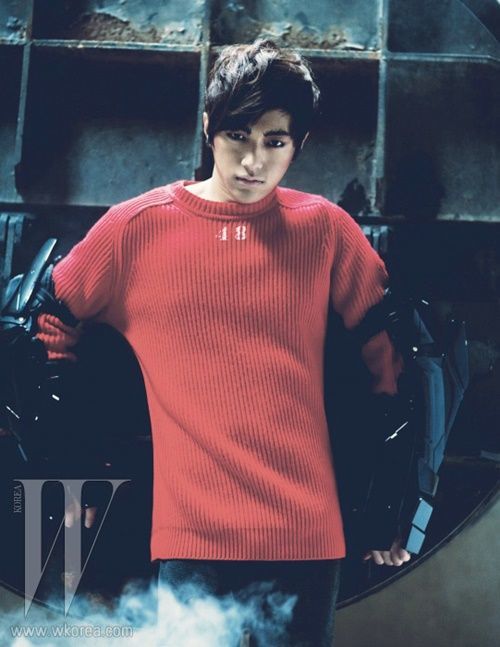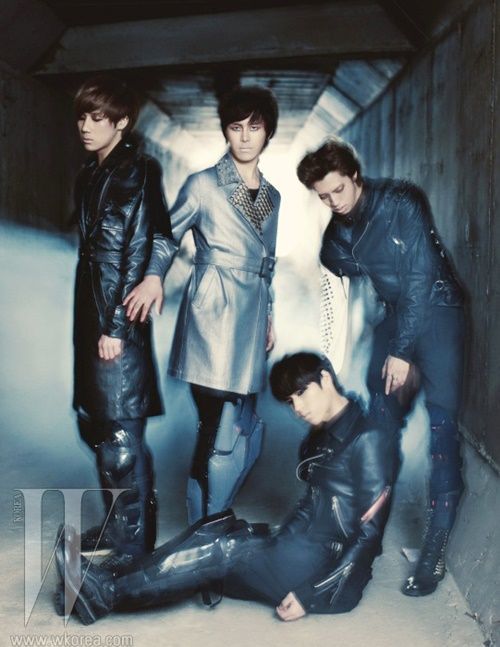 Goo Hara: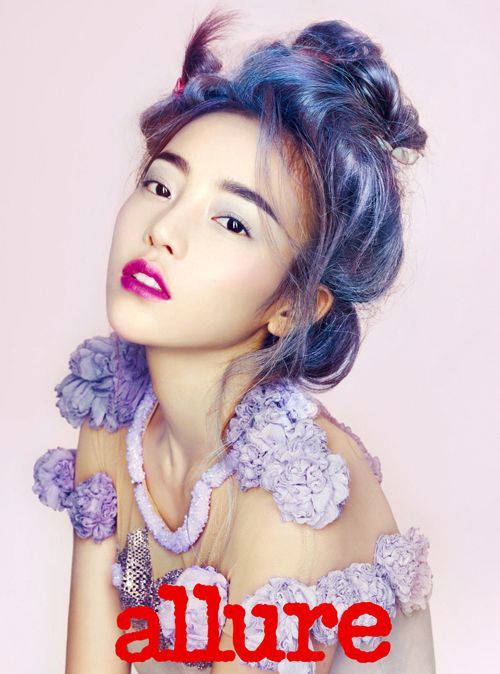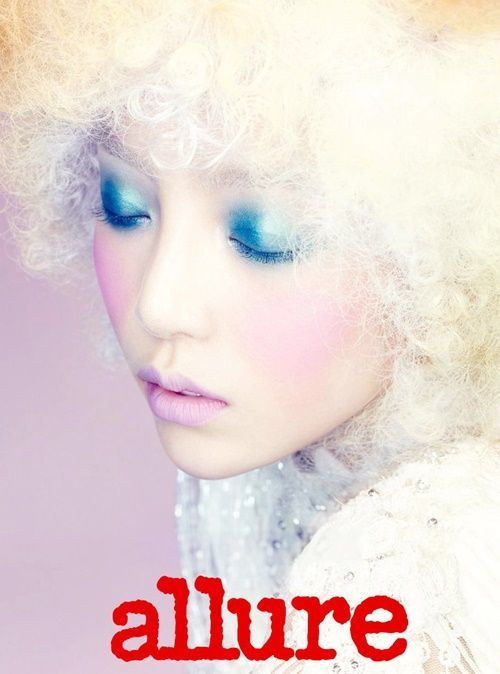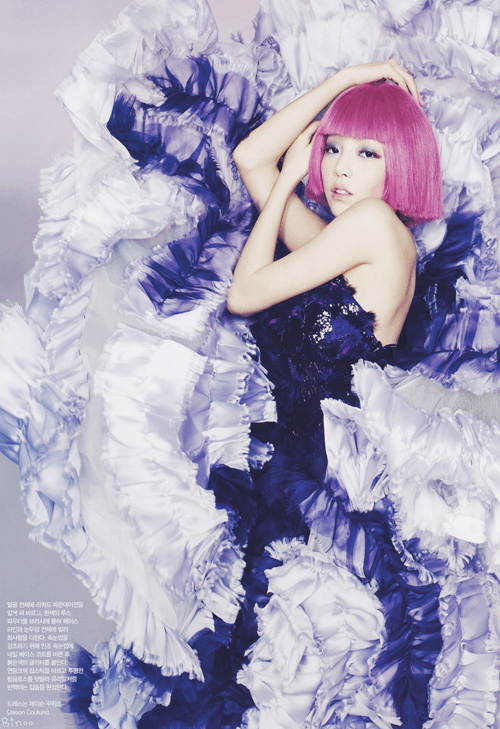 Minho and Taemin: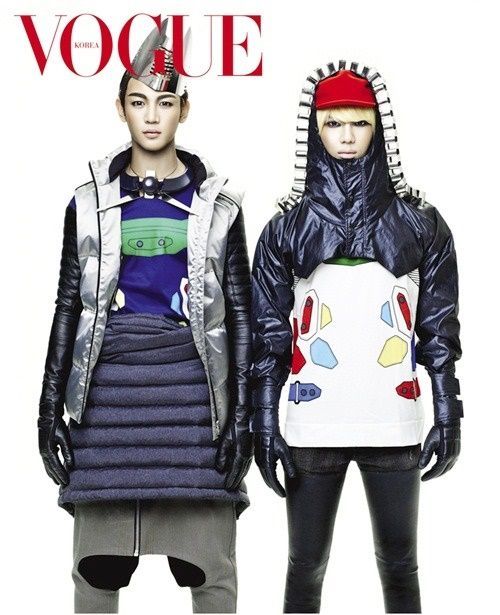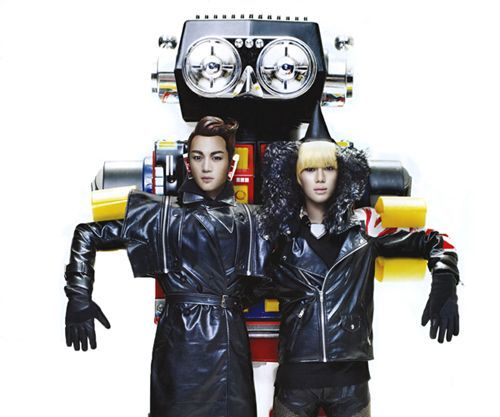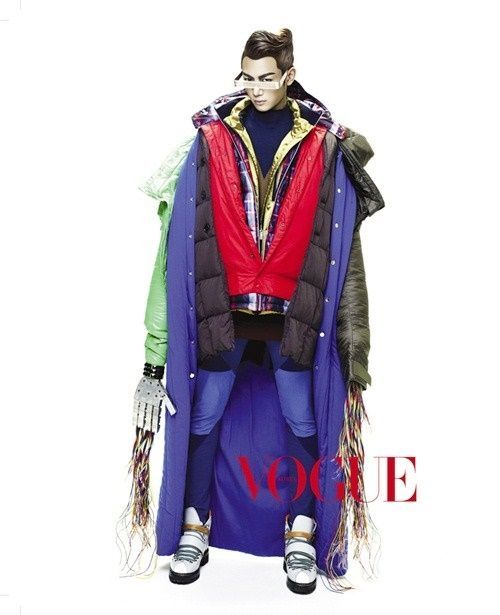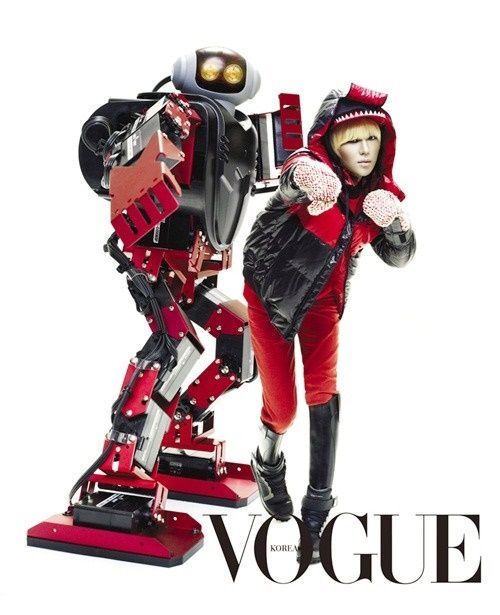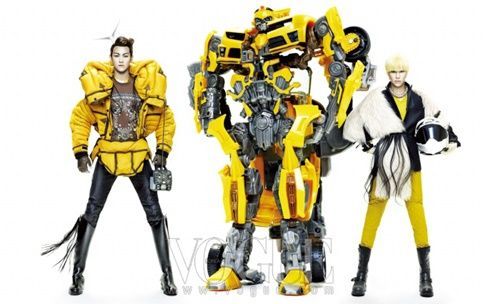 Source: Dispatch
Share This Post