Idols caught by fans on their secret date
Recently, a post was made on a famous Korean community called Pann, revealing photos of idols getting caught by fans as they secretly enjoyed their time on a date.
The post was titled, "Idols caught on a secret date;;;" and shared photos of the idol couple in question….actor Park Bogum and BTS member V!
The original poster writes, "They wore masks to hide themselves but got paparazzi'd everywhere…ㅋㅋㅋ"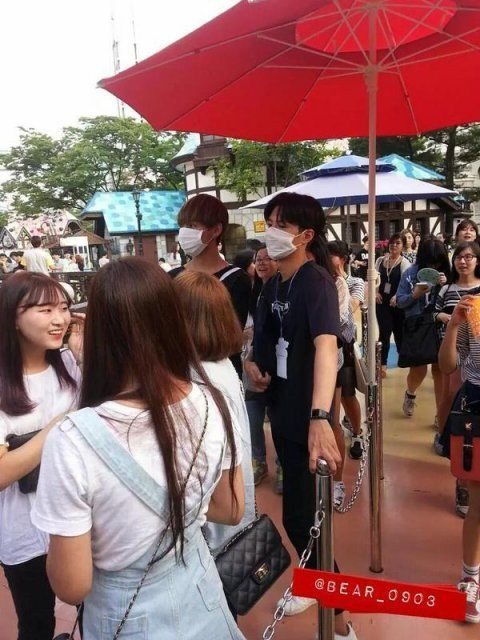 "Park Bo Gum said something because there were too many people crowding them…but V said nothing…"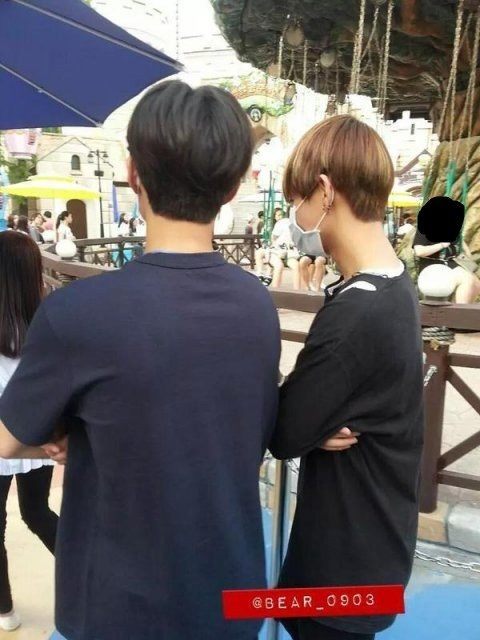 "I'm really curious what those two guys are talking about.."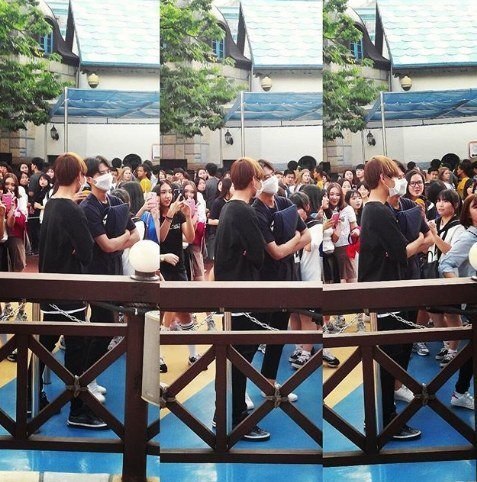 "They even got their picture taken on the escalator exiting the amusement park ㅋㅋㅋ"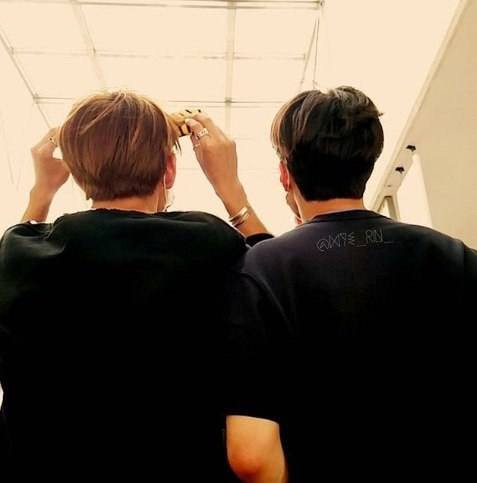 "Later netizens uploaded stories about how they saw V+Park Bo Gum ㅋㅋㅋㅋㅋ"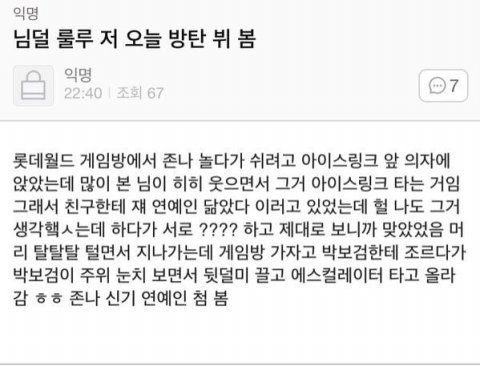 "Guys I saw Park Bo Gum and V today.
I was playing at the Lotte World arcade and was taking a break at a bench in front of the ice rink and noticed someone familiar laughing and skating. I told my friend that the guy looked really similar to a celebrity and she mentioned that she thought so too. We looked at each other and went ???? and looked carefully. Turned out we were right. They were passing by us, shaking out their hair. V was pleading with Park Bo Gum to go to the arcade but Park Bo Gum looked around and realized when V dragged Park Bo Gum up the escalator hehe so cool I've never seen a celebrity before."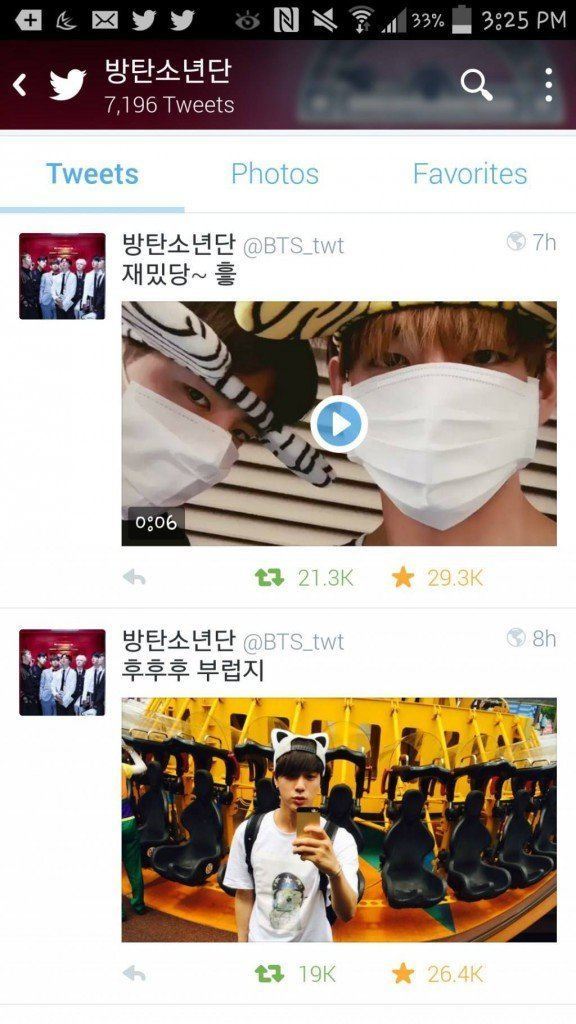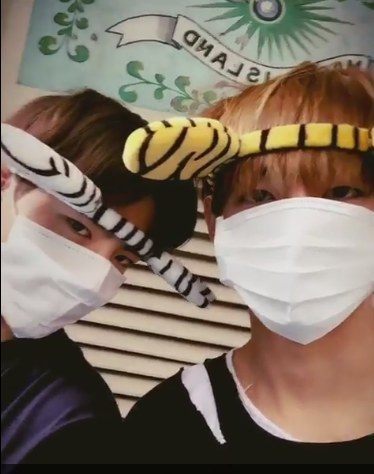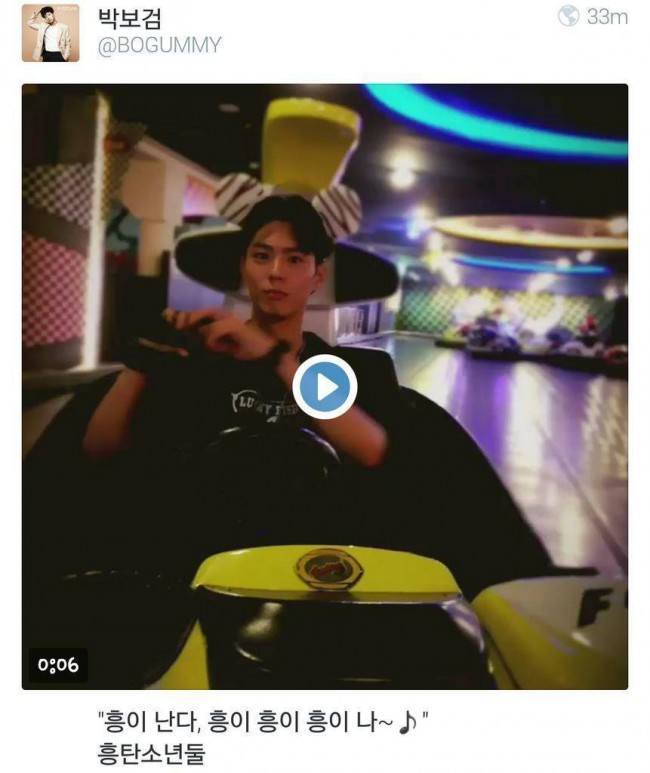 [+ 95, – 0 ] It's always the non-fans that luck out
[+ 84, – 1] ㅋㅋㅋㅋㅋㅋㅋㅋㅋ pleaded with him to go to the arcade ㅋㅋㅋㅋ I can visualize Kim Tae Hyung being dragged away ㅋㅋㅋㅋ
[+ 82, – 1] I think V would have been easily recognized even just from his clothes
Source: Pann
Share This Post