Idols join viral craze debating color of dress: what do you see?
On February 26th, a photo of a dress went viral online after heated disputes over the color of the dress. Various K-idols have joined in the debate such as f(x)'s Amber, BoA, and SHINee's Jonghyun.

Although the women who took the original photo have clarified and confirmed the color of the dress, it seems that the discussions over the picture have continued regardless.
While Amber shared the photo and declared it to be black and blue, other stars such as BoA initially saw the dress to be white and gold.  Meanwhile, Jonghyun shared a message full of question marks as he expressed his confusion.
These K-idols are not the only ones to be perplexed by this dress as other celebrities such as Taylor Swift and Mindy Kaling have shared it as well.
Many have taken to the brand's website to confirm the colors of the dress to be black and blue. This online discussion has even caused the hashtag #TheDress to trend #1 Worldwide.
Check out various idols' posts and other photos below: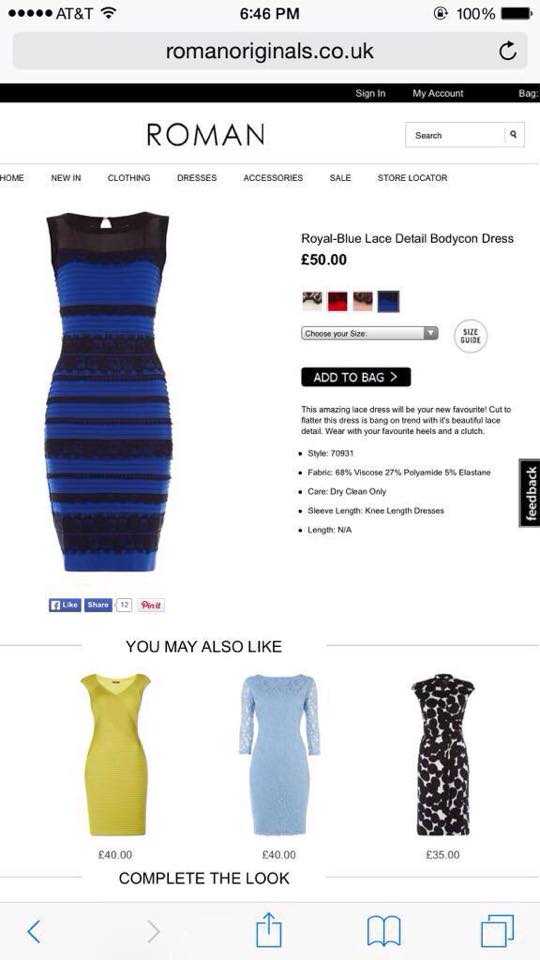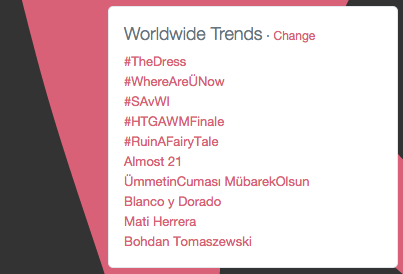 ????????????????
????????????????
흰골이라구??
난 파검 pic.twitter.com/4HDermqCZz

— 김종현 (@realjonghyun90) February 27, 2015
Black and blue…. How is this white and gold?? pic.twitter.com/xDo8li7VBa

— Amber J. Liu 刘逸云 (@llama_ajol) February 27, 2015
Source: Business Insider
Share This Post