Idols who have been spotted taking public transportation
It's not every day that your favorite bias can be spotted taking public transportation in fear of getting mobbed by fans. But just like normal citizens, they are sometimes spotted taking public transit on their own time without being under their care of their managers and staff.
On online community board Pann, a netizen compiled photos of various idols who have been spotted taking taking the train or bus by citizens or even the idols themselves taking a selca to show their fans.
Girl's Day Sojin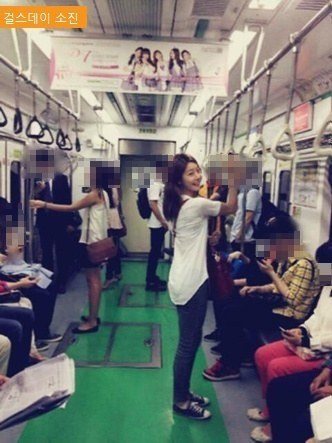 9MUSES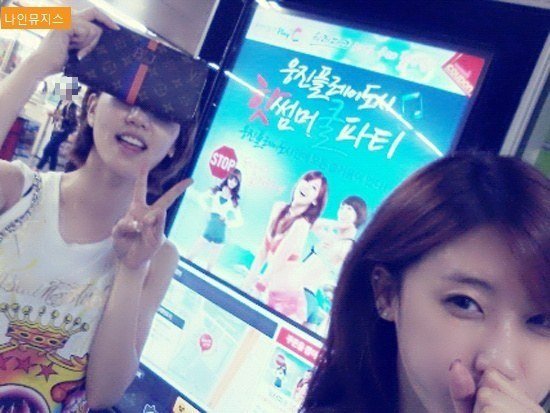 SISTAR's Bora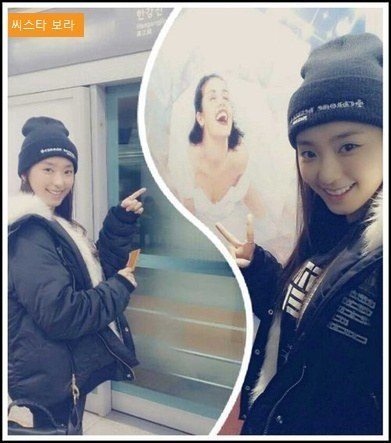 TEENTOP's Niel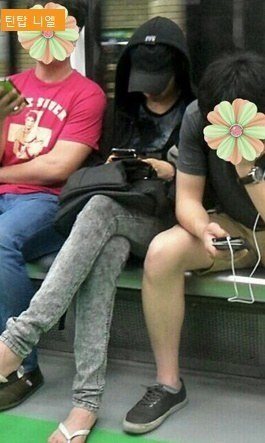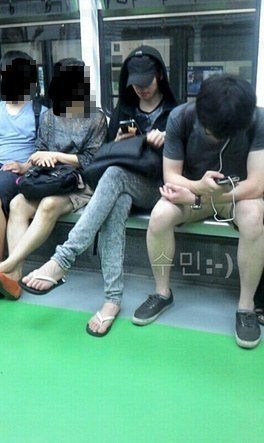 Rainbow's Jaekyung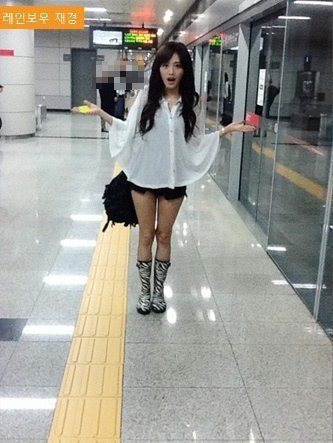 4MINUTE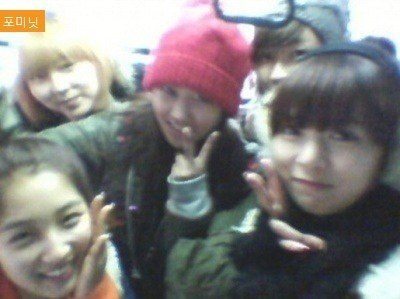 JYJ's Jaejoong & Yoochun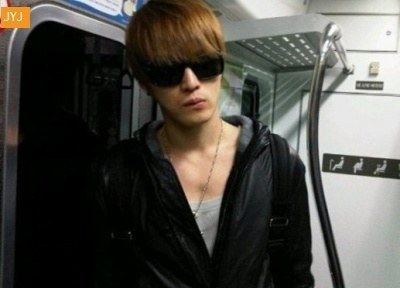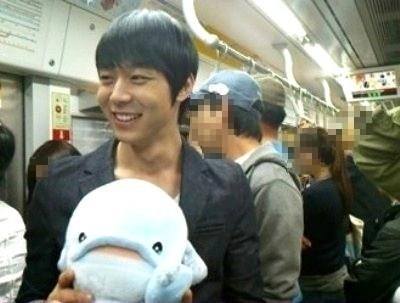 Eric Nam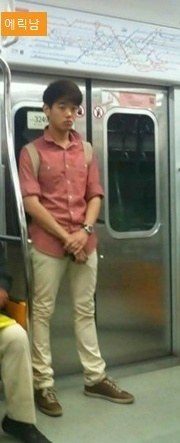 VIXX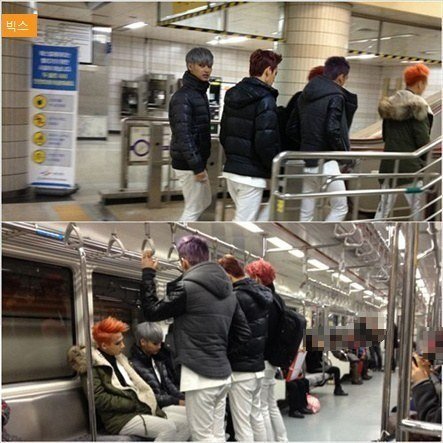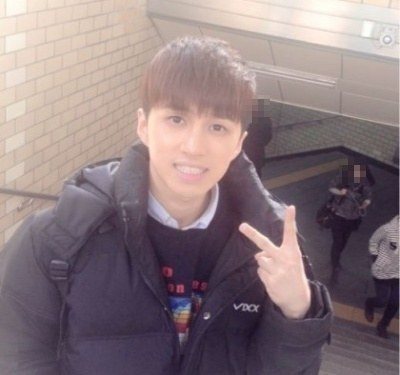 Yoo Seung Woo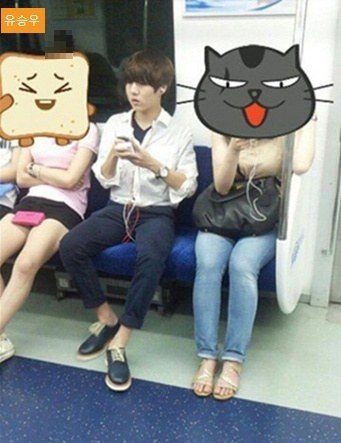 SHINee's Onew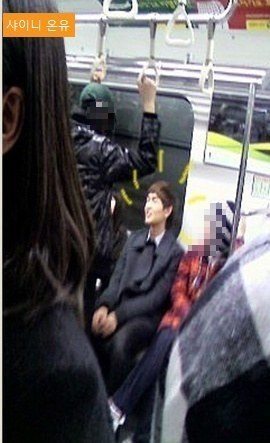 Super Junior's Yesung & Siwon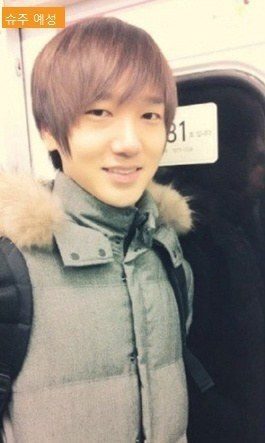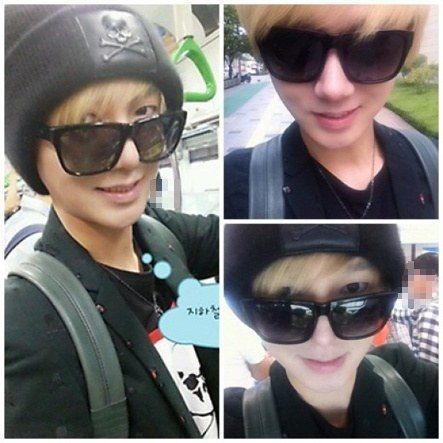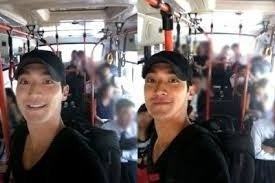 Yong Jung Hyung and Lee Hongki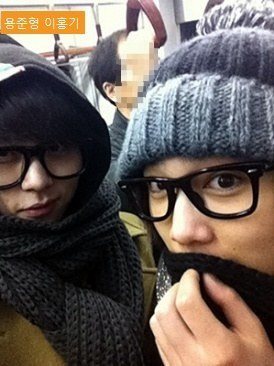 2PM's Wooyoung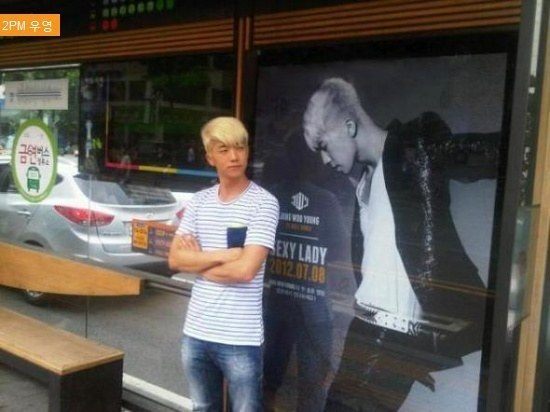 Apink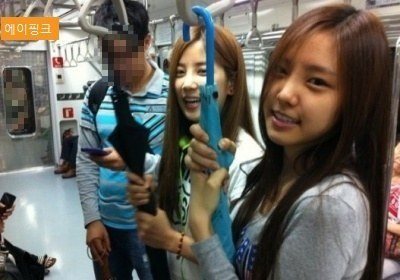 EXO's D.O. & Chanyeol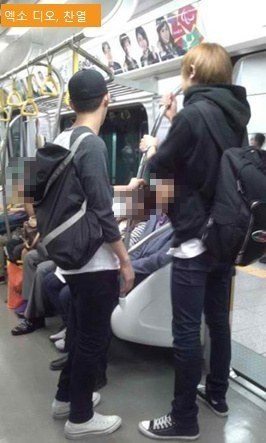 BEAST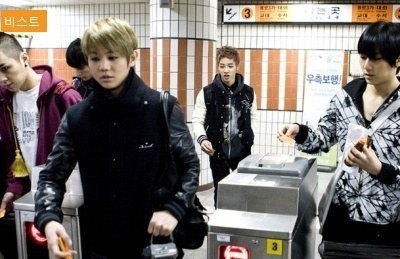 KARA's Han Seungyeon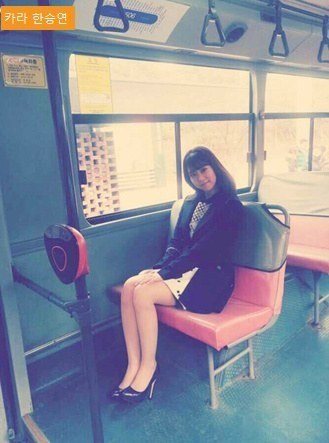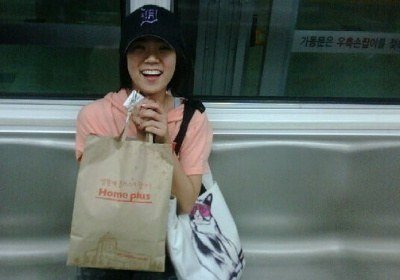 T-ARA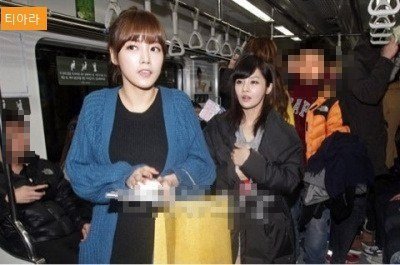 INFINITE's Dongwoo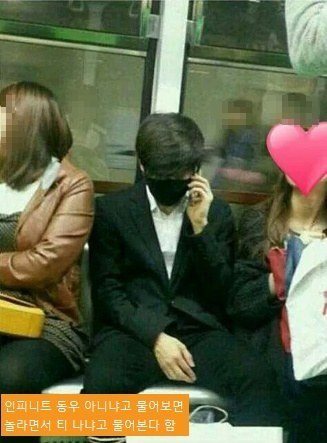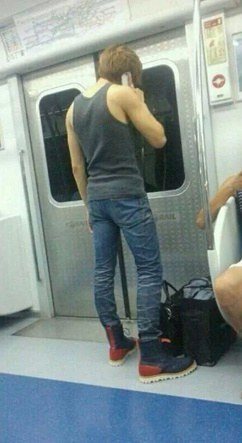 Source: Pann
Share This Post