These Idols Started Out Their Career HATING Each Other Before Being Amazing Friends
One job an agency must undertake when preparing to debut a new group is to find trainees who are not only ready to undertake their new career but members who can find harmony with one another.
But sometimes, trainees don't always get along with one another.
A netizen on Instiz published a post titled "Teams during their trainee days who initially hated each other but are close now ㅋㅋㅋㅋ," and wrote the following:
Find out what Netizens had to say about this article below!
"In fact, these people are the major couples (of the group)," said the netizen.
BIGBANG
G-Dragon → Seungri (Seungri was lazy)
G-Dragon revealed that he initially didn't like Seungri back in their trainee days because his initial thoughts about him was that he was lazy. Their relationship was later repaired when they connected over a drama. (More Here).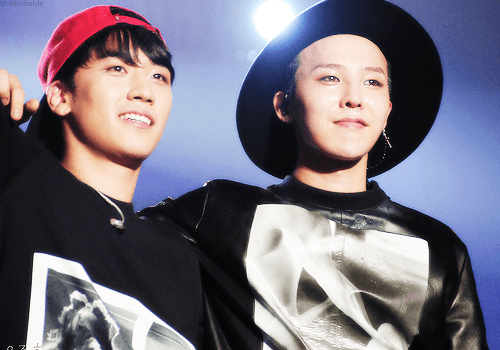 FTISLAND
Choi Jonghun → Lee Hongki (Jonghun thought Hongki looked like a geek/loser)
SHINee
Key ↔ Minho (they fought)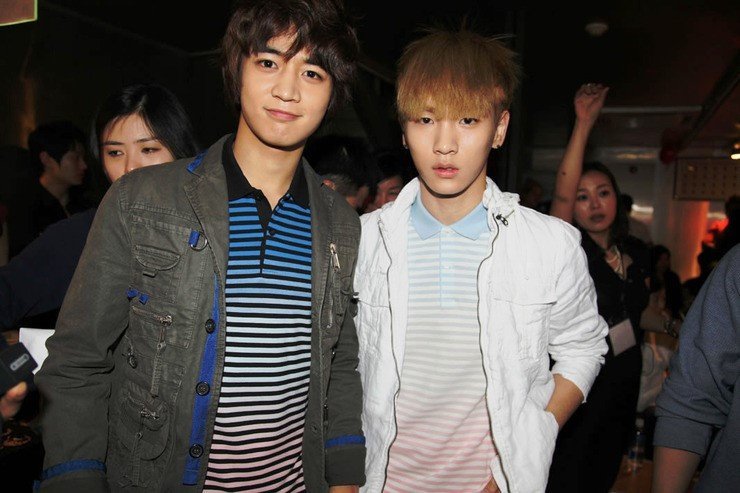 INFINITE
Sungkyu → Woohyun (Woohyun messed around too much)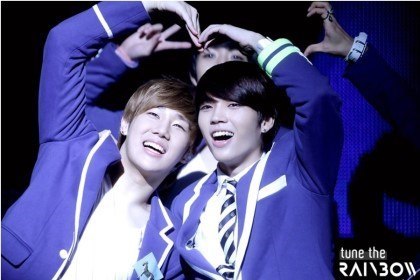 B1A4
Baro → Sandeul (Disliked Sandeul because he was uglyㅋㅋ)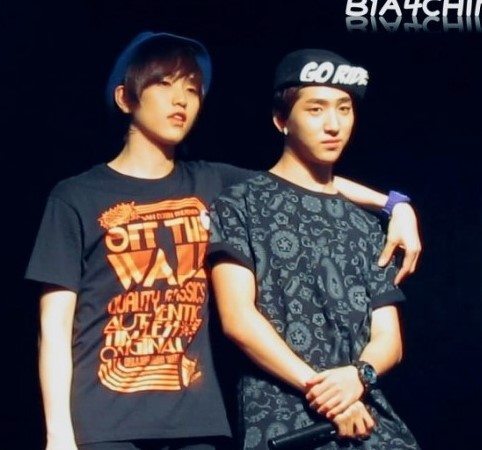 EXO
Kai→ D.O. (Bad first impression during their trainee days!!)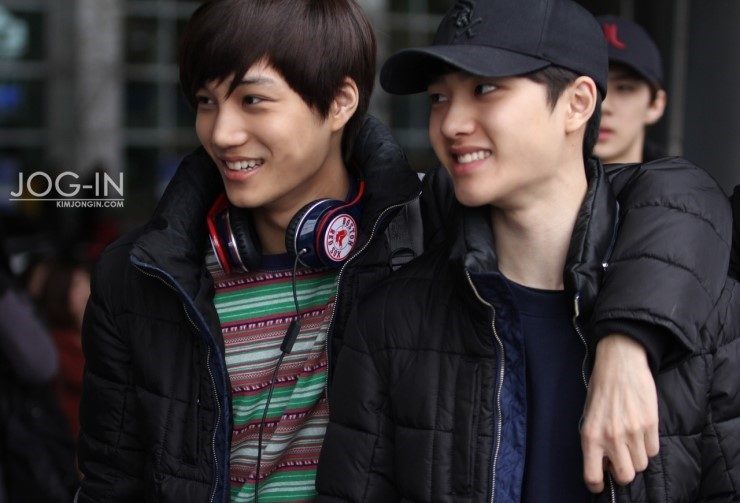 ---
NETIZEN REACTIONS
Koreaboo has collected reactions from Netizens who commented on the original article from our Korean source. The below comments are the most popular comments at the time of this article being published.
---
Kwon Jiyong ㅋㅋㄱㅋㅋㅋㅋㅋㅋㅋㄱㄱ Now he's just heads over heels for his dongsaeng ㅋㅋㅋㄲ

Let's get married Nyongtori…

Nyongtori line show 2
What is this, Badeul …ㅋㅋㅋㅋㅋㅋㅋㅋㅋ

Kim Sungkyu, Nam Woohyunㅋㅋㅋㅋㅋㅋㅋㅋㅋㅋㅋㅋㅋㅋㅋ Right now, they can't live without each otherㅋㅋㅋㅋㅋㅋIt's so strange to hear about their trainee daysㅋㅋㅋㅋㅋ
Source: Instiz
Share This Post