Netizens claim these idols are beyond insults and haters because of one reason
Netizens discuss a list of idols that produce their own music even anti-fans cannot deny
More and more K-pop fans' expectations are getting higher as new bars and records are set by idols. One of the trends nowadays is idols not only singing and dancing but producing and writing their own songs. Even amongst them, there are some that are widely known for their skills to produce and write.
Originally posted on Pann, netizens and fans discuss a list of idols that produce their own music.
Titled "Idols That Cannot Be Insulted For Producing Their Own Music," here is the direct translation of the post and comments below.
"This is not in order of rank but just a random listing
1. Zico
Zico produces his own songs especially in the program 'Show Me The Money.'
All of his recent songs' rankings are reallly high.
People cannot only insult his rap skills but his ability to produce and write as well.
2. G-Dragon
There is not much to say about him.
I know BIG BANG reached the top due to their skills,
but GD also produced the songs that fit the style of BIG BANG and himself.
3. Jung Yonghwa
In my memories, he produced CN BLUE's 'Can't Stop.' I know his songs became a hit but 
I have no idea why they are not performing these days T_T
4. Wooji – Lee Ji Hoon
I heard he is the one that makes most of the songs. I like all of his songs!
5. Kang Seungyoon
Personally, I like his song 'Different.' Before his debut, he always produced his own songs in his solo activities. I am really looking forward to his songs included in WINNER's upcoming album. Taehyun is also good!
6. B.I
The songs he produced are still ranked top 30 and even won 1st place in a music program. Personally, I like 'Long Time No See,' but it hasn't been released.
7. Yong Junhyung
I heard all title songs of BEAST are produced by him. He is the one responsible of making BEAST become a hit.
8. IU
I wasn't going to write her at first because I don't know if I should consider her as an idol.
She has so many songs that she produced and did well.. I didn't know she was good..
She has nothing she can't do..
9. Jung Jin Young
Hul… How could I forget him T_T
He is famous for producing his music too.
'Lonely' is one of my favorite songs.
He was called a miracle.

---
NETIZEN REACTIONS
Koreaboo has collected reactions from Netizens who commented on the original article from our Korean source. The below comments are the most popular comments at the time of this article being published.
---
[ +256 / -73] B.I Climax, Winning, Born Hater, Long Time No See and so many more songs. The song Win is something he made when he was 18. Besides couple songs he made his debut with, all of the songs were produced before he was 18. I'm excited for the future T_T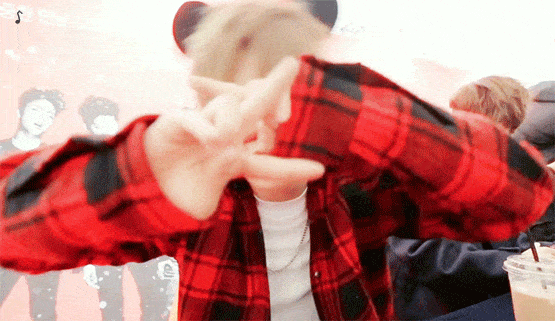 [ +197 / -92] Genius producer Lee Ji Hoon T_T_T_T Thank you for mentioning him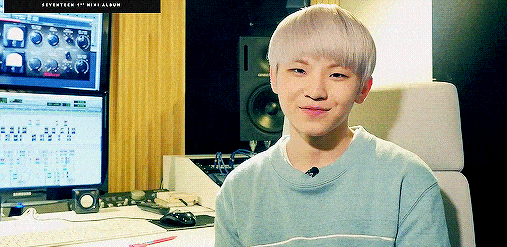 [ +174 / -239] Dreaming, Let's meet on Friday, Voice mail, and so many more songs..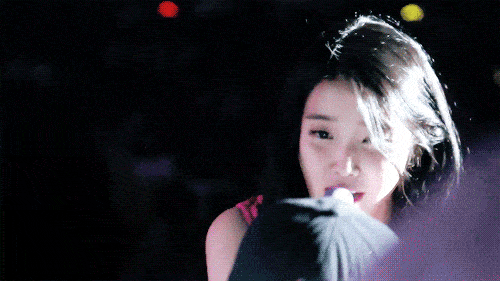 Source: Pann
Share This Post