iKON Bobby features in first 2015 freestyle pictorial for "Arena Homme+"
iKON's Bobby has revealed photos from his upcoming pictorial for Arena Homme+ magazine's January 2015 issue.
Bobby, who is a member of YG Entertainment's upcoming boy group iKON, is set to officially debut in 2015 with an already impressive following from his success in survival programs WIN: Who Is Next?, Show Me The Money 3, and MIX & MATCH.
With three hit collaboration tracks under his belt, including HI SUHYUN's "I'm Different" and Masta Wu's "Come Here," Bobby has been a popular choice to feature in other top magazines such as High Cut and GQ.
This upcoming January, he will appear in Arena Homme+'s first 2015 pictorial. The concept shoot, titled "BOBBY GROUND," emphasizes the carefree and confident rapper image that Bobby has become known for this year. The released photos are gaining attention for their unique mix of digital and film techniques, combined to produce a fresh take on fashion photography.
In the included interview, it is revealed that this concept also aims to show an honest side of Bobby, as a rapper with "a strong sense of pride" and who "would rather die than lose to anyone."
Representatives from Arena Homme+ also commented on his professionalism throughout the shoot, saying that though "the location was cold and rainy, Bobby completed the photo shoot with his usual bright and serious attitude."
Bobby's full pictorial and interview will be released through the January 2015 issue of Arena Homme +, as well as on the magazine's homepage.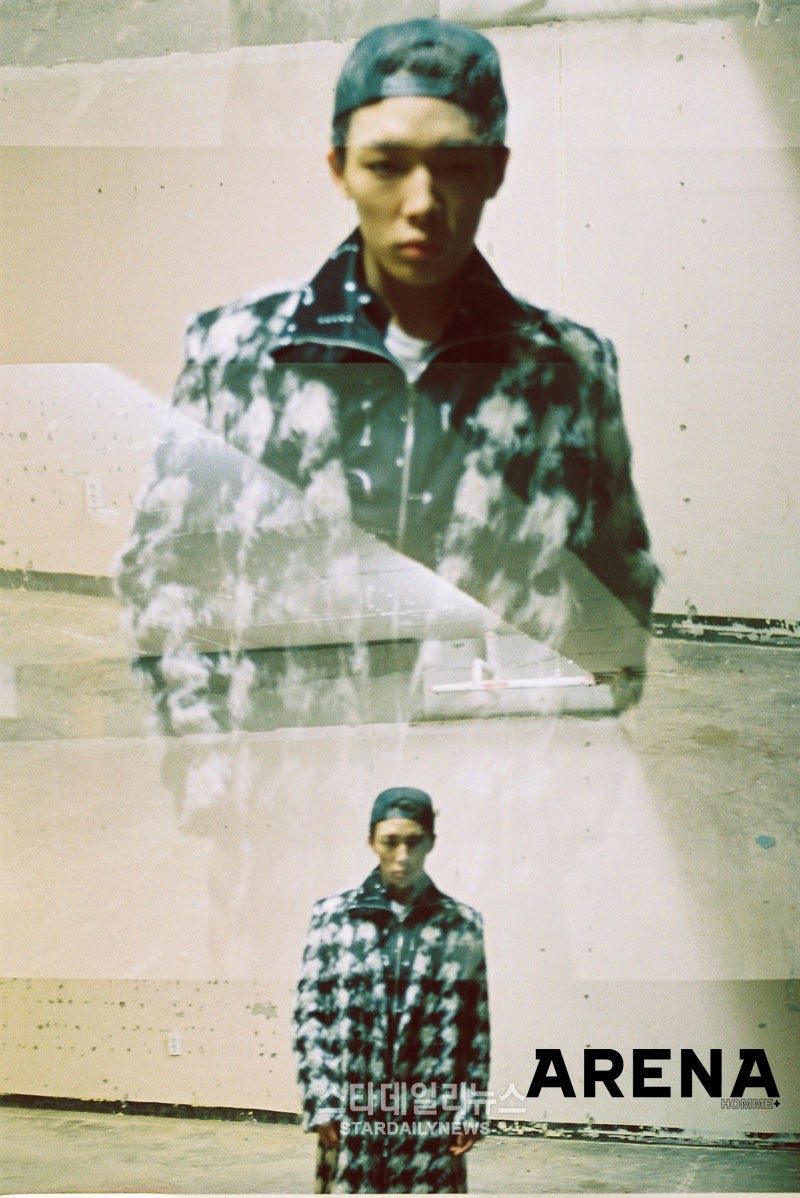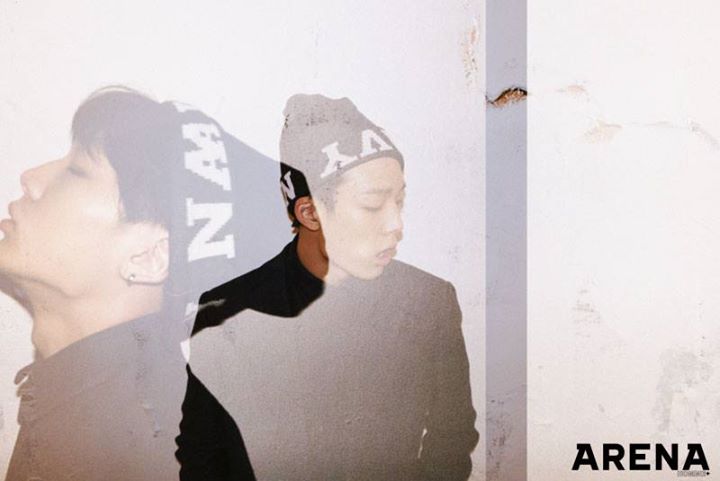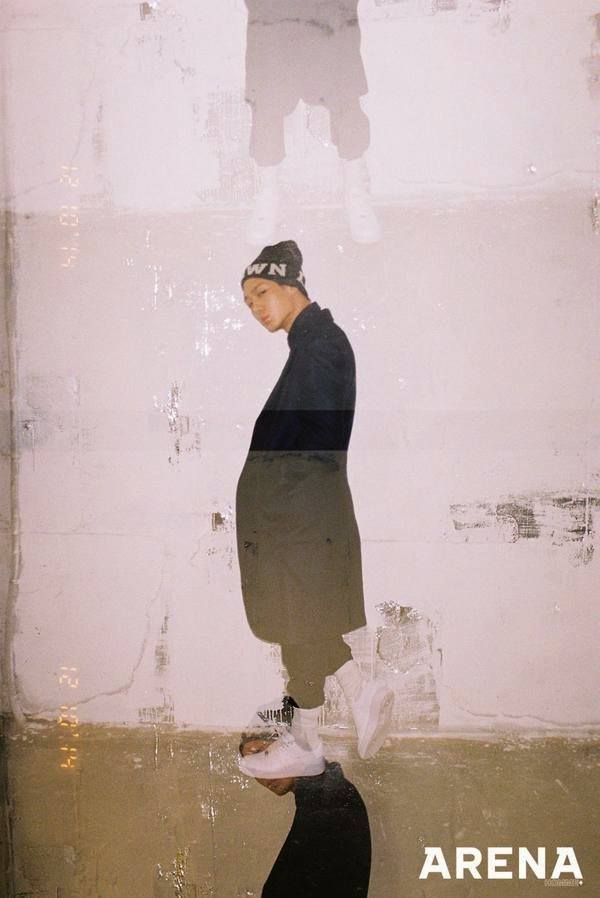 Source: Sports Donga
Share This Post