iKON is banned from dating by YG Entertainment?
iKON seems to have divulged an unspoken agreement on dating under management agency, YG Entertainment. 
Appearing on the February 12th episode of Yoo Hee Yeol's Sketchbook with Dynamic Duo, iKON was asked how they can confess their love in a unique way, which allowed the members to explain that there is a sort of ban in their agency.
In a statement, B.I talked about the unspoken agreement on a "love ban" and aroused laughter when he tried to explain it saying, "The period of the ban was not set but we'll see we I've made enough money…" 
This led to the other guests Dynamic Duo to explain the relationship of love to their music and encouraged the young members for more romance.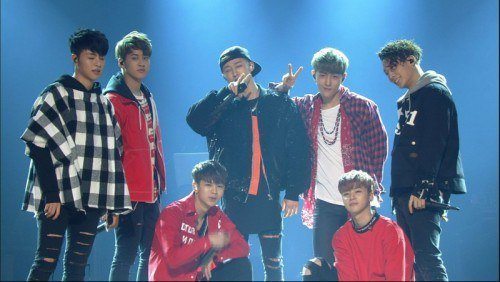 Source: Asia Today
Share This Post