iKON Koo Junhoe under FIRE by netizens for unprofessional facial expressions
Netizens criticize iKON member Koo Junhoe for his alleged controversial facial expressions during past fan sign meeting
Controversy centers idols all the time as some netizens are always alert in trying to find any reasons to criticize artists that they don't like. Although these claims can range from being true to being nonsense, netizens gather to discuss, criticize or defend these idols after seeing the full story.
Originally posted on Pann, netizens criticize iKON member Koo Junhoe for his alleged unprofessional facial expressions during past fan sign meeting.
Titled "Facial Expression Controversy of iKON Koo Junhoe During Fan Meeting," here is the direct translation of the post and comments below.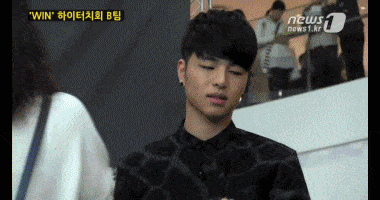 "I really feel bad for the fans"

---
NETIZEN REACTIONS
Koreaboo has collected reactions from Netizens who commented on the original article from our Korean source. The below comments are the most popular comments at the time of this article being published.
---
[ +61 / -11] Let me copy and paste what was posted in the fan website. 1) You can tell he was already awkward and had similar facial expressions before. 2. He was only 17 at the time and it is understandable that he was awkward because he became a celebrity over night. 3) He was only awkward like that the first few minutes but smiled later on. 4) There are claims that he doesn't love his fans but on V App, he was very lovely and knows his fans. He does V App for his fans late at night in order to connect with them. He says he wants fans to be like his friends. 5) He said this during the concert, he said "I have been thinking of this recently. What would have happened to me if I didn't become an artist.. I used to be dark and have swinging emotions but I saw myself being happy in front of you all. So thats why I am so thankful. Yes, I am really happy now."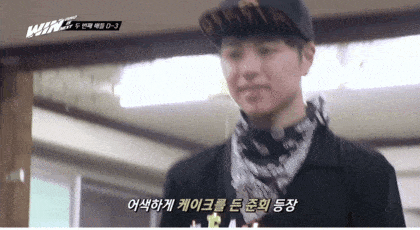 [ +43 / -134] The writer is a fan of BTS
[ +39 / 60] So disappointed..
[ +29 / -40] This guy has no manners at all. Why would anyone like this guy?
Source: Pann
Share This Post