Industry experts crown the top 10 pop culture leaders of 2015
As the year ends with various awards ceremonies and busy promotional schedules, industry experts took the time to analyze this year's leaders of pop culture.
Media site Herald Biz surveyed ranking officials from leading agencies in the entertainment industry such as CJ E&M, tvN, the big three music agencies namely SM Entertainment, YG Entertainment, and JYP Entertainment to get a grasp of which leaders and icons were especially influential in 2015.
Whether or not this comes as a surprise to netizens, the list consists of artists, variety persona, and agency figureheads alike. With 2015 wrapping up as another tumultuous year for K-pop, see if you agree with these 10 pop culture leaders below.
Check out their list here:
1. Lee Soo Man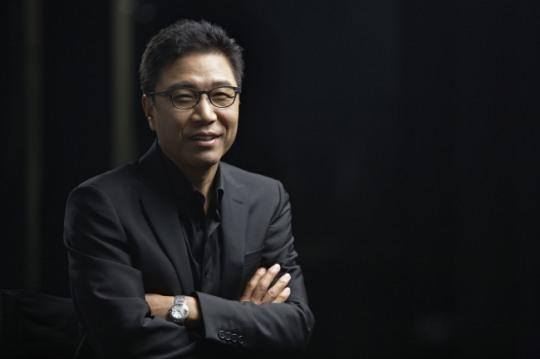 2. Yang Hyun Suk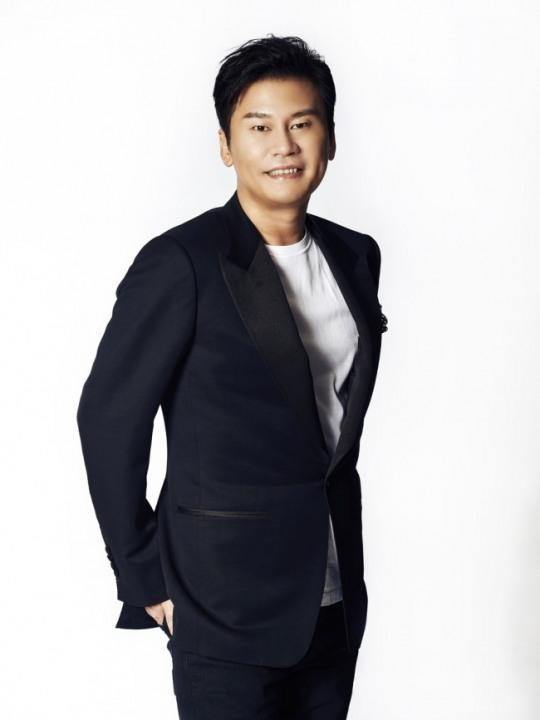 3. Na Young Suk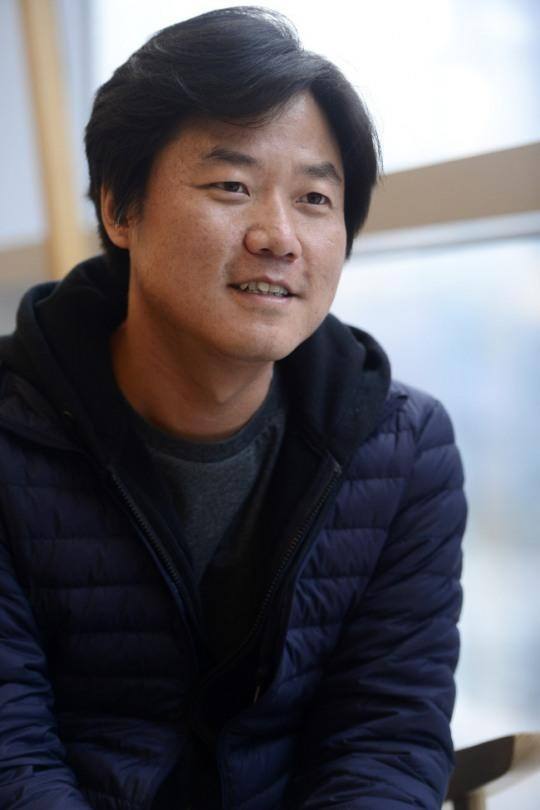 4. Yoo Jae Suk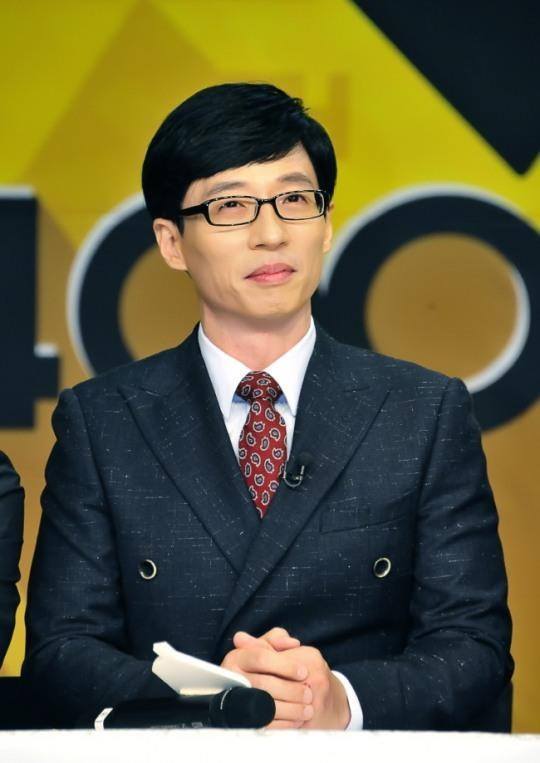 5. Lee Mi Kyung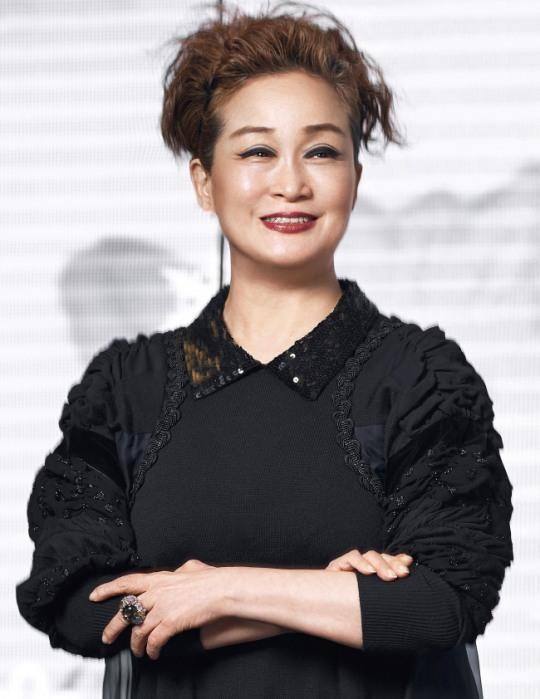 6. Son Suk Hee
7. EXO
8. Kim Tae Ho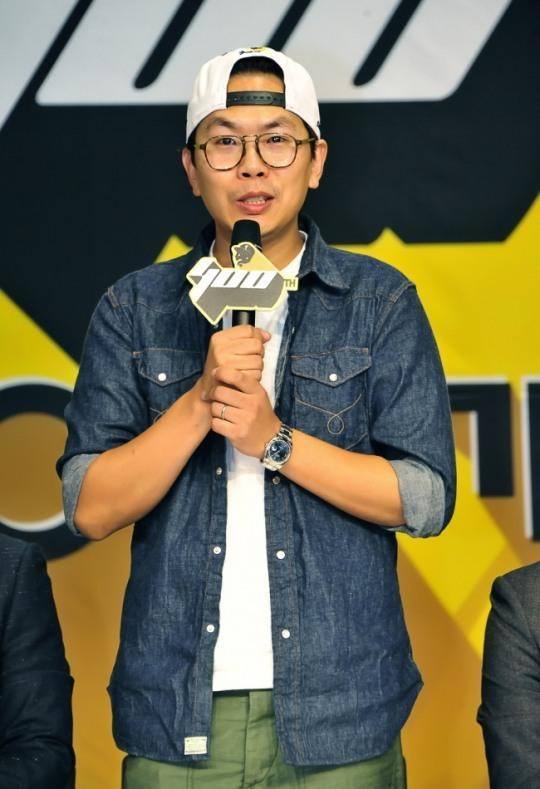 9. BIGBANG
10. Song Kang Ho
Source: Herald Biz
Share This Post