INFINITE F brings you behind the scenes of "Heartbeat" debut MV filming set
Just a few hours after the music video of their Korean debut title track "Heartbeat" was revealed, INFINITE F continues making their fans hearts throb with excitement by releasing behind the scenes photos at the filming set!
After promoting their Japanese album in various cities of Japan, INFINITE F returns back to Korea to conquer the nation with their first Korean single album Blue!
Fans were fed with a new series full of Sungyeol, L, and Sungjong's pictures, after the album cover and concept images for the album were revealed. This new series show how the boys spend their time on- and off-camera, making each still cut seem as though they are posing for a professional pictorial.
An exclusive behind-the-scenes video and special video message for Melon viewers was also unveiled. The making-of film shows the hard work behind the production of the music video, while the members show their professionalism as they wear relatively thin clothes in the chilly weather. While the highlight of the music video is getting the 3 of them onto a huge hot air balloon outdoors, there are several indoor scenes as well. The video also captures how the boys had fun with one another, as well as the production crew during the filming.
Despite having debuted in INFINITE for more than 4 years, the members still show some signs of nervousness while practicing their dance moves for the song. Since the sub-unit consists of 3 members, each of them gets a greater amount of camera time too, as compared to sharing scenes among 7 members in INFINITE.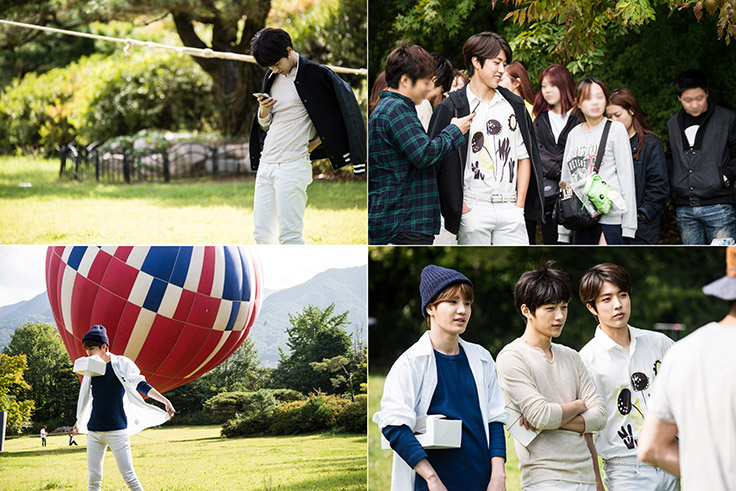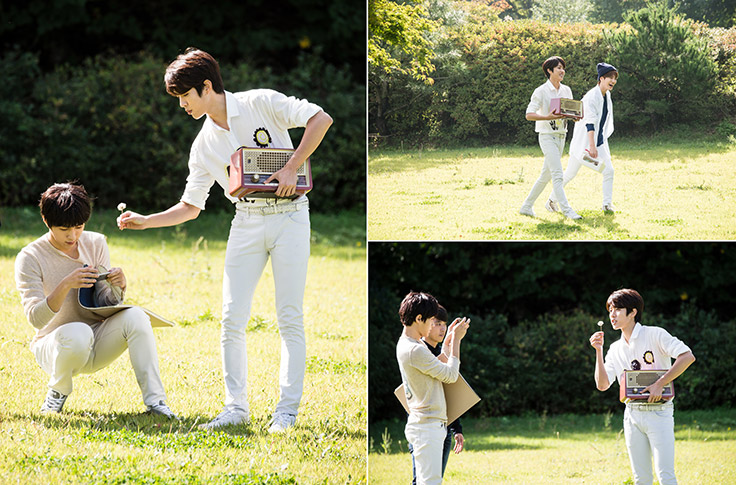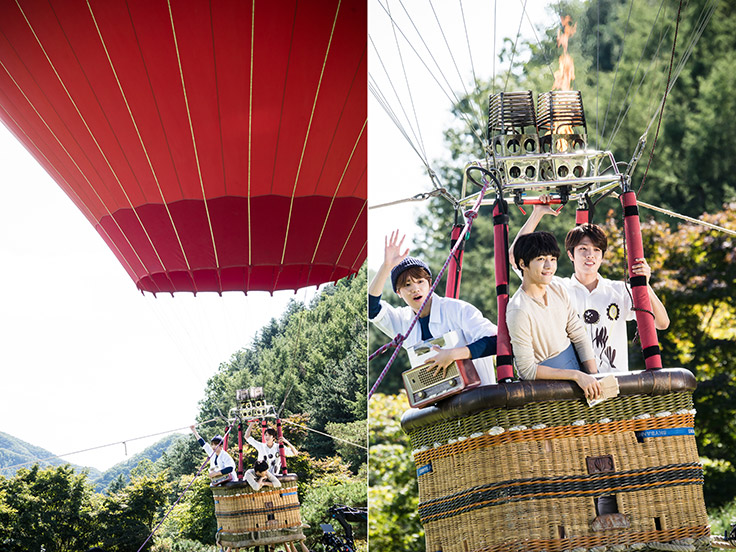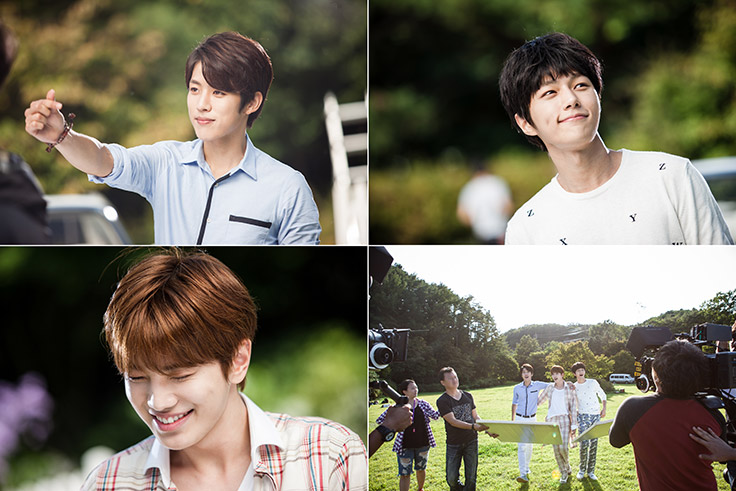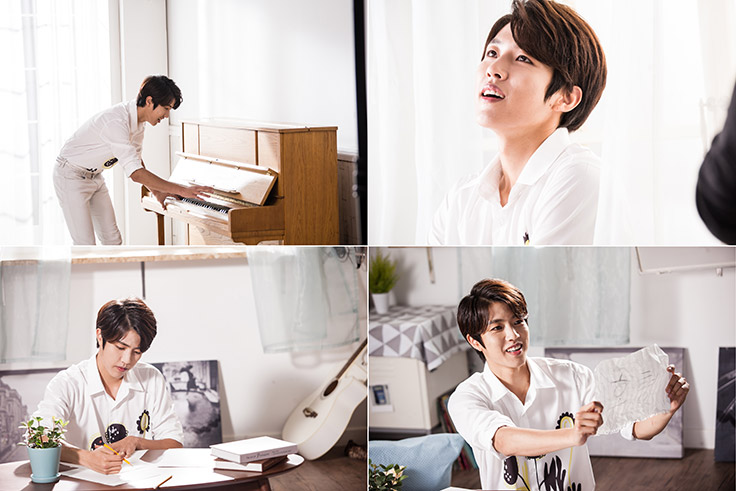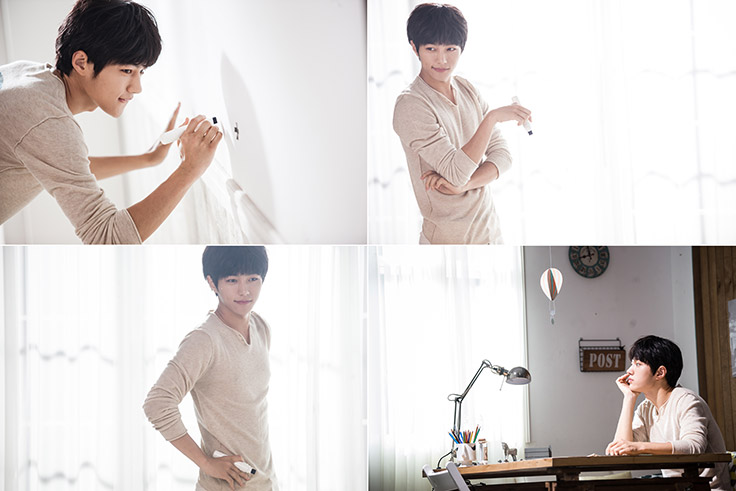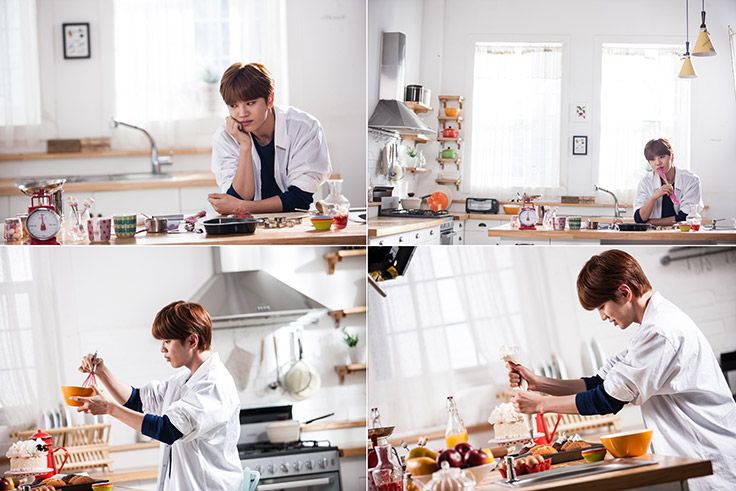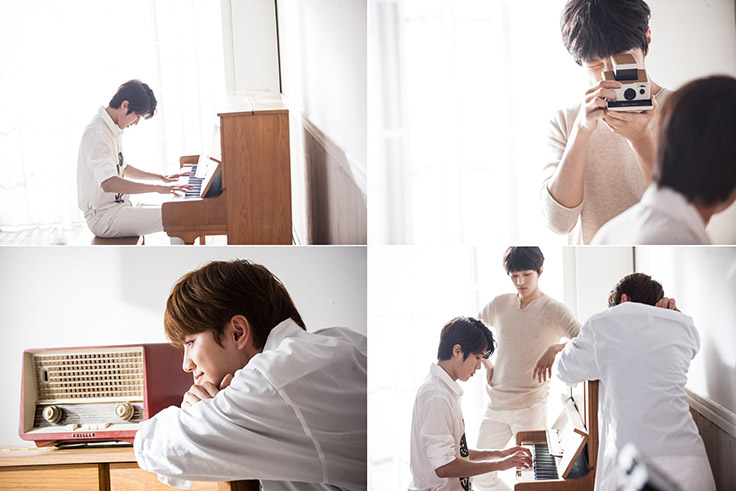 Source: Melon
Share This Post