INFINITE F shows their Christmas spirit for "star1" magazine
Sub-unit group INFINITE F from INFINITE displays their holiday spirit through their pictorial in the latest issue of star1 magazine.
Consisting of L, Sungjong, and Sungyeol, INFINITE F gets ready for Christmas in their cheerful pictorial for star1 magazine. Posing with all types of Christmas props, the members display the happy holiday season while sharing it with their fans.
L is seen holding up Christmas candles in a giant lantern in one image while playing with whipped cream in another. Sungyeol on the other hand is seen holding a common Christmas staple, the nutcracker. Geared up in their winter attire, the members of INFINITE F show off their good times together through the happiness in their photo shoots. The boys show that they are ready for the holidays and the coming new year.
INFINITE has been nominated under the category Artist of the Year, Song of the Year, and Best Sub-unit, while leader Sunggyu has been nominated for Best Male Vocalist for the 2014 International Hallyu Awards! Make sure to vote for them along with any other of your favorite stars before January 14th.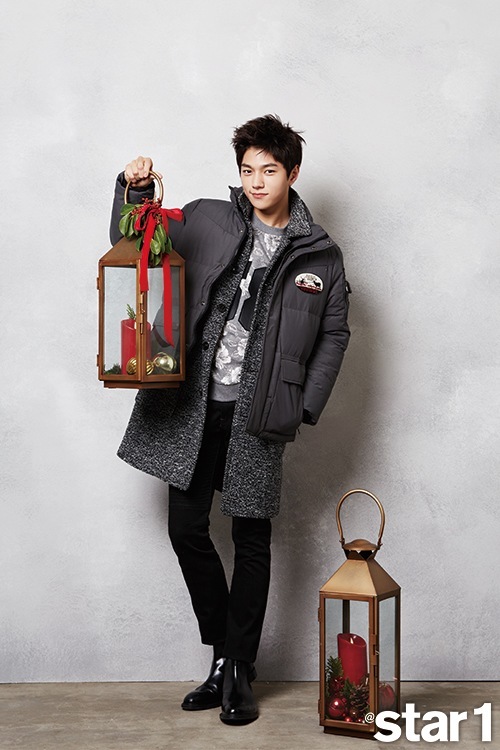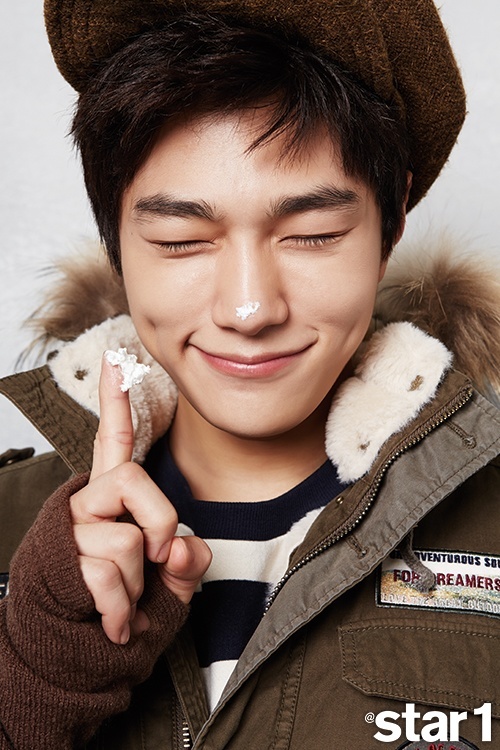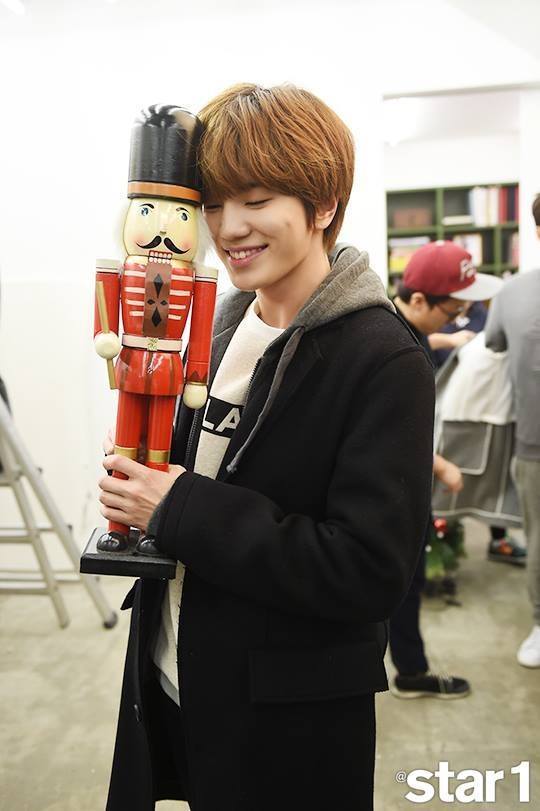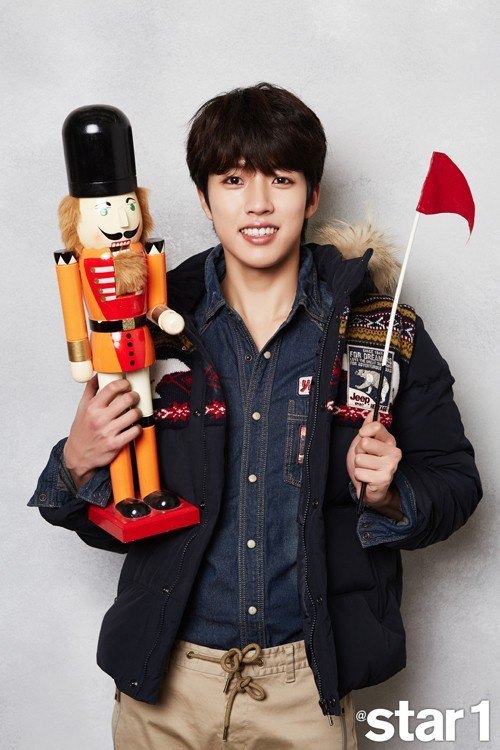 Source: bnt News, KMagazineLovers
Share This Post