INFINITE F unveils 3 album covers for Japanese debut
INFINITE F is ready to make their official sub-unit debut with their first single album Love Sign in Japan! On October 31st, three different album cover images of INFINITE F's first album were revealed.
INFINITE F has been rumored to be a sub-unit for some time, and the official announcement of the debut made on October 14th has hyped up their fans with much excitement.
Comprising Lee Sungyeol, Kim Myungsoo (L), and Lee Sungjong, INFINITE F is formed with the visuals and younger members of INFINITE. The three will be making their debut as a sub-unit with the release Love Sign on November 19th. It has been planned for the group to visit Japan for promotional activities upon the release of the album; however, there are no announced plans for activities in Korea yet.
Three different versions of their album covers were revealed, each giving off different feels. The first uses contrasting colors against a natural, floral background as they pose, with the stares of the members exploding with charisma; the second gives off a warmer and sexier feeling as Sungyeol and Sungjong expose their chest and collarbones, while L looks just fine while being conservative in a white long sweatshirt; the third is an artistic drawing of the group, leaving fans to guess which drawing represents which member.
Meanwhile, Sungyeol is currently acting in ongoing KBS drama High School Love On with Nam Woo Hyun, while L has gained much attention acting in the ongoing SBS drama My Lovely Girl with Hoya, which is about to reach its finale.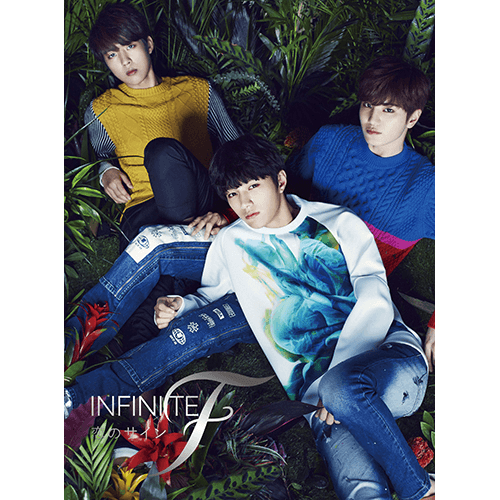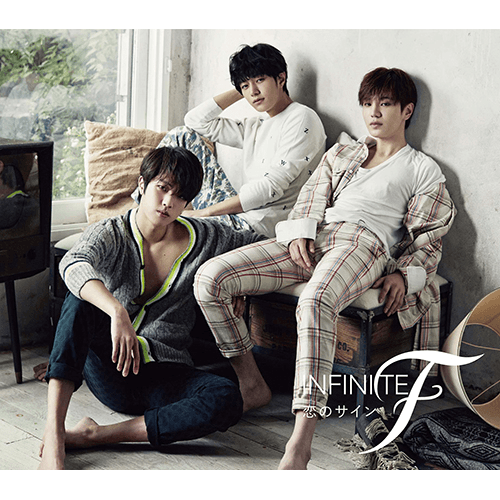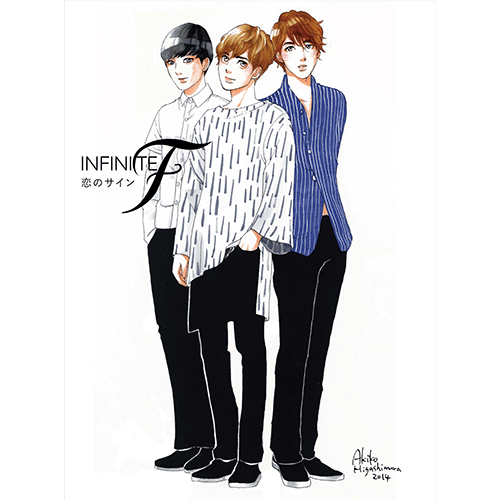 Share This Post