INFINITE H looks fiercely handsome in vintage photos for "DAZED AND CONFUSED"
INFINITE hip hop subunit INFINITE H, comprised of Dongwoo and Hoya, were anything but dazed and confused as they showed off their sharp features and classic style for the March issue of DAZED AND CONFUSED magazine. 
The rapper-line of INFINITE showed that their handsome looks fit with any type of outfit as they opted for varying degrees of casual suits for their photoshoot.
They mixed and matched elements of suits of varying patterns with everyday clothing to create a unique style that created a mysterious aura around them. While in some outfits they wore patterned suit-styled jackets and shirts, in others they chose solid shirts and jackets but paired them with striped shorts.
The black-and-white and washed out colors of the photos in combination with the vintage location of the photoshoot add to the mysterious aura surrounding Dongwoo and Hoya.
INFINITE H recently made their comeback with "Pretty," which has been a huge hit, bringing in five music show wins so far. In addition, fans have been waiting to see if the duo would fulfill their cross dressing promise that they made on February 5th.
Additional images of INFINITE H and an interview with them can be found in the March issue of DAZED AND CONFUSED!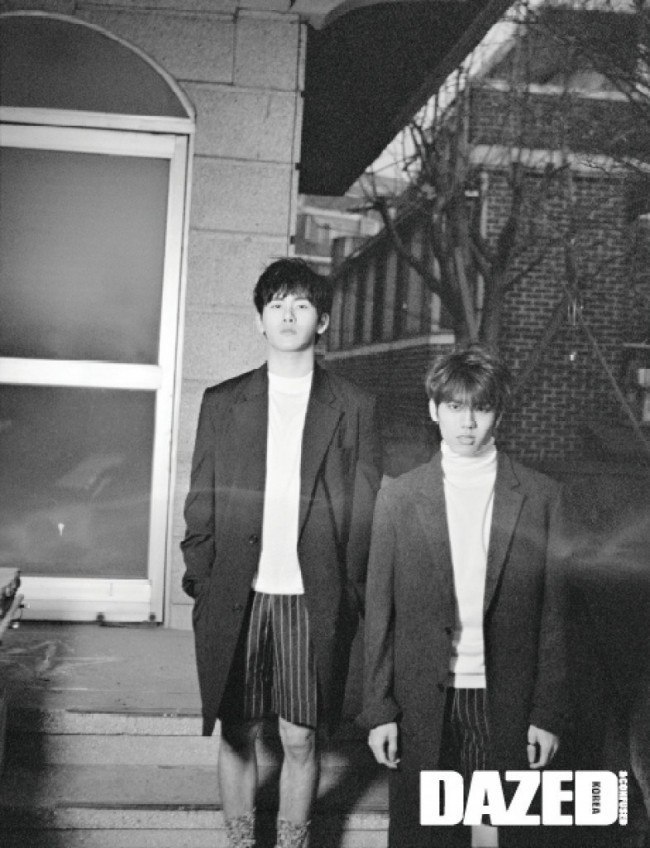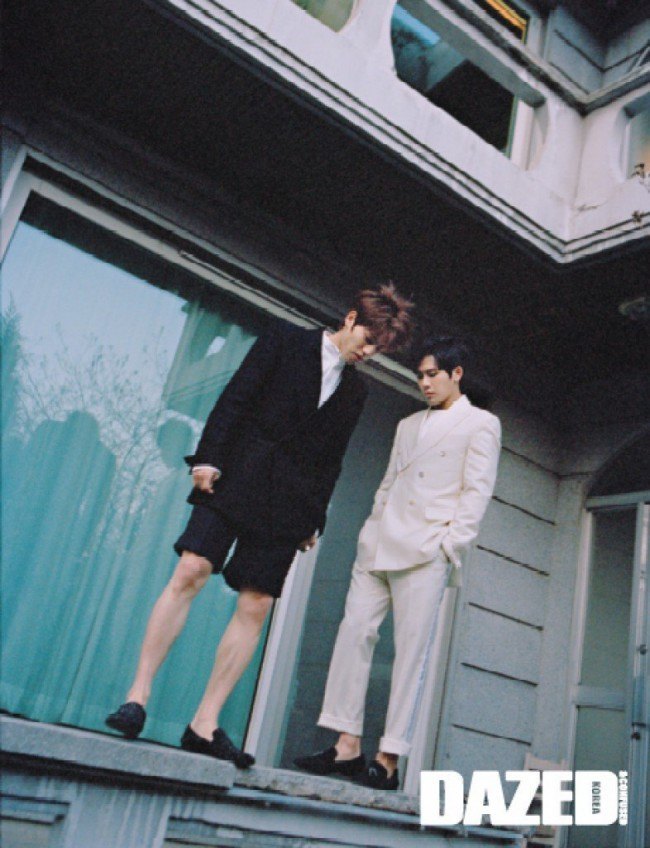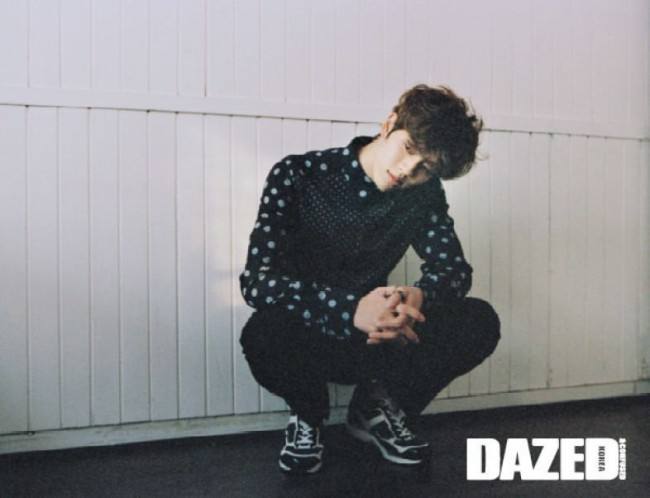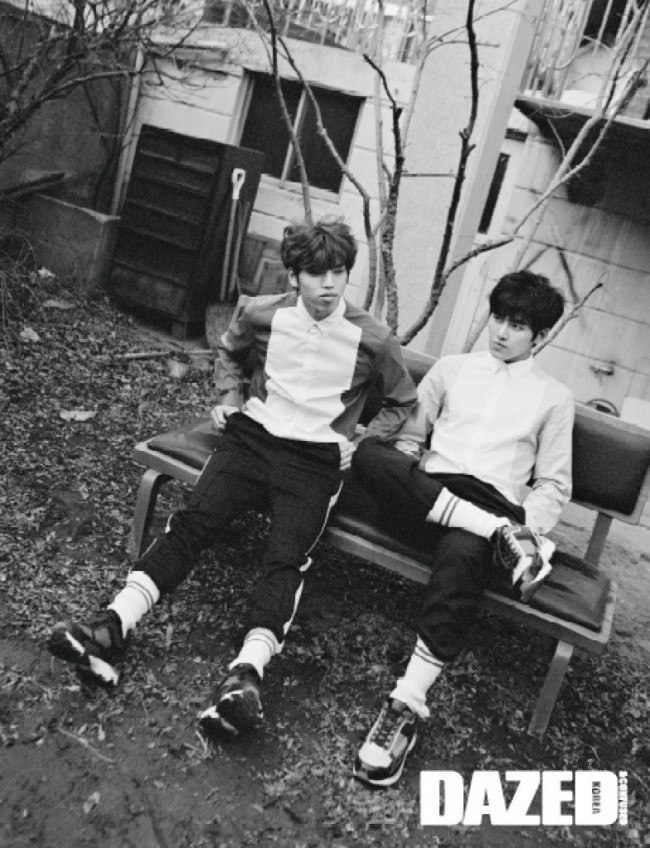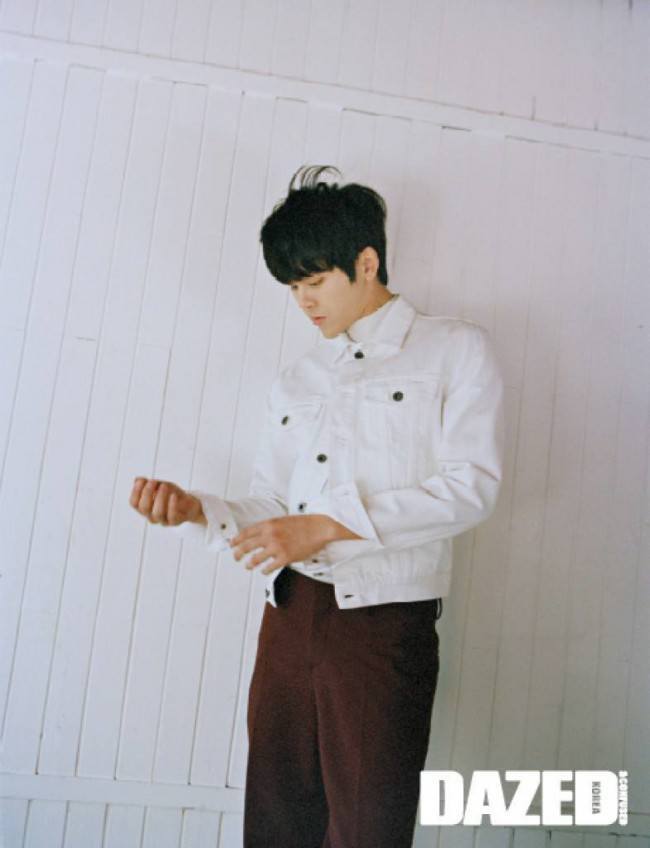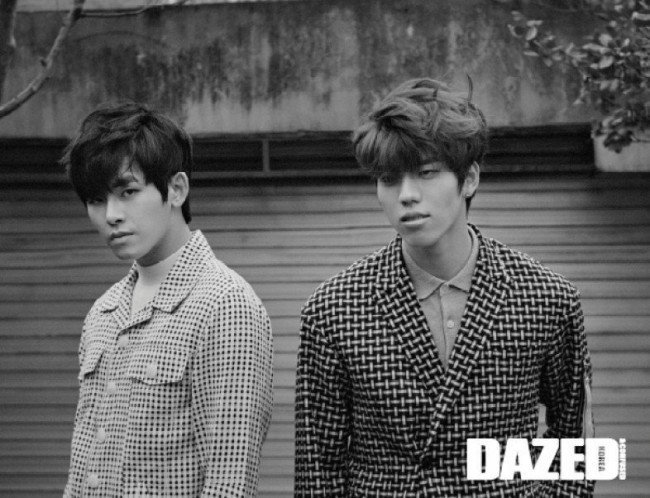 Source: DAZED AND CONFUSED
Share This Post