Is INFINITE's Sunggyu a "bullied" idol?
An interesting post on Pann got the attention of fans as they send their love for INFINITE member Sunggyu. 
The post captured interest as it featured Sunggyu being described as the "representative of bullied idol" as photos of him being alone without the rest of his group were posted. The photos which were taken from the recent sports athletics captured Sunggyu in a somber mode, sitting down the alone, while the rest of the participants observed the activities.
Netizens, however, that the title for the singer and actor can be reverse and may seem that Sunggyu's the one bullying the rest of them.
Sunggyu is one of the main vocalist and leader of INFINITE and made his debut with the group back in 2010. Aside from group and solo activities, he has also managed to expand his career by appearing in musical productions and entertainment programs.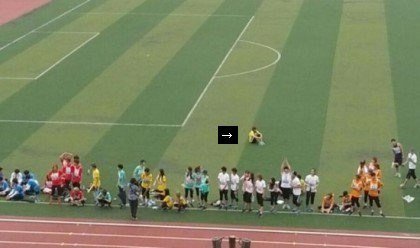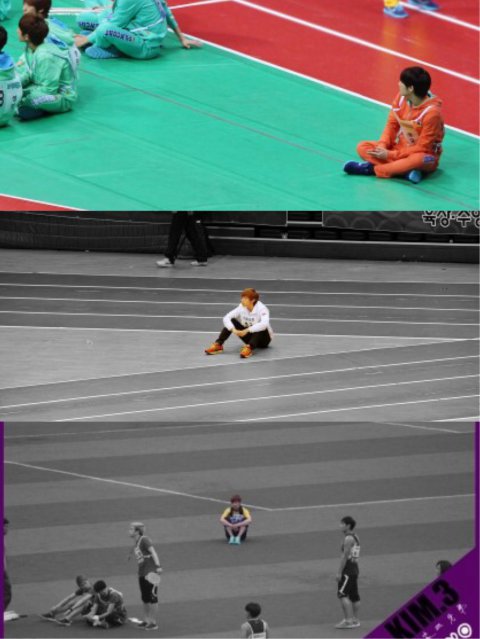 Source: Pann
Share This Post