Innocent & Sexy or Innocent & Cute?
Recently a popular post on Pann discussed whether men prefer women that look innocent and sexy or innocent and cute. The original poster used Kim Sa Rang as an example of the innocent, sexy type and Park Bo Young as the example of an innocent, cute type.Kim Sarang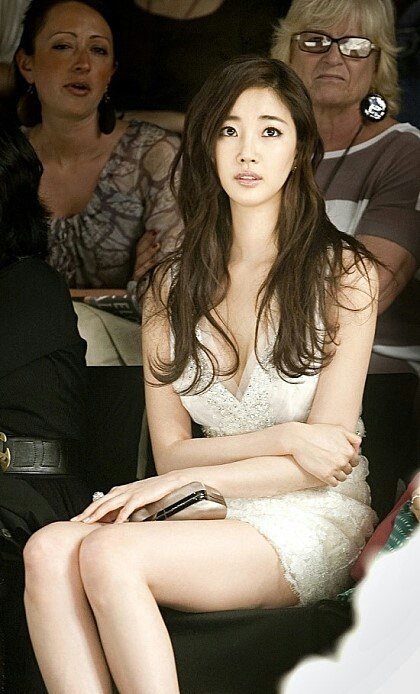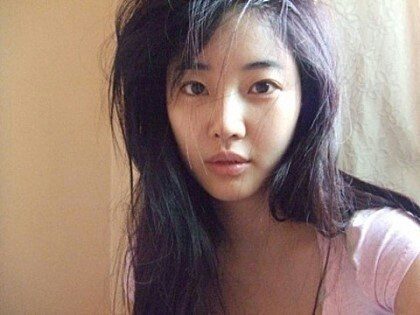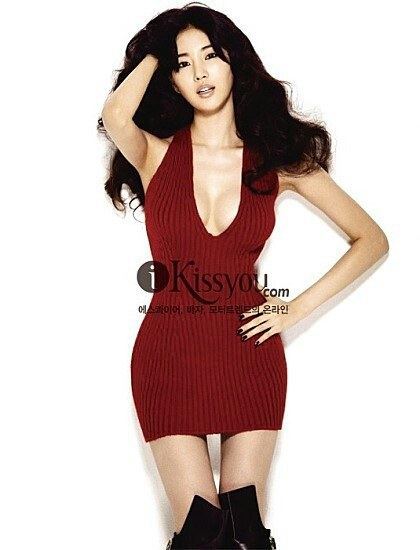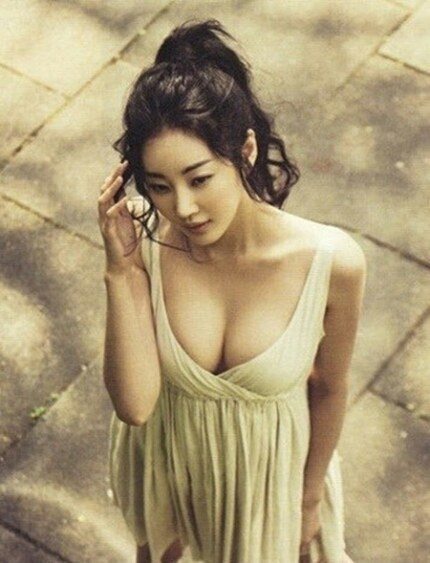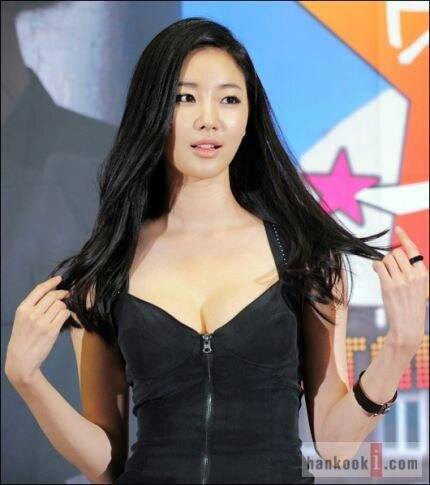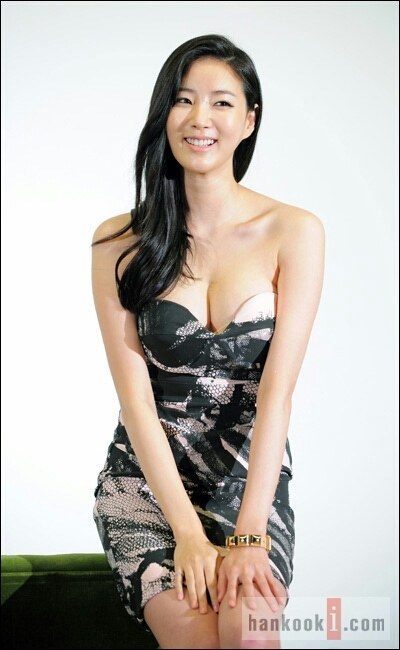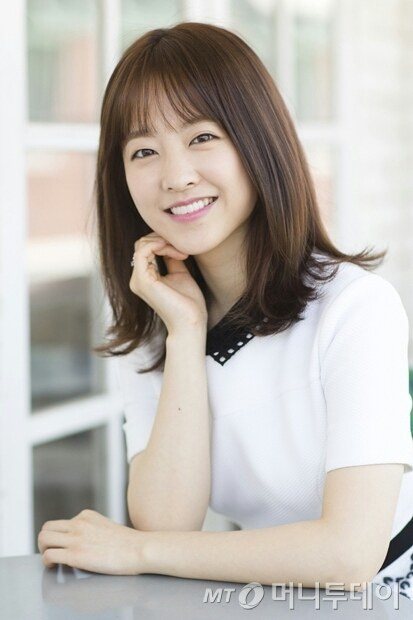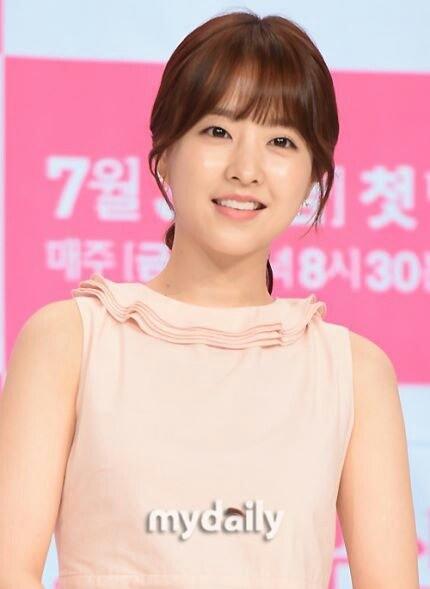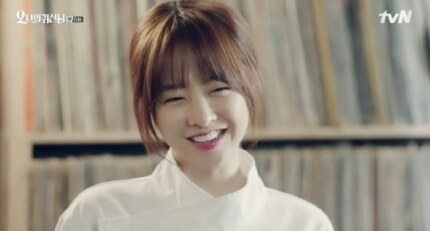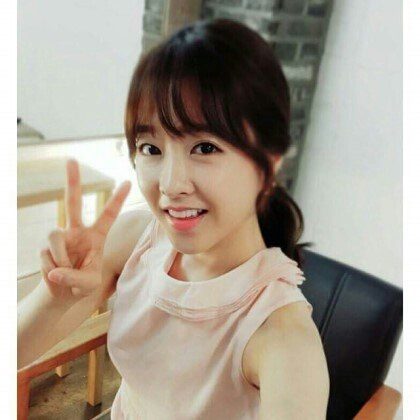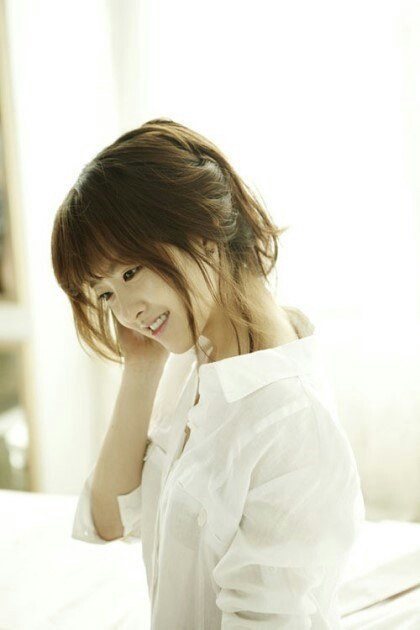 "Innocent & Cute – Park Bo Young, Innocent but Sexy – Kim Sarang. What's your preference? Upvote = Kim Sarang, Downvote = Park Bo Young."

[+ 132, – 18] Let me lay it down for you. Park Bo Young is the type that is pretty but easier to approach. Kim Sa Rang is the goddess type that men go crazy for but only behind her. Park Bo Young is really lovely and adorable but she's can't compete with Kim Sa Rang.
[+ 111, – 9] I don't know when it's between celebrities but in real life you can't beat innocent and sexy. For real if you're of that type you could have any man you want.
[+ 96, – 11] No man would pick Park Bo Young after seeing Kim Sa Rang's cleavage.

[+ 75, –  2] Let me end this debate – Kim Sarang: Wife Park Bo Young – Daughter
[+ 45, – 2] It's like when women like pretty guys like Song Joong Ki and Lim Si Wan but as they get older they fall for sexy guys like Ha Jung Woo and Joo Ji Hoon..as you get older women that are just cute are meh but girls who are sexy, cute and innocent are loved by everyone.
Source: Pann
Share This Post