"Innocent sisters" Park Shin Hye, Yuri and Sooyoung receive special awards at graduation ceremony
Prior to their graduation ceremony at Joong Ang Unversity, Park Shin Hye and Girls' Generation's Yuri and Sooyoung united for an adorable selca. 
On February 15th, Park Shin Hye, Yuri and Sooyoung captured much interest for their celebratory photo taken from their graduation ceremony.  Known as the "innocent sisters," the three celebrities shared their photos posing with their certifications and graduation photos through their personal Instagram accounts.
Aside from receiving their degrees, Park Shin Hye, Sooyoung and Yuri also received honorary awards for their service for the University as celebrity ambassadors.
Check out the rest of the photos below!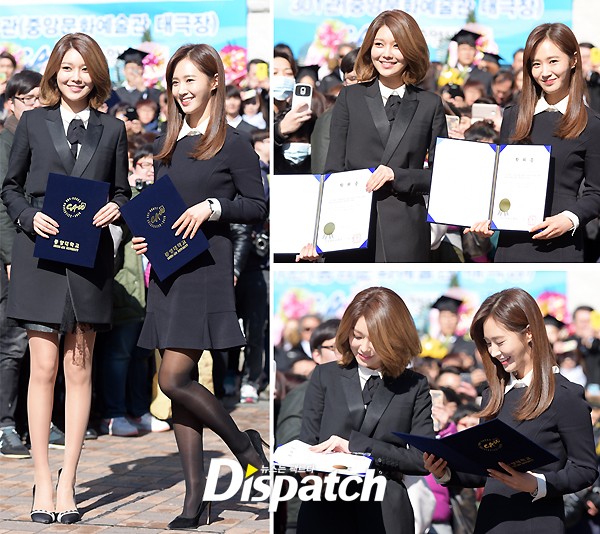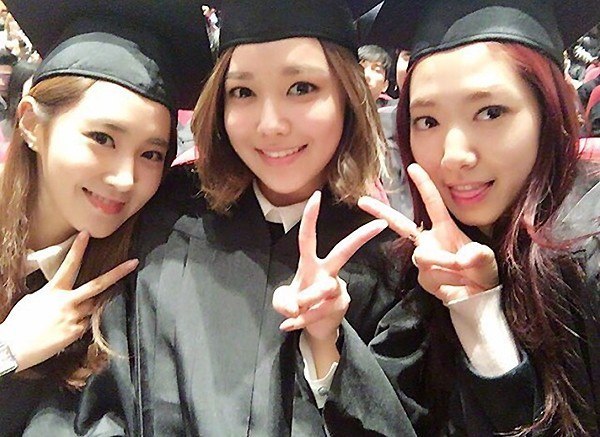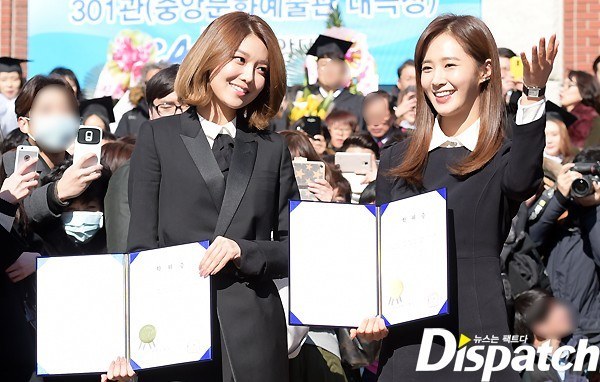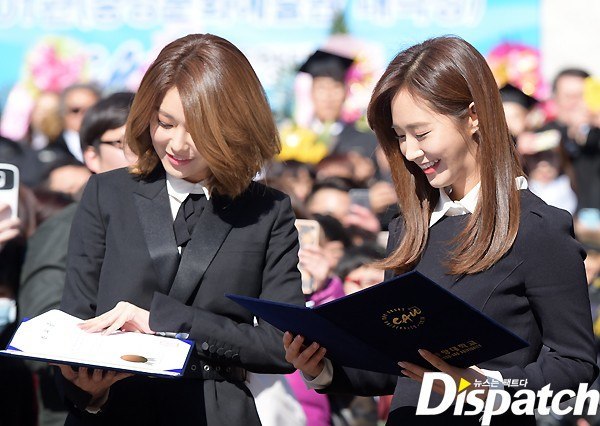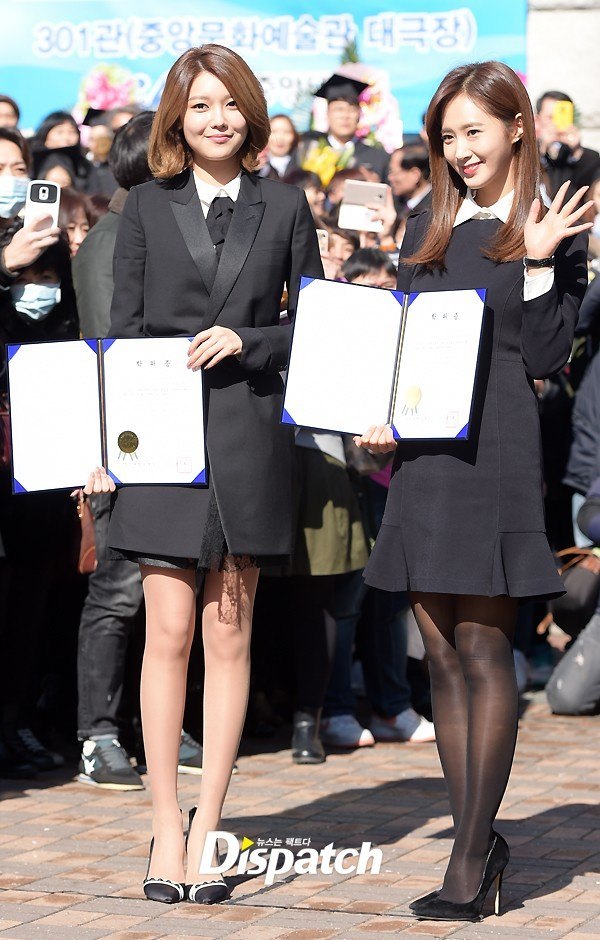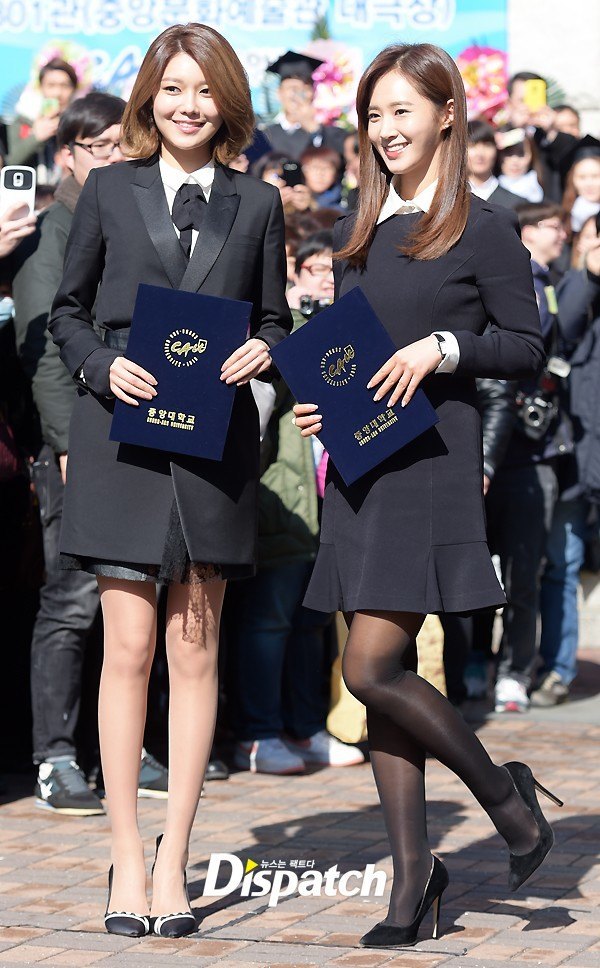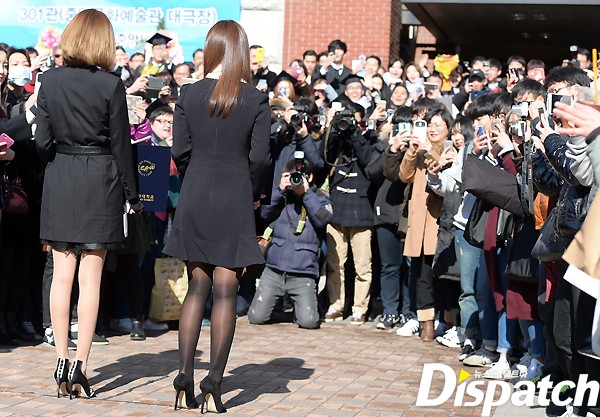 Source: Dispatch (1,2)
Share This Post