Is Girls' Generation Yoona The UNDISPUTED Most BEAUTIFUL Female K-Pop Idol EVER?
Netizens discuss on whether Girls' Generation Yoona is number one in the visual department
Number one visual of K-pop is the hottest debate amongst fans and netizens. Many have their own opinions regarding female idols such as Yoona, Suzy, Taeyeon, Sandara Park and Irene. But are there evidence that irrefutably puts Girls' Generation Yoona on top above others?
Originally posted on Pann, netizens discuss on whether Girls' Generation Yoona is the number one visual of K-pop.
Titled "Evidence That Yoona Is Number One Visual Amongst Female Idols," here is the direct translation of the post and comments below.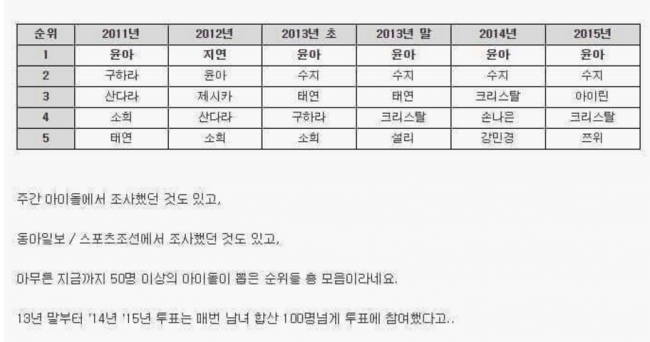 2011: 1. Yoona, 2. Goo Hara, 3. Sandara Park, 4. Sohee, 5. Taeyeon
2012: 1. Jiyeon, 2. Yoona, 3. Jessica, 4. Sandara Park, 5. Sohee
2013 (First half): 1. Yoona, 2. Suzy, 3. Taeyeon, 4. Goo Hara, 5. Sohee
2013 (Second half): 1. Yoona, 2. Suzy, 3. Taeyeon, 4. Krystal, 5. Sulli
2014: 1. Yoona, 2. Suzy, 3. Krystal, 4. Son Naeun, 5. Kang Minkyung
2015: 1. Yoona, 2. Suzy, 3. Irene, 4. Krystal, 5. Tzuyu
"There are evidence from 'Weekly Idol' and other medias such as Donga Daily and Sports Chosun.
Anyways, this is the rankings voted by over 50 idols.
I heard over 100 males and females participated in voting for these ranks..
She is number 1 in all except year 2012.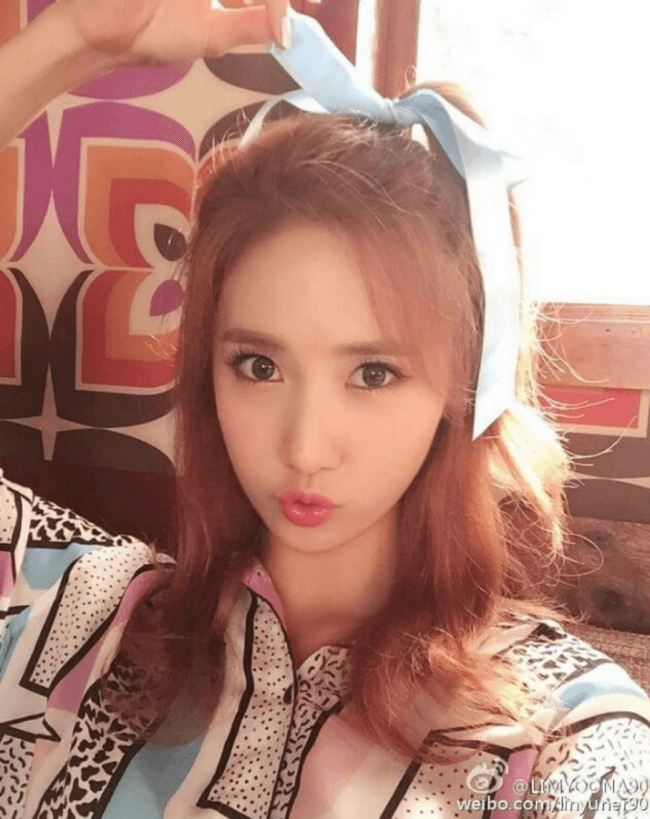 Anyone that saw her in real life can't insult her face at all.
I mean some people say she doesn't look good on television but how pretty is she in real life? hahahahaaha
And I heard my friends saw her but wouldn't stop complimenting her… hahaha

---
NETIZEN REACTIONS
Koreaboo has collected reactions from Netizens who commented on the original article from our Korean source. The below comments are the most popular comments at the time of this article being published.
---
[ +143 / -36] I like both Suzy and Yoona but it is true that all idols chose Yoona as number one.
[ +122 / -30] Yoona also wins amongst 150,000 voters.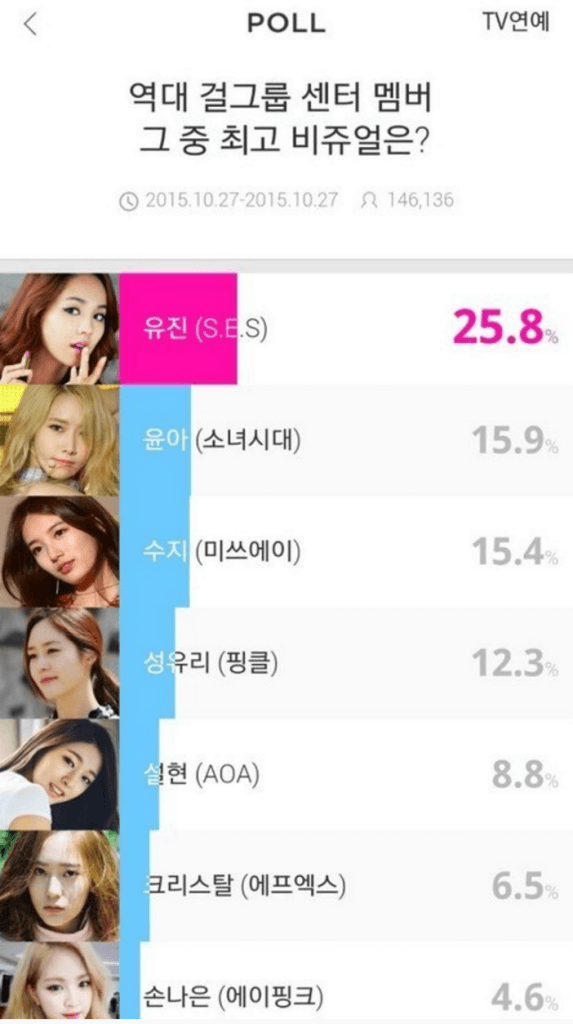 [ +109 / -39] Fastest to reach followers on her SNS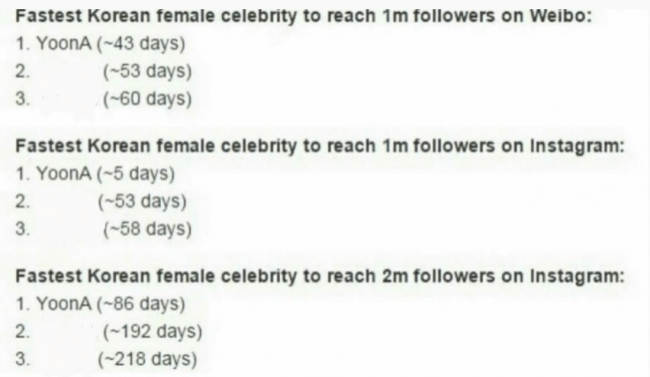 [ +63 / -97] ? Other surveys say Suzy won half of the results/
Source: Pann
Share This Post